Vanuit de kernwaarden transparantie en positiviteit werkt binnen Top of Minds een team van 80 professionals aan de bemiddeling van executives in de range 80-300k bruto jaarsalaris. Wij hebben kantoren in Amsterdam, Rotterdam, Frankfurt (Duitsland) en Madrid (Spanje). Gebruik het filter hieronder om juiste specialist te vinden voor uw sector of functiegebied of ga naar de contactpagina voor algemene contactgegevens.
Filter en vind hier de consultant gespecialiseerd in:
Sorry
Helaas zijn er geen resultaten voor uw zoekopdracht. Pas uw filters aan.
Ons uitgebreide support-team
Het PA Bureau
Bemiddelen van Executive Support
Catharina van Bruggen
Managing Director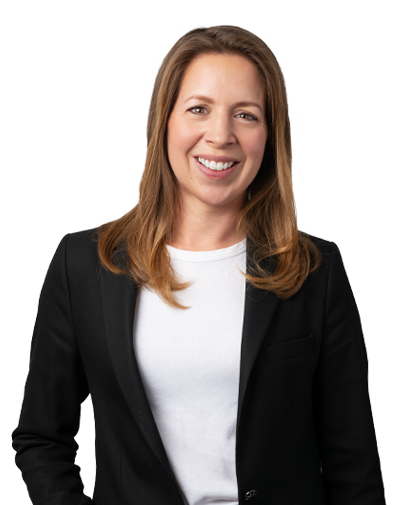 Nina Huisman
Consultant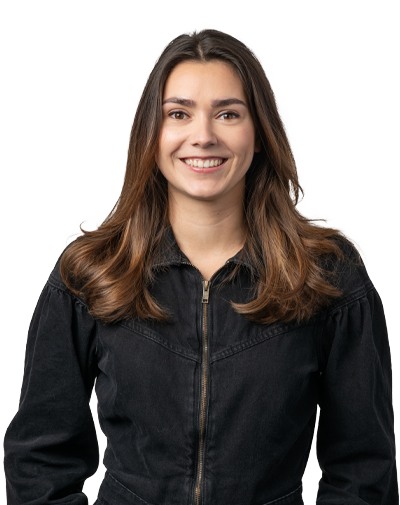 Veerle Spieker
Consultant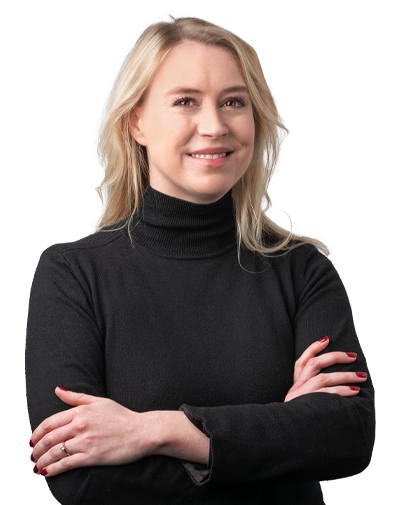 Sophie van Balen
Creative Manager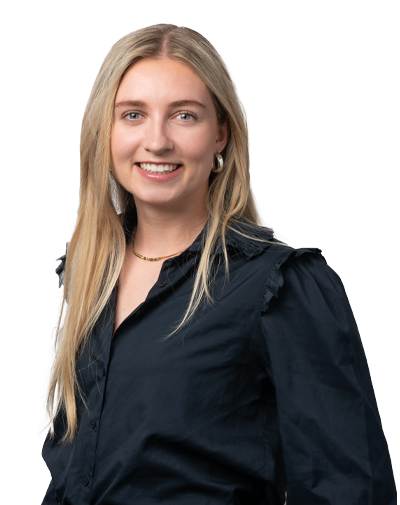 Chapter Data
Join the Data Revolution
Daan Bouman
Managing Director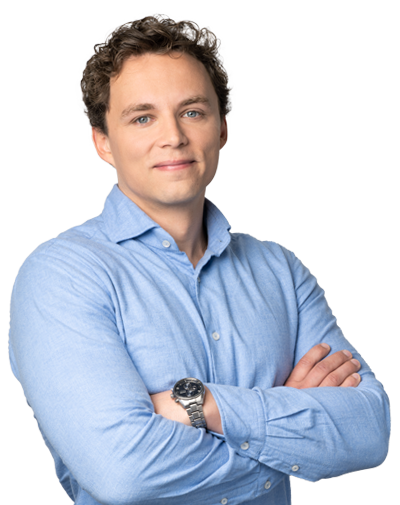 Sander Klinkenberg
Managing Director