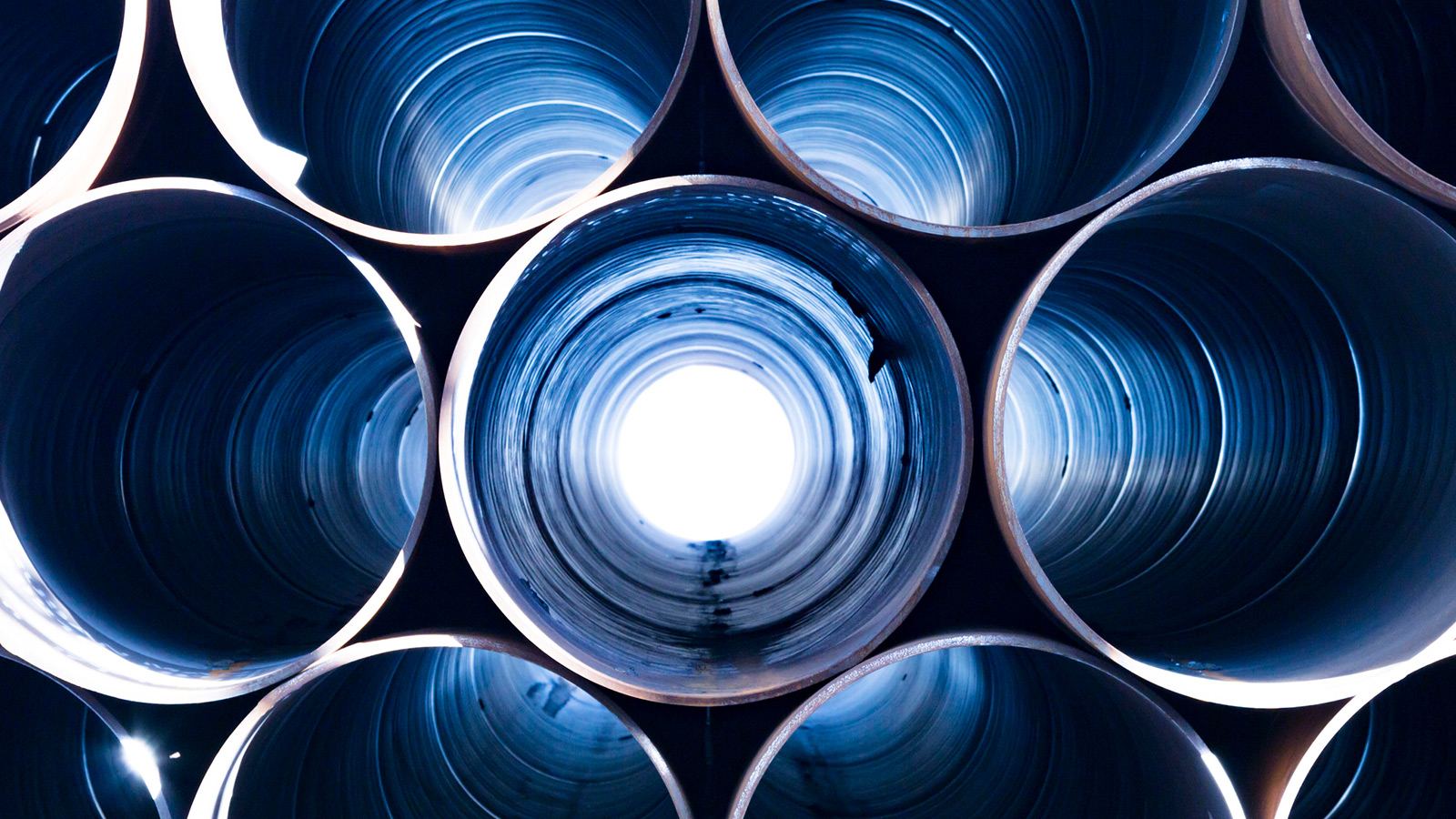 Wavin

About Wavin
Wavin provides plastic pipes systems for a wide range of residential and non-residential purposes. Its systems, solutions and services are essential in addressing the needs of everyday life, such as safe supply of freshwater and gas, control of wastewater and storm water, and energy efficient heating and cooling of buildings. Wavin's products are feasible for both below and above ground applications. The company sells mostly through merchants to installers, contractors, water/gas companies and municipalities. The company reaches out to these end-users via various digital platforms, extensive marketing and consultative selling.
Quality & service
Key to Wavin's proposition is good quality and service. The company upholds the highest standards of sustainability and reliability. Part of that promise is a continuous focus on innovation, making it one of the global leaders of its industry.
"What I like about this company is that we are ahead on many topics, like digitalization or professionalism. On other topics we can learn from other industries. That provides numerous opportunities to make steps and create impact." – Melvin Meijer (former BCG), Director Business Excellence and Business Development
The location
Wavin is headquartered in Zwolle and reports yearly revenues of 1.2 billion euros. The company is active in over 25 countries, has 29 production locations and more than 5,000 employees. In 2012 Wavin became part of the conglomerate Mexichem, a Latin American company and world leader in pipe systems and active in Chemicals and Materials. As of October 1st, Wavin and Amanco (another commercial brand) merged and became part of Mexichem's newly formed Building & Infrastructure Business Group.