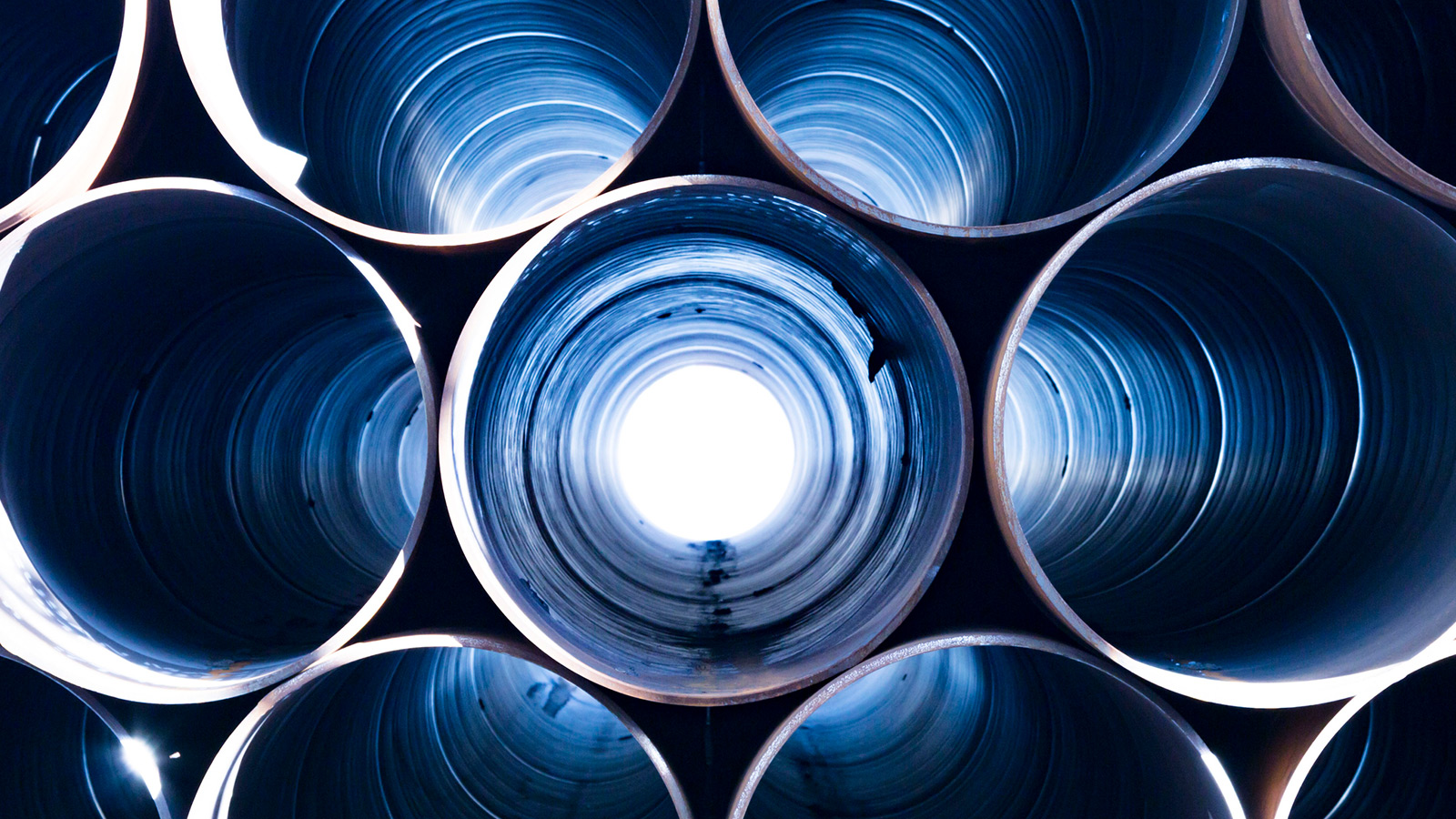 Wavin
For many years, Wavin has been leading in technically advanced, innovative solutions for construction and infrastructure. The company operates mainly in Europe, Latin America, and Asia in more than 37 countries, all from its head office in Amsterdam. In recent years, Wavin has also started expanding in Canada and the United States.
Wavin understands better than anyone that a global footprint also brings with it the responsibility to meet the major challenges of our time. The company uses its technology to keep our cities livable, providing services like drinking water and sanitation, and protecting people from cold, heat, and floods. Wavin builds safe, sustainable, climate-proof environments that will last for years to come.
Wavin is part of Mexico's Orbia, a community of companies with over 22,000 employees and active around the world. Orbia and Wavin share a common vision: to advance life around the world. Together and full of energy, they are pursuing their social objectives. For them, a better world takes precedence over quarterly figures and share prices.