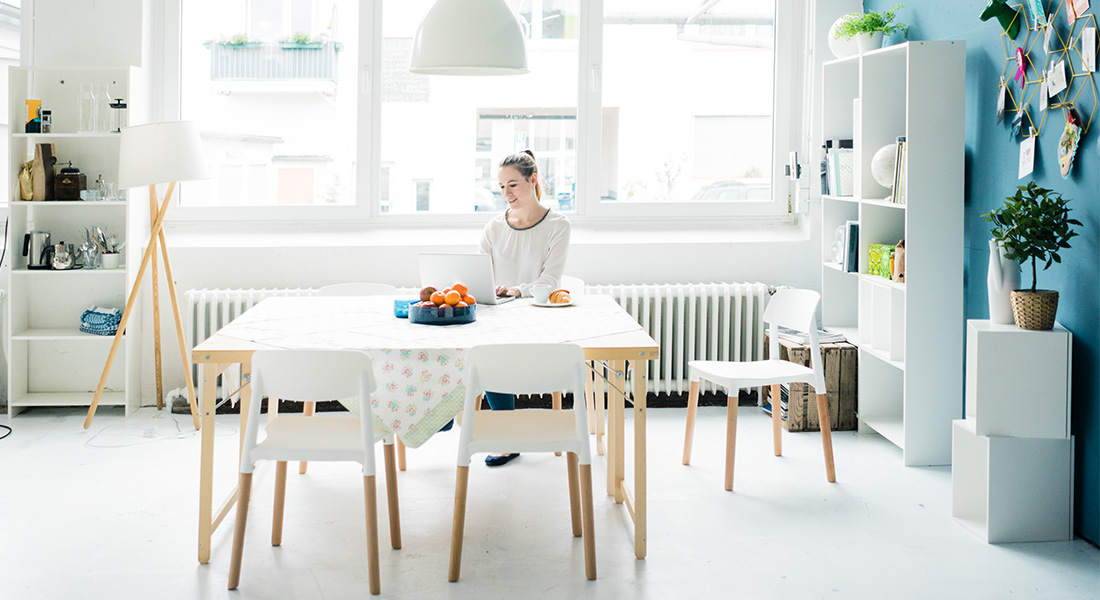 IKEA
Largest furniture retailer
IKEA has been the world's largest furniture retailer since at least 2008. The company has over 700 million visitors to the stores and over 1 billion visitors to the website every year. IKEA was founded in Sweden over 70 years ago and is present in 52 countries.
High impact, low cost
Inter IKEA Systems B.V. is the owner of the IKEA concept and the worldwide IKEA franchisor. Its objective is to continuously develop the IKEA concept and to ensure its successful implementation in existing and new markets and to decide when and how to expand IKEA, enabling one common way of working with high impact at low cost.
The culture
The culture is open, diverse, straight forward and down-to-earth. The team is very international and shares a passion for IKEA's vision: "to create a better everyday life for the many people". The environment asks for people to be comfortable with experimentation and trying new ways.