ForFarmers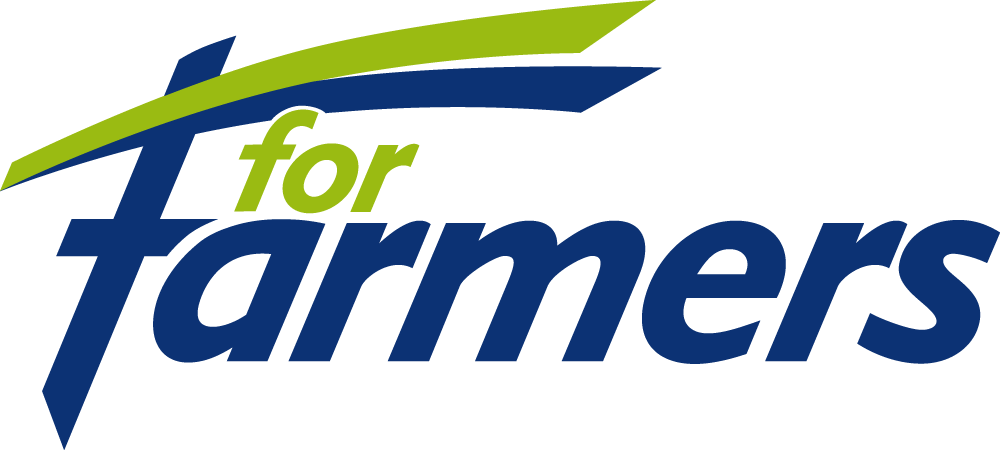 Horizon 2020 
Over the past 10 years, significant growth has been driven by increasing volumes and acquisition. ForFarmers currently counts over 2,300 employees and 37 production facilities. Because livestock needs to eat, this market is relatively resistant to economic crises. On the contrary, major changes are caused by the increase of scale. Together with McKinsey, the 'Horizon 2020' strategy has been developed to reinforce ForFarmers' position further.
From compound feed tot total feed solutions
For example, while 75% of ForFarmers' current sales consist of compound feed, more and more farmers are choosing to buy separate ingredients and mix their own feed. Instead of trying to convince them otherwise, ForFarmers offers advice and add separate ingredients such as concentrates and vitamins to the assortment. Knoop: "Our efforts are entirely focused towards helping farmers improve their returns. We do this by providing them with best-in-class nutritional solutions, specialist expertise and world-class technical advice to promote animal health, welfare and faster growth rates as well as minimize impact on the environment." To achieve this, ForFarmers has its own innovation centre which closely cooperates with renowned research institutes and universities.
 Momentum 
Following recent unstoppable growth, ForFarmers is using the momentum to invest in the future and reform the company. Leaders getting on board now will have an unprecedented opportunity to leave their mark on the food chain.
Vacatures bij ForFarmers