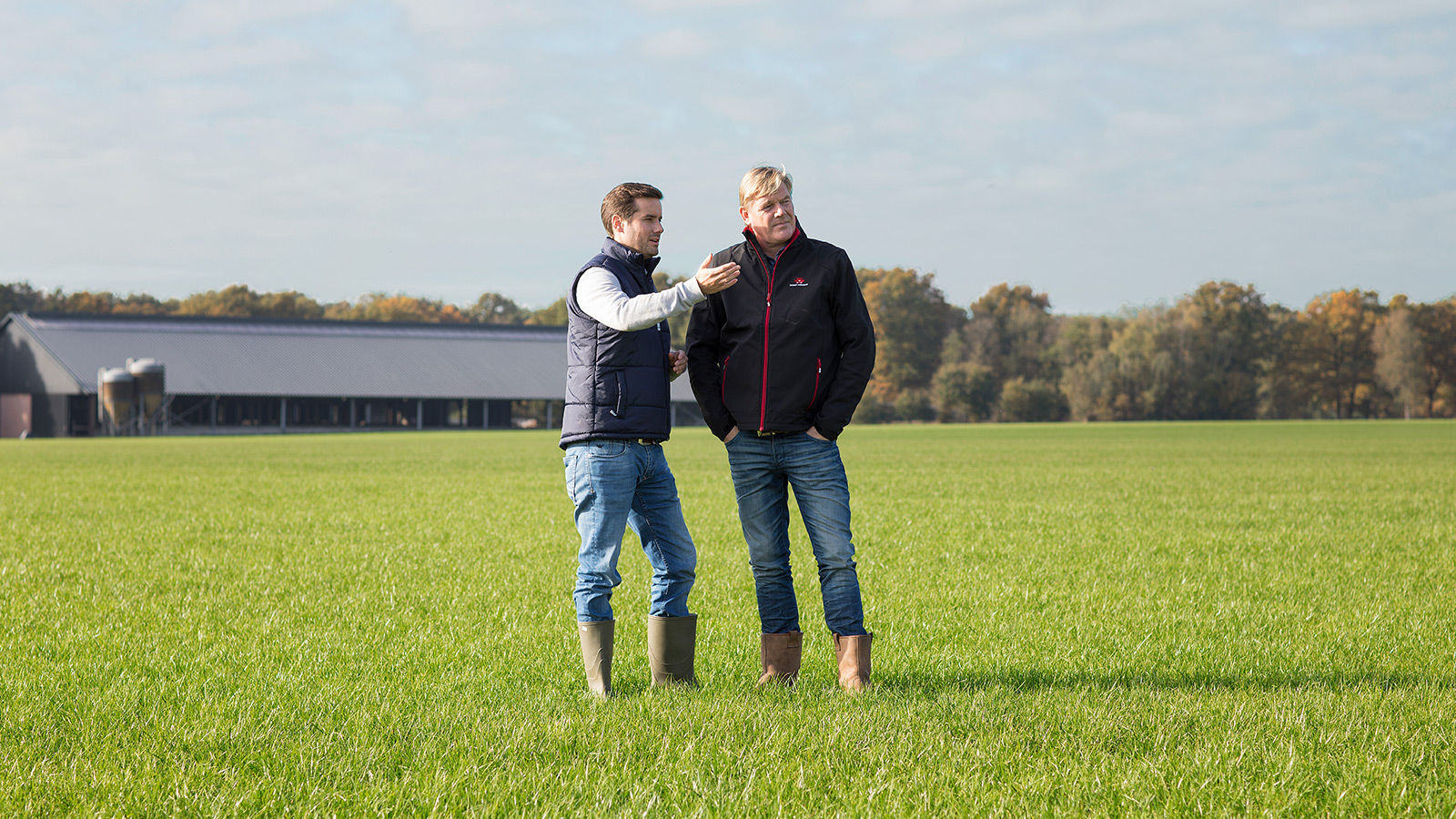 ForFarmers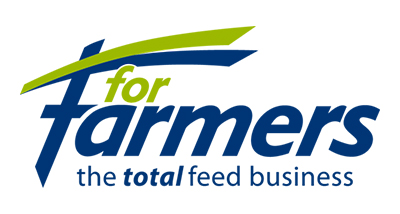 ForFarmers offers the optimal feeding solution for every farm. With custom-made solutions, Total Feed solutions and international expertise, the company ensures better returns, higher efficiency and healthier animals. The agricultural sector is more relevant and dynamic than ever. ForFarmers works closely with farmers to meet these challenges. The company ensures that its customers produce meat, eggs or dairy of the highest quality and are at the top of their industry.
"For the future of farming" – is the mission of ForFarmers. The cattle feed producer focuses on the continuity of farming and contributes to a financially healthy sector that will last for generations to come. ForFarmers is also committed to a sustainable way of keeping cattle and producing cattle feed. This way, the company guarantees a sustainable future for the farmers and for our planet.
In the past ten years ForFarmers has grown rapidly. The company now employs approximately 2,700 people and its turnover in 2019 was in excess of 2.4 billion euros. This makes ForFarmers – active in the Netherlands, Germany, Belgium, Poland and the United Kingdom – market leader in Europe.
The strength of ForFarmers is the combination of a strong portfolio and a specialized sales team. With its own innovation center and partnerships with leading research institutes and universities, the company also invests heavily in research and innovation. This way, ForFarmers continuously strengthens its position as Europe's leading animal feed company.