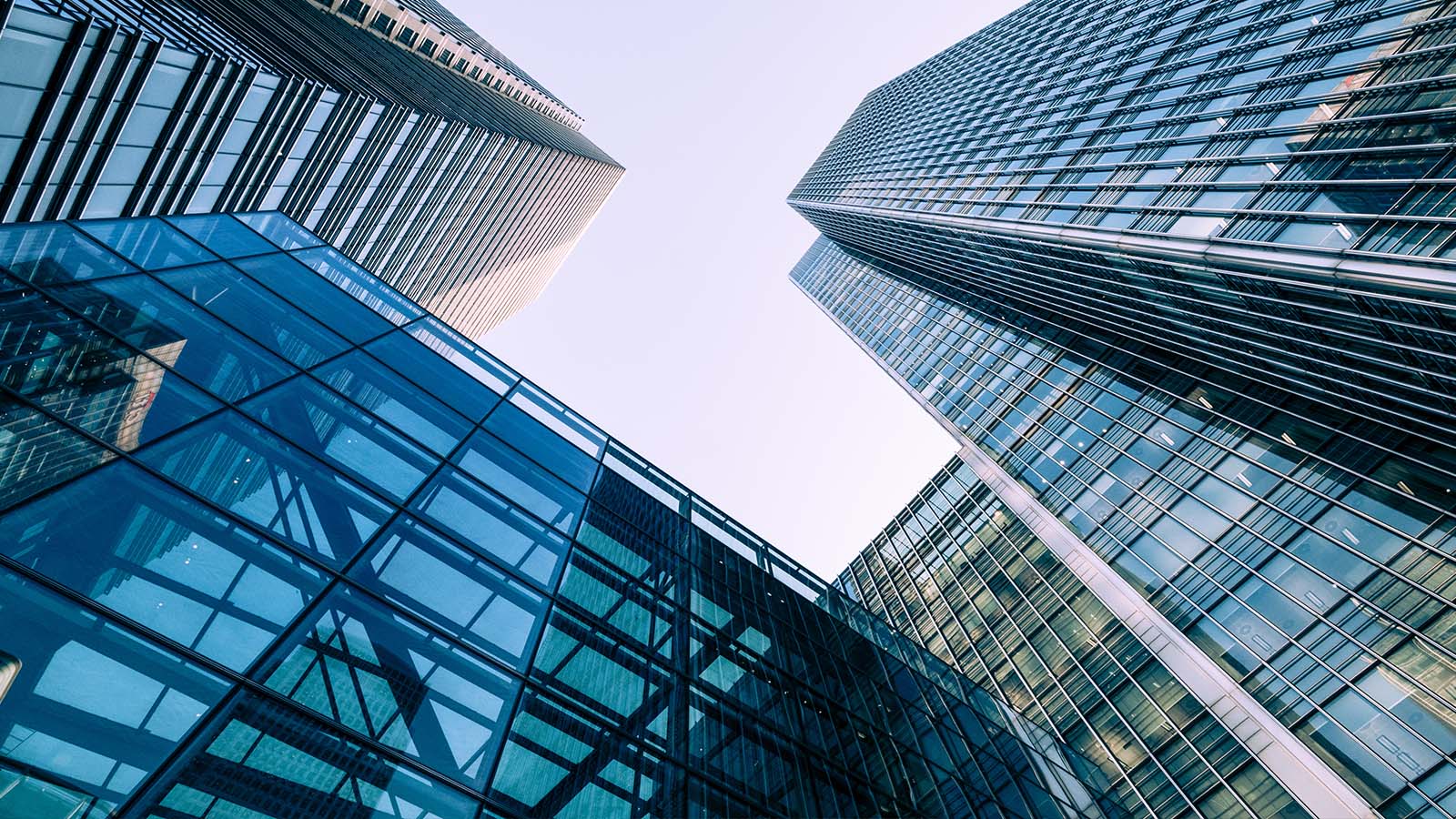 Semmtech
Semmtech is a scale-up company that offers information consultancy and a proprietary SaaS/PaaS solution, based on semantic technology for linked data.
The data platform (LacesHub) helps clients to share their data internally and with partners. It enables to capture, share and apply linked data within departments and with customers and partners. Clients work especially in areas like construction, infrastructure and energy where asset owners, engineers, contractors or product suppliers never work in isolation, and each project has different clients and partners. The standardized information management offered by Semmtech enables them to work and collaborate more efficiently, effectively and in a scalable manner.
Semmtech's information consultants support clients from strategy and tactical design decisions to operational support. Semmtech has the unique capability to address the big picture of business processes and data as a united whole. Yet they are flexible enough to understand the different challenges of project managers, engineers, management, data modelers or information managers.