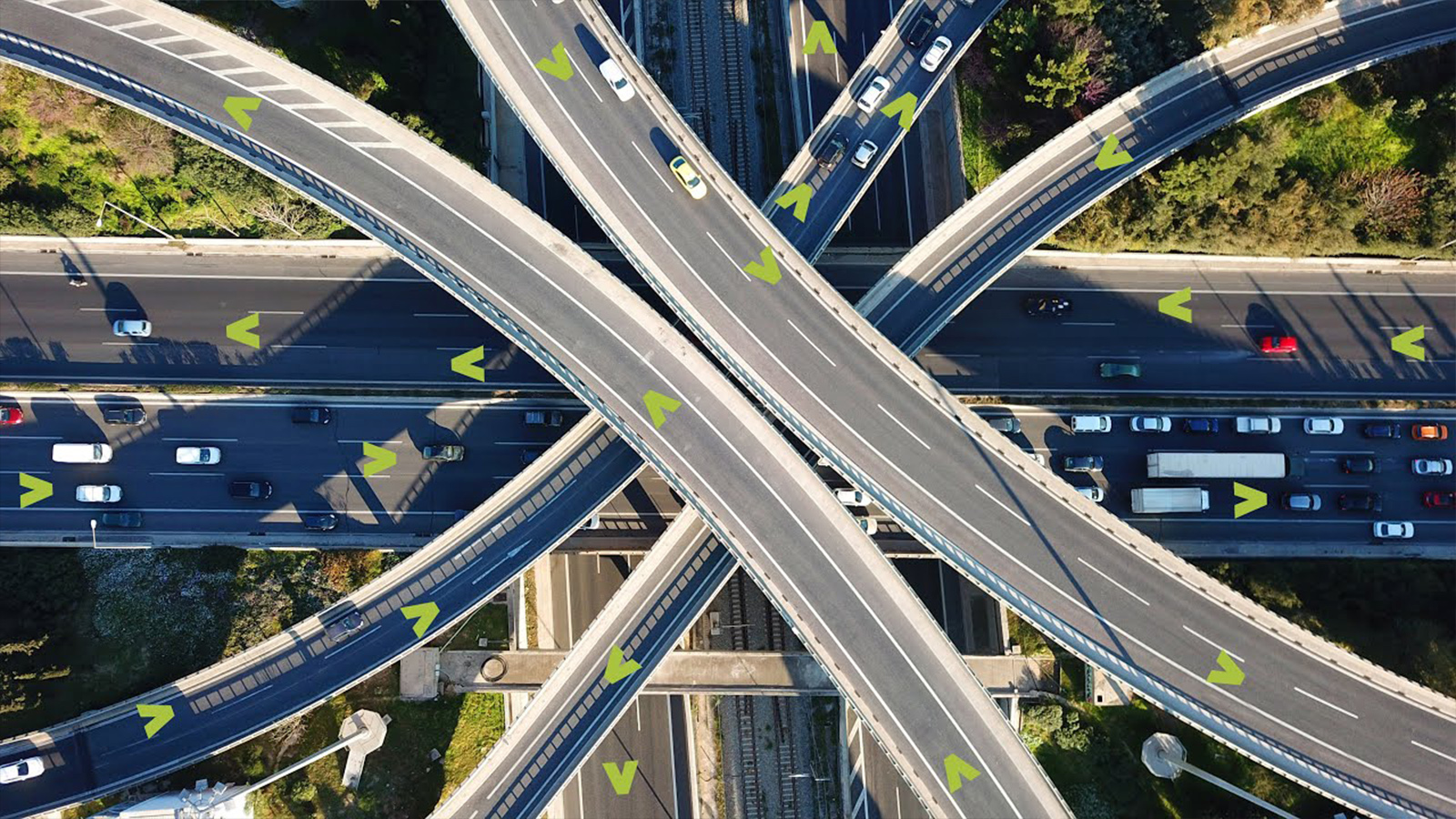 Verra Mobility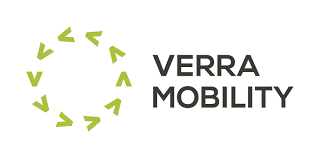 Verra Mobility (NASDAQ: VRRM) focuses on making life safer, easier, and more connected for their customers and the communities they serve. As a global leader in smart transportation, they connect people, technology and data across the smart mobility ecosystem. Their customized technology solutions solve complex transportation challenges. They have a global presence in more than 15 countries, and extensive partnerships with leading toll authorities, rental car fleet companies like Hertz, Enterprise, Sixt, and municipalities. This positions them as a recognized leader in the smart mobility space.
Verra Mobility provides their Commercial Services customers (including rental car companies, fleet management companies and large fleet operators) with technology to help them manage tolls, violations and vehicle registrations, as well as outsource collection of drivers' parking fines. Their Government Solutions customers consist of municipalities, school districts, and other entities. They install, maintain and manage leading technology that positively impacts driver behavior and enhances road safety such as red light, speed and bus lane cameras. A poignant example is CrossingGuard, a school bus stop arm solution that incorporates all of the services required to successfully reduce illegal school bus passing, from the installation and maintenance of security cameras to event processing, payment and court support. It is violator-funded so there are no upfront costs. What's more: it is proven to be highly effective in protecting children as they travel to and from school. As cities become smarter and mobility becomes more complex, connected and automated, Verra Mobility makes life safer and easier on the road ahead.
Verra Mobility has a large US presence and their new international team in Amsterdam will launch successful services beginning in France. They already laid the groundwork with fine collection and forms of registered companies using transponders to 400 European companies. In 2019, they focused on tolling for B2B and direct-to-consumers in Madrid. Now, Verra Mobility are hiring a Director of Operations to really hit the road running in Europe.