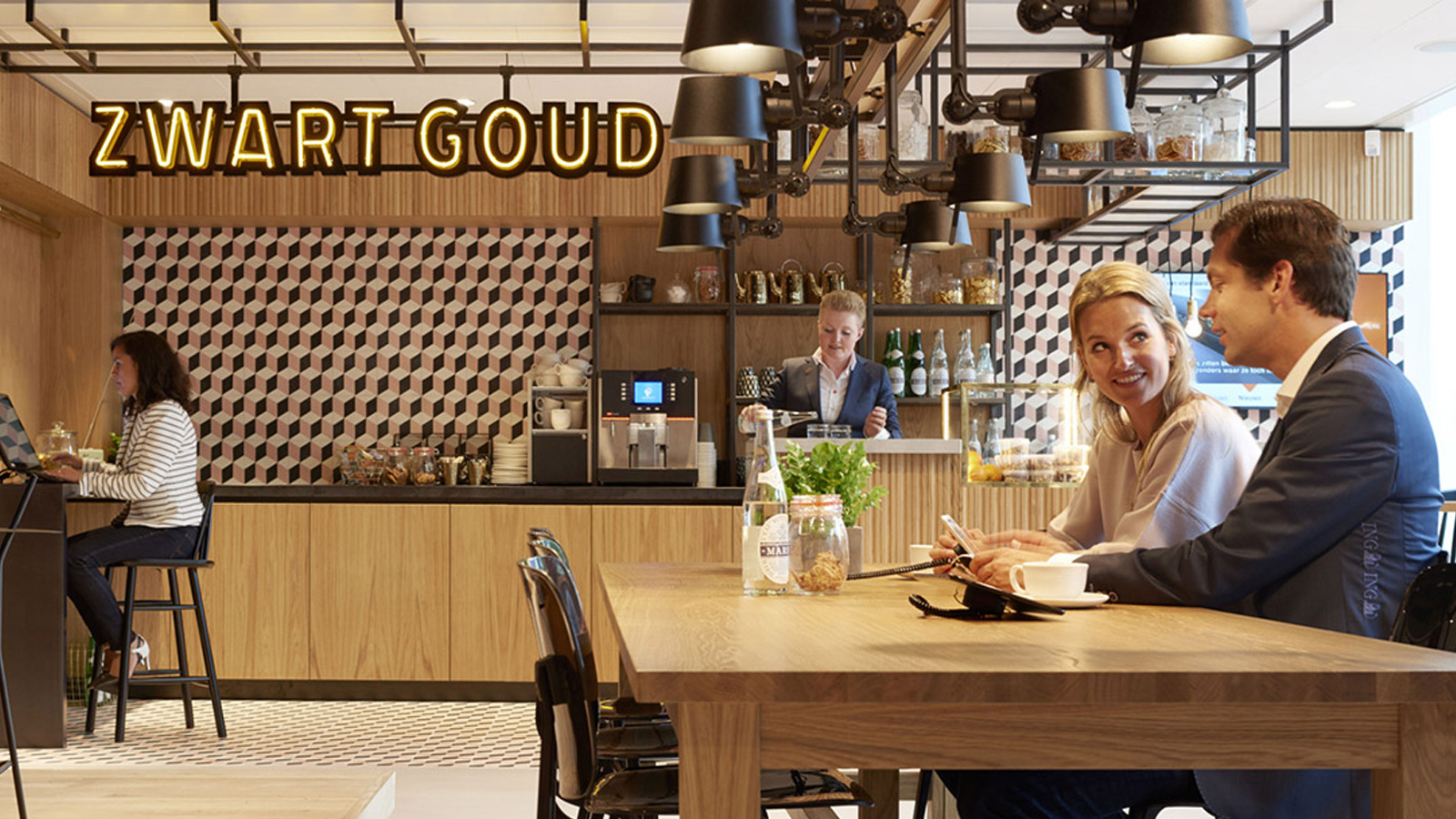 ING

About the company
ING is a global financial institution of Dutch origin, offering retail- and commercial banking services to customers in over 40 countries. All 52,000 employees are guided by the same values: transparency, integrity and social responsibility to help customers manage their financial future.
Think Forward Strategy
The banking landscape is changing drastically, ING is responding in a revolutionary way, presenting its Think Forward strategy. The strategy aims to create a differentiating customer experience, enabled by a streamlined organization, operational excellence and an enhanced performance culture.
Working at ING: Dare to dream