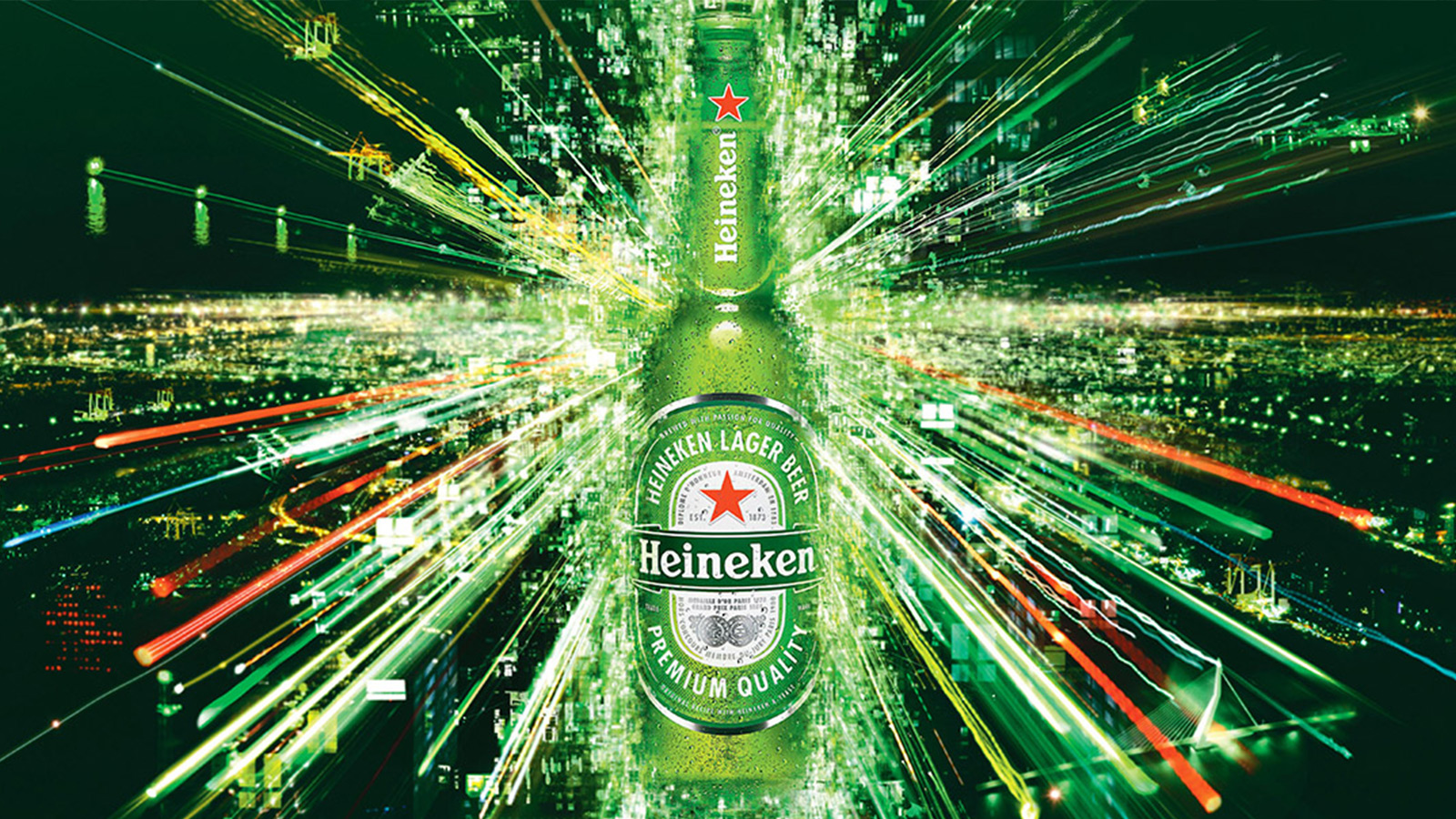 Heineken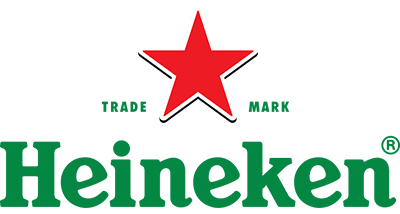 Work at Heineken
Almost everyone on earth would recognize the iconic green bottle with the red star. That's because Heineken's products are available in 180 different countries, the company engages in major partnerships with Formula 1 and UEFA Champions League, and its beers starred in the legendary 007 film series. Being the worldwide brewing leader for the past 150 years ranks Heineken among the biggest global brands ever.
When you drive, never drink
The Dutch pride
One of the unique attributes of Heineken as an organization is its highly decentralized set-up. The company consists of 74 operating companies (opco's). Each opco is run as a separate entity with high degrees of autonomy. It allows Heineken to be fully on top of local trends and navigate cultural preferences effectively, resulting in great products and exciting campaigns that surprise and animate customers all over the world.
From family business to multinational
Heineken is currently working on ways to digitally connect with fans on a brand new and more sophisticated level, optimally leveraging their carefully constructed brand awareness and premium brand identity. The company is shifting focus from mass communication to individual data driven marketing (IDDM). Through IDDM Heineken delivers relevant individualized content that entertains and engages their fans even more. An example is the pilot Heineken ran in the UK with hyperlocal geo-targeted ads. As a result, more consumers visited the brewer's pubs and in six weeks more than 125,000 additional pints were sold.