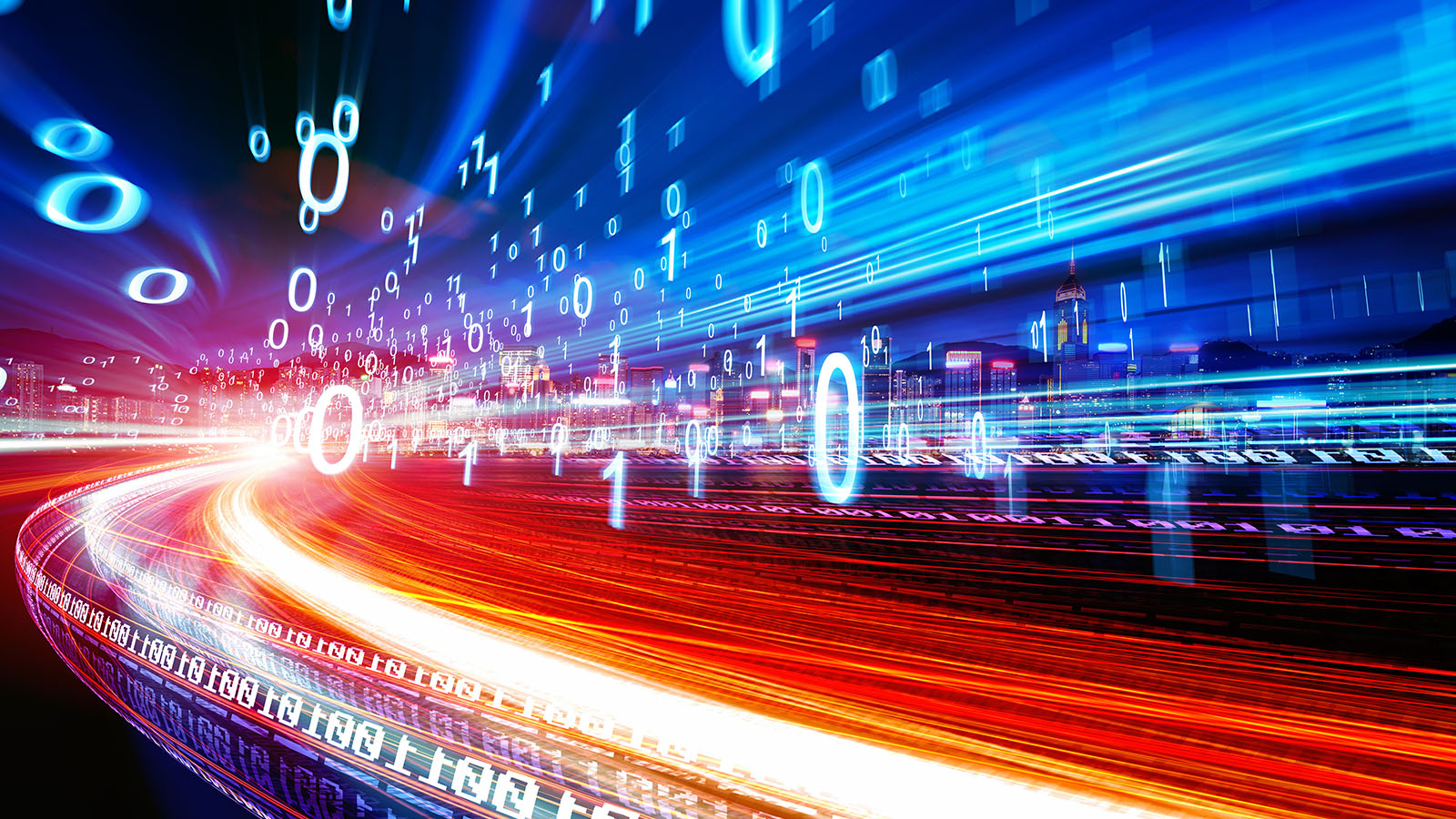 Dealroom

Dealroom was established in 2013 by former investment banker Yoram Wijngaarde to create a company information database more focused on high-growth & innovative companies, better European coverage, and a better user interface. Based in Amsterdam, the company's strength lies in the quality of data and analytics it can provide on European companies, taking into account the many different languages and start-up ecosystems, and dynamic venture capital climate.
Dealroom offers four products, each equally contributing to revenue. SaaS is the product that offers access to its database, API allows companies to directly link Dealroom to their own CRM, custom research provides the client with tailored strategic insights, and the government tailored product is comparable to a typical Chamber of Commerce database, but much more advanced. All products are offered on a subscription-based model. Clients are corporates, VC funds, governments.
Since the beginning of 2018, Dealroom is backed by VentureBuilders, a hands-on European venture capital fund that focuses on AI, data and general SaaS companies. They work together with founders and starting entrepreneurs by providing their network, their expertise and their investment capital.