Chama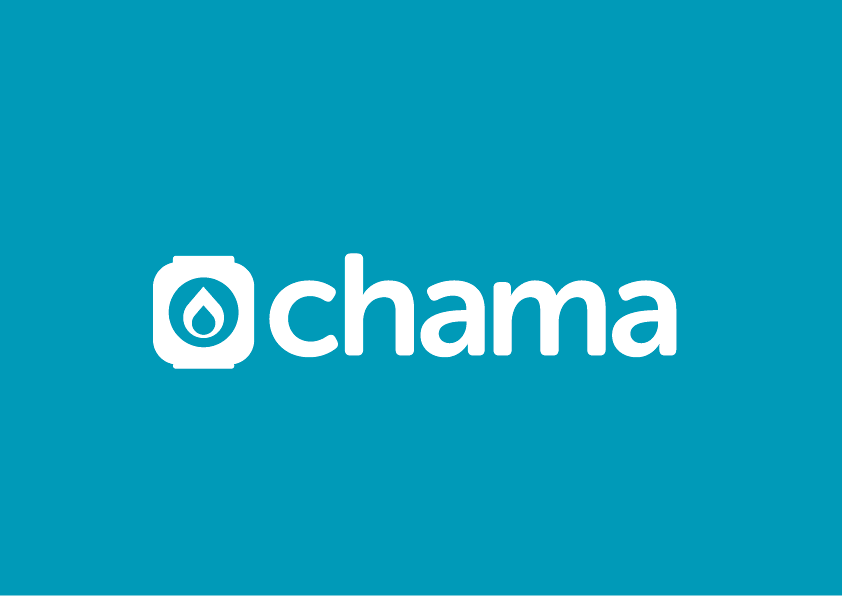 Chama: Uber for gas
It's not often that a new start-up is guaranteed to be a high profile industry disruptor with global reach and an established consumer base in the millions. This is one of those rare start-ups. The Chama  app is like Uber for home gas delivery in Brazil. Each month, 95% of Brazilians get gas delivered to their homes. Five major distributors provide 400 million cylinders of gas annually that are used to heat homes and cook meals. Chama will let consumers choose their gas delivery by proximity of drivers to their homes, dealer or price.
"First we take Brazil!"
Today Chama is in its early phase with major financial backing and vision to quickly disrupt the residential gas market by offering dealers a better, faster and cheaper way to interact with their customers – resulting in better service at better prices for the consumer. The start-up has already secured €70 million in financial backing by a European Venture Capital. Within two years, Chama will reach 10 million customers, and be poised for global expansion into emerging markets such as Indonesia, Mexico, Thailand, India and China.
Up next: global expansion
In the next phase, the headcount will grow to 27 and reach Chama's milestone of 25,000 customers in six months. Top talent is needed to match these fast deliverables. By January 2018, the team will grow to 38 and target 320,000 customers based on a €10 million investment. In the fourth phase, the funding model will increase to a total of €70 million and Chama will prepare for global expansion.