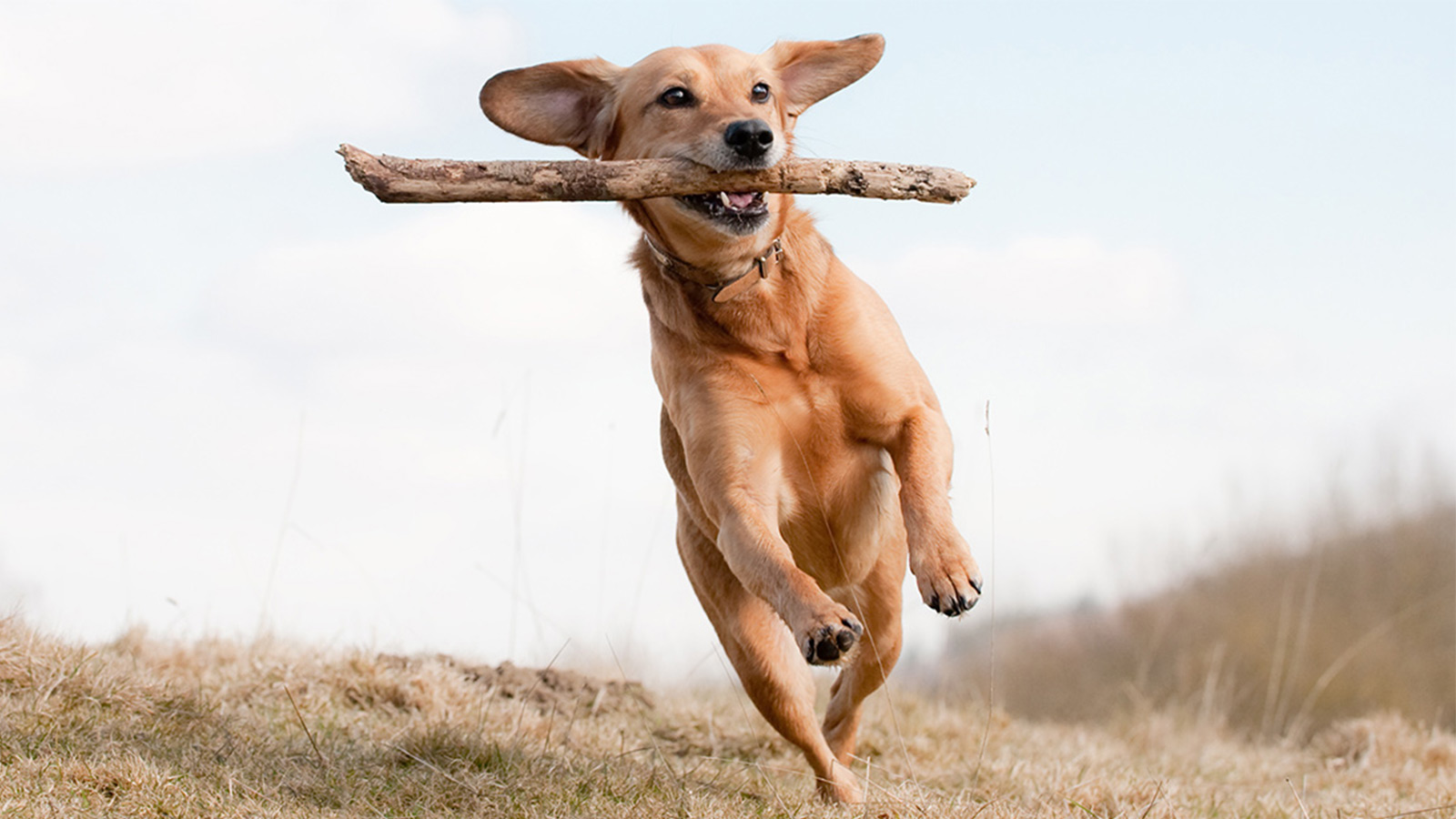 Yarrah

Yarrah: better for your pet, better for all animals.
It's noticeable in every super market: demand for organic products is on the rise. Pretty much every product category offers the consumer organic alternatives, and many FMCG players are investing in the expansion of their sustainable and organic range of products. In 1992, long before this trend, Yarrah emerged as the first completely organic animal food producer in the market. Founded because of discontent over cruelty in the animal food market and under the conviction that animals ending up in food should have lived a good life.
Organic as vision rather than trend
Yarrah is the only player in the market with a completely organic range of products, with every step in the production process designed to be fully sustainable and organic. The ingredients are purchased directly from farmers who – just like Yarrah – want to make the world a better place. The animals that are processed into the products have enjoyed good quality of life and are fed organic, unsprayed food. Yarrah's quality assurance manager keeps a close eye on this process and frequently visits suppliers to ensure they comply with the high quality standard. Through this approach, Yarrah is still the only animal food producer on the market that's been able to obtain a Beter Leven Keurmerk from the Dierenbescherming (animal protection). Yarrah produces completely organic, 100% pure food, without unnecessary additives or short cuts in recipes. Just as nature intended it.
Growth strategy
With this unique proposition, Yarrah has become the leading organic animal food specialist in Europe. Their products are available in 22 countries through online and offline retailers and they recently added the pet-retail channel. Additionally, Yarrah has marketed a second brand: Dano, focused on the more conventional retail segment. And the market conditions are perfect for continued growth. Besides an increase in demand for organic products, pets are increasingly seen as a member of the family, which means consumers are opting for healthy, quality food more often. This is why Yarrah has set ambitious growth targets, focused on further international multi-channel expansion. Essential to this growth strategy are brand awareness, brand and channel differentiation and further professionalization.