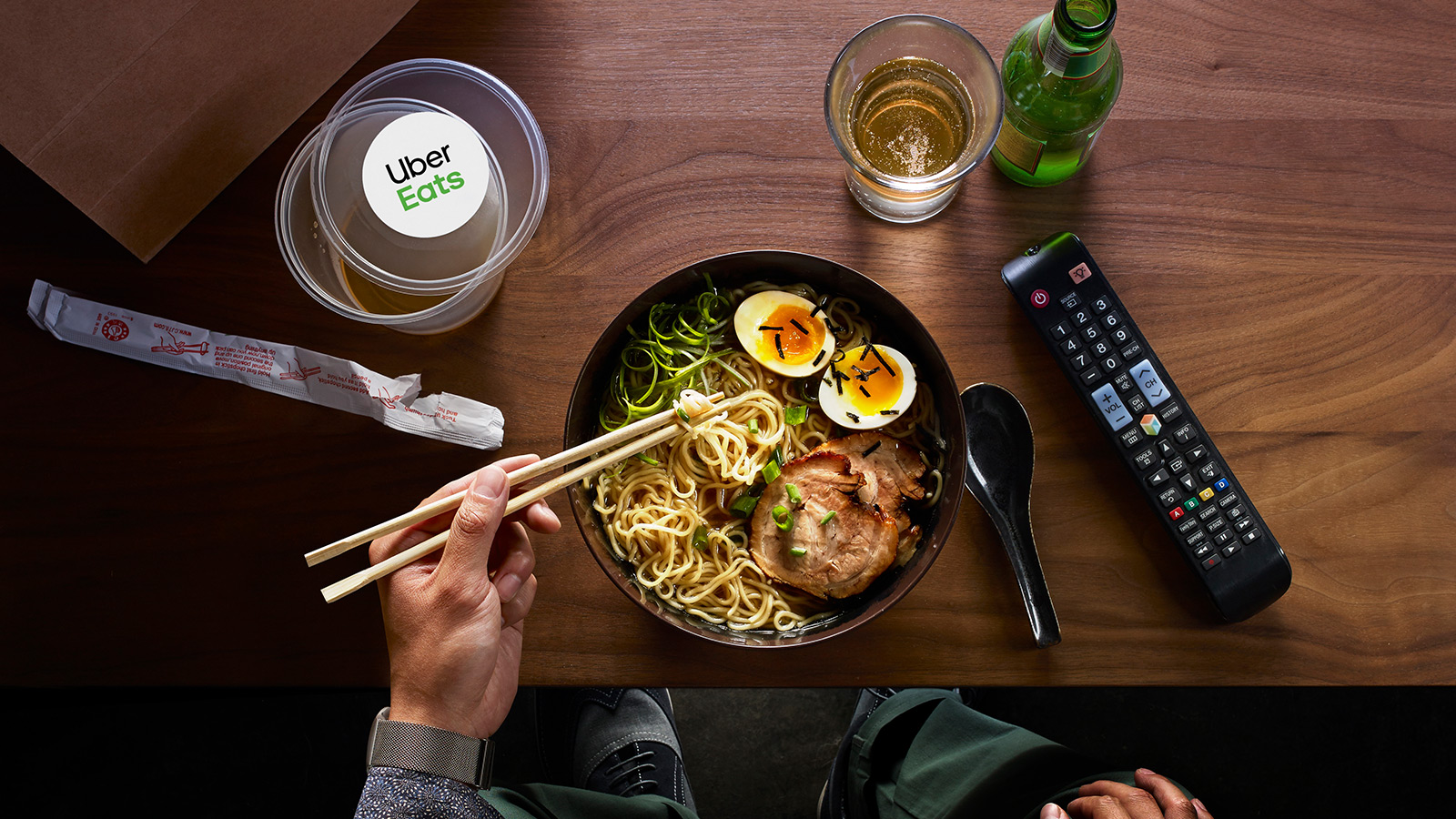 Uber Eats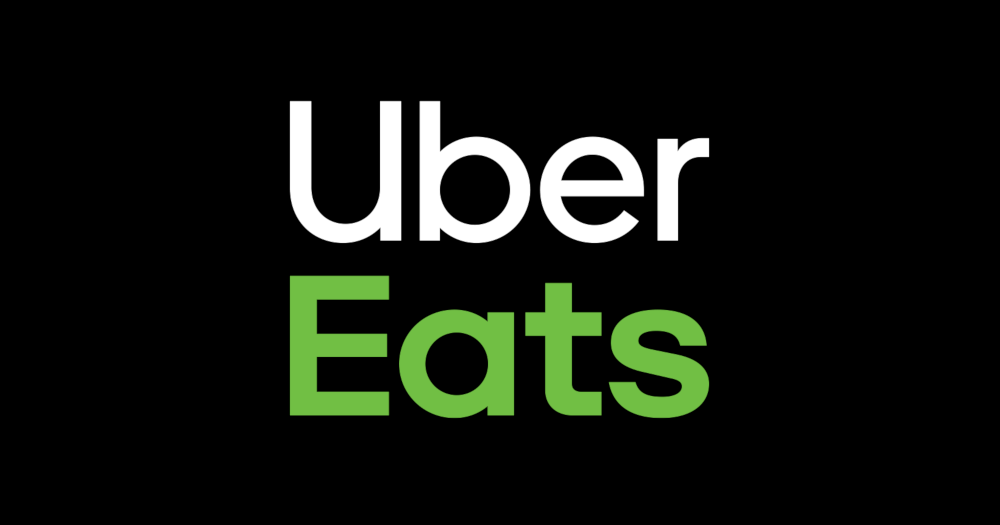 Uber: more than 5 billion rides
Uber started as a peer-to-peer ridesharing network, first in the US, but by now active around the globe. Back in 2014 Uber breached the treshold of 1 million rides per day and in 2016 surpassed the 5.5 million rides a day mark. Last year the company completed the 5 billionth ride. In Europe, the Middle East and Africa (EMEA) Uber currently operates in about 140 cities, and is rapidly expanding its activities.
What started out as a mobility platform, evolved into something much broader. Uber offers ridesharing, taxi service, bicycle-sharing and food delivery, and is continuously looking for new and exciting ways to expand its portfolio. Amongst other things, Uber is currently working on self-driving technology and urban aviation ridesharing (Uber Air). Uber Air should be operational in Dallas and Los Angeles by 2023.
Uberisation
The extent of Uber's revolutionary impact on the world is best shown by the introduction of the term 'Uberisation'. The term is used by students, scholars and economic journalists. Uberisation means the utilisation of computing platforms to facilitate peer-to-peer transactions between clients and providers, often bypassing the role of centrally planned corporations.
Uber works on going from a giant global carsharing platform towards a global urban mobility platform. The company aspires to set the world in motion. Its mission is to help people around the world to go to all kinds of places in all kinds of ways. The company makes it easier for people to live without a personal car. Uber aims to replace the personally owned car with a smartphone.
Your favorite restaurant at your kitchen table
Uber Eats is Uber's food delivery service. It allows you to enjoy the food you love from your local restaurants in the comfort of your own home. The service is very easy to use. In the app customers can scroll through the feed of local restaurants for inspiration or search for a particular restaurant or cuisine. Once you have found something you like, you just tap it to add it to your cart. Before you confirm your order, you can see an estimated delivery time and the price (including booking fee).
When it all looks right, you simply tap to order. You can pay with the credit card Uber has on file, so there is no need for any cash. After the order is placed the app keeps you up to date real-time. It tells you when the restaurant has prepared your meal and allows you to follow the delivery as it makes its way to your home. The app is very easy to navigate and makes ordering food extremely convenient.