Top of Minds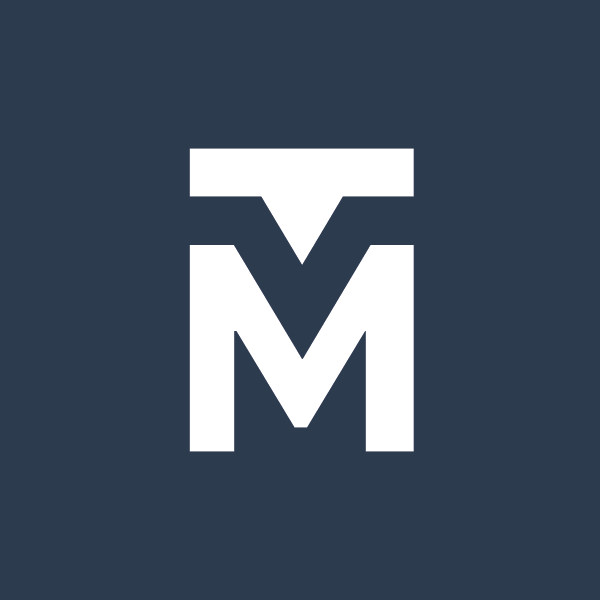 Top of Minds
Top of Minds is an international executive search firm with offices in The Netherlands, Germany, and Spain. The agency focuses on top-quality executive professionals in a variety of industries and roles. Each and every one of our candidates is a fast-growing outperformer with a focus on their career. Central to the mediation process is our focus on the long term. Alignment of the growth strategy of clients and candidates is key to our approach.
Consultants at Top of Minds
Our consultants focus on building relationships of trust with candidates and clients. They are the experts within their domain and they have a close network, enabling them to create the right match time and again. Matches that aren't just based on experience, but on personality and talent. This is only possible when you know and understand both clients and professionals exceptionally well.
Careers at Top of Minds
Working at Top of Minds is an exciting opportunity to work with, and learn from, an impressive team of executive search and marketing professionals throughout Europe. As the business continues to grow, there will be many career opportunities for members of the team to develop themselves. Joining Top of Minds at this stage means putting your career on the fast track.