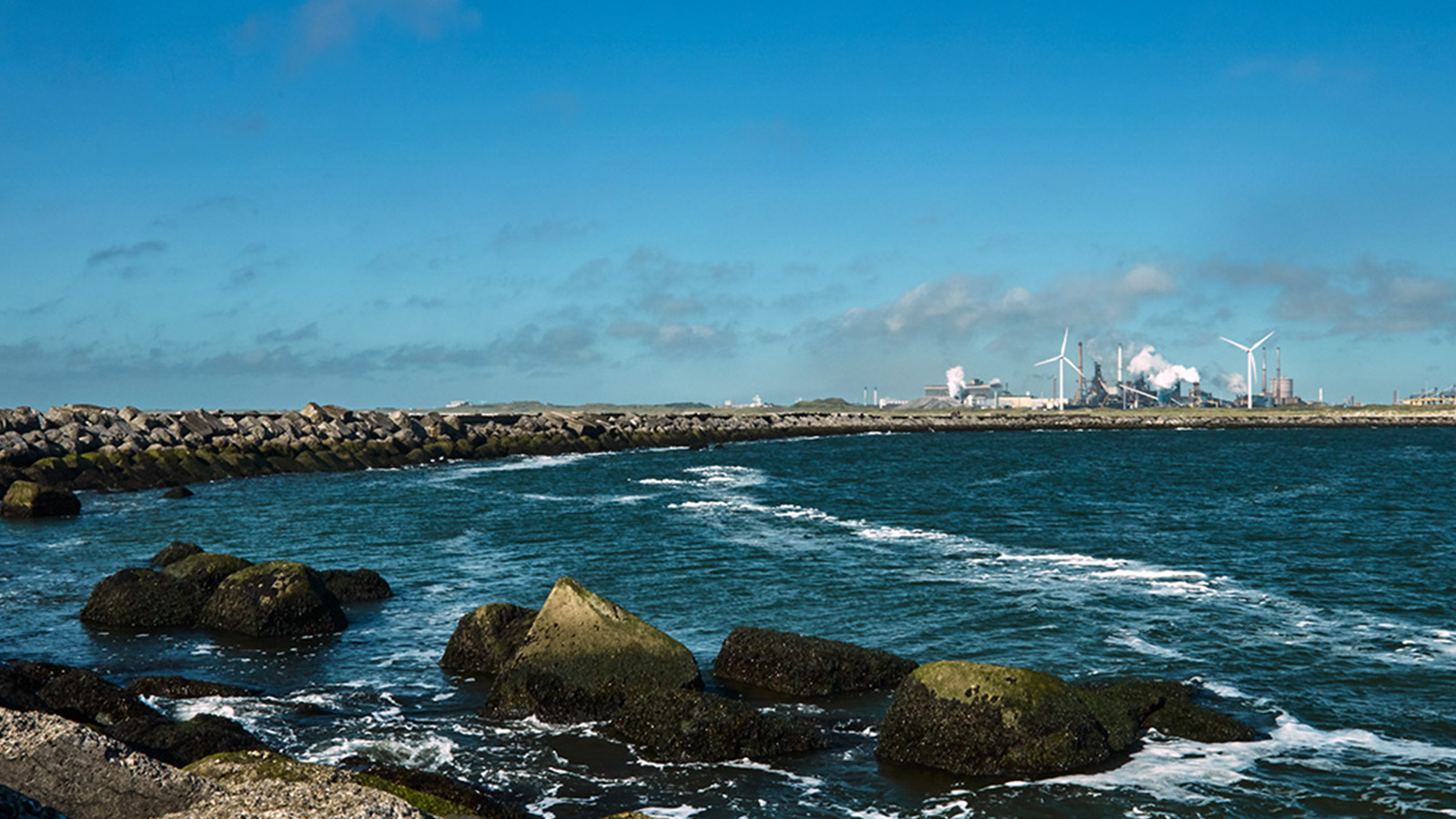 Tata Steel

Tata Steel
Tata Steel is one of Europe's largest steel companies. On a yearly basis, Tata Steel produces, processes and distributes 12 million tons of high quality steel. For the construction industry, the automotive industry and the aerospace industry, to name a few examples. The company's customers are very demanding and opt for Tata Steel due to the high standard of quality of its products.
Tata Steel is a large, international player. The company excels in the way it approaches the market. Tata Steel has strong, longstanding partnerships with its customers, for instance in coordinated efforts towards the development of innovative solutions. The company is a frontrunner in value creation and responsible entrepreneurship.
Work environment
Tata Steel Europe employs a total of 21,000 people. 9,000 of them work in Ijmuiden and are proud to say that they do. This is evident from polls in which Tata Steel scores very high when asked about the quality of the employer. In 2017, the company ranked second on the list of MT 500 showcasing the best companies in The Netherlands. The fact that you see Tata Steel's products everywhere, giving it a high degree of relevance, is one of the reasons employees mention when asked the question.
Tata Steel's corporate culture is open and informal. Everyone's door is always open, not just in the figurative sense. Tata Steel gives its people a considerable amount of freedom and autonomy, and always stimulates creativity and own initiative. Additionally, because of the size of the company and its international character, there are plenty of career opportunities and chances for both personal and professional development.
Protact
Whereas Tata Steel used to solely focus on the production of high quality steel for its direct customers, now the company also pays close attention to consumer trends and the development of innovative solutions for the better of our society. A recent example of just that is the development of Protact, an innovative idea that will shake the packaging industry to its very core.
Protact is a new type of steel with a multi-layered polymer coating specifically developed for packaging food. Traditionally, cans are coated with a layer of varnish. A rather intensive, environmentally unsound process. Thanks to the polymer coating on the packaging material, this process has become redundant. This doesn't just make 'can making' easier, it also benefits food safety, it's more energy efficient, it's quicker, more compact and the material is infinitely recyclable without loss of quality.
Moreover, Protact offers considerable upside for brand owners (FMCG) and the retailers. The material provides them with more freedom to design creative packaging concepts and it makes it both easier and more cost-efficient to quickly market new designs and shapes, even if volume is limited.