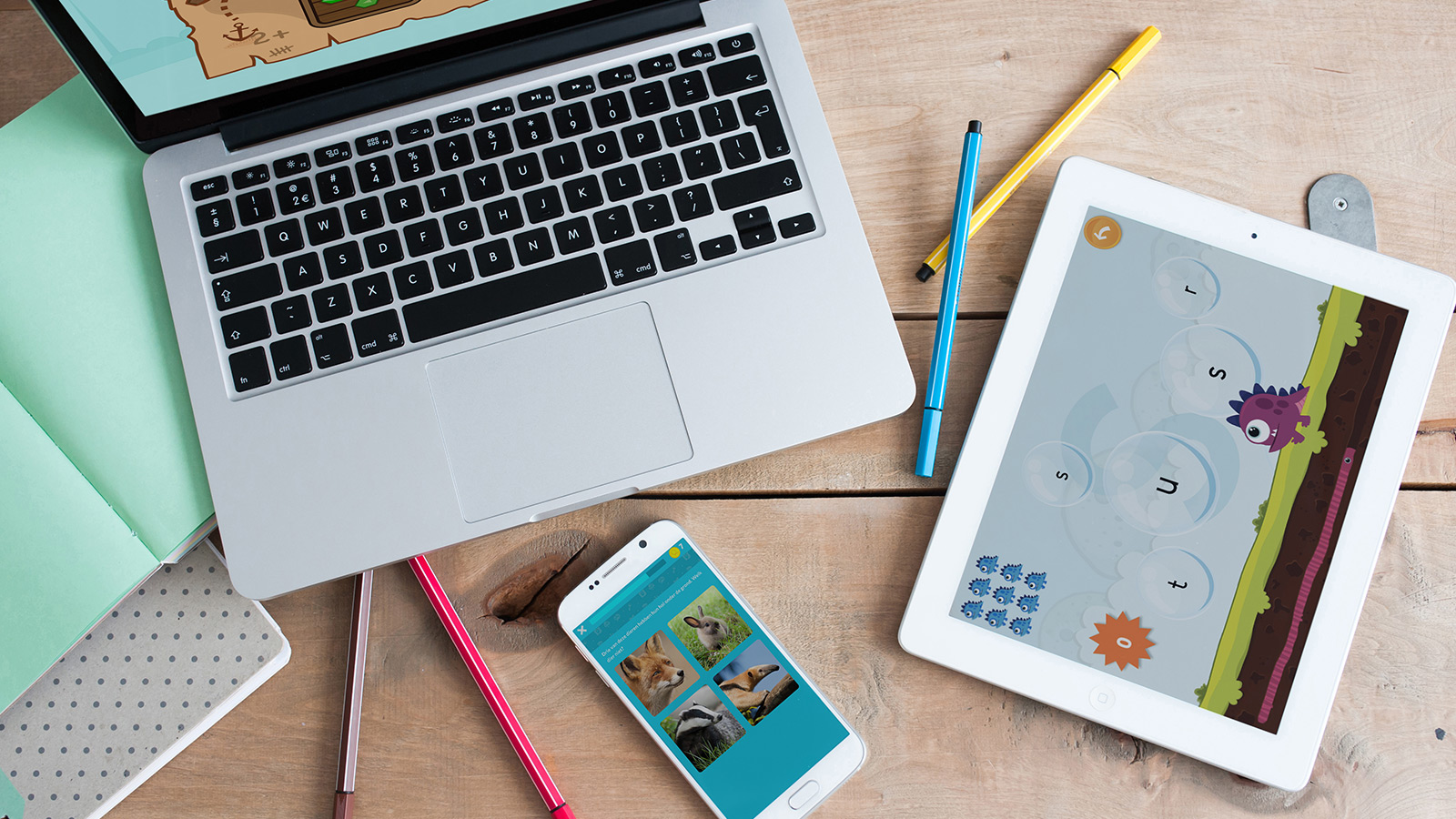 Squla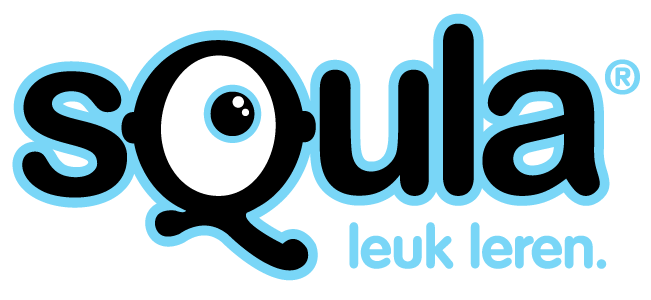 REVOLUTIONARY EDUCATION
Digital technology has the power to change a sector forever. Squla is exactly that disruptive force for education. The revolutionary platform offers kids the opportunity to make the material their own in a playful manner. Squla makes learning both easier and more fun, which in turn yields more self-confidence and better results.
ONLINE LEARNING PLATFORM
The online learning platform originated in 2010 as an initiative from a father that saw an opportunity to support education from his own home by cleverly utilizing today's technology. With the help from teachers and game developers, he developed a learning platform that connects seamlessly to children's imaginations. Squla enables them to practice the material on a computer, tablet or smartphone in the form of games, videos and quizzes. On top of that parents can monitor the results and their child's development in a specifically designed dashboard.
SQULA: FOR EVERYONE
Squla is designed as a tool for kids and their parents alongside their education, but is also being used by teachers in the classroom. This way, Squla actively contributes to the further development and digitalization of education as well as stimulating synergy between parent, child and teacher. A trinity crucial to the fun and the results for kids in school. Teachers can use Squla for free and currently more than 60% of Dutch elementary schools are connected to the online learning platform. Squla collects feedback from teachers who recommend Squla to parents when their kids can use some extra support or stimulation.