The climate neutral vacancy
The labor market is completely off balance. Recruiting skilled people has become an extremely difficult task. As an employer, you have to put your best foot forward in this scarce market in order to retain top talent. One of the most important selection factors for professionals today is the mission they subscribe to. It has to be right, on all levels. Now that controlling climate change has been given the highest possible priority in society, professionals want – and in some cases even demand – their employer to take a position on this issue as well. Professionals want their employer to take steps.
Top of Minds is an Executive Search agency that connects top level professionals in search of a new challenge with innovative companies in need of talent. Top of Minds has started offering climate neutral vacancies, which means that the carbon emissions in an average work environment are compensated for over a period of three years. This is achieved by supporting JustDiggit's environmental sustainability projects.
Would you first like to find out more about our working method as an executive search agency? Then go to the Top of Minds Method.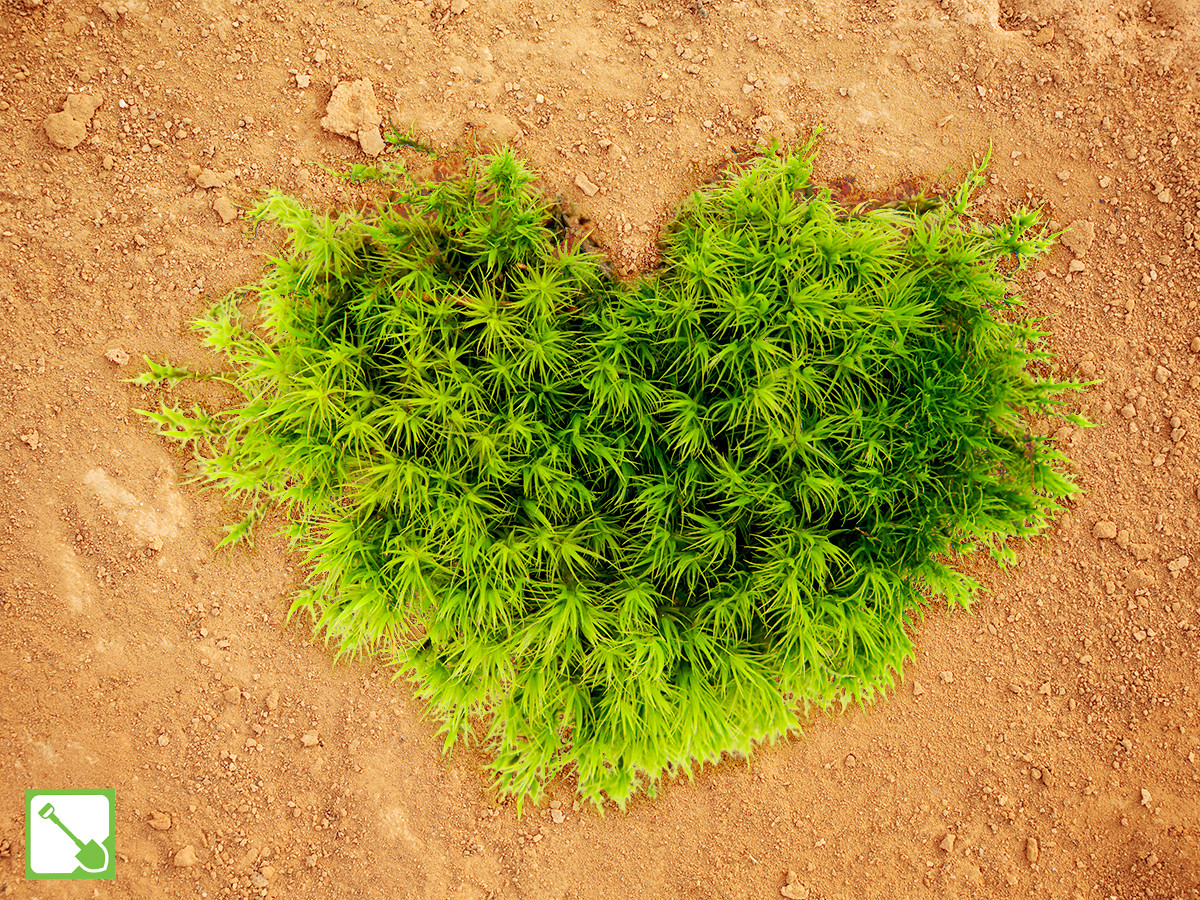 Benefits
A more sustainable Employer Brand means a higher response rate from candidates
An exceptionally cost-efficient way to improve your Employer Brand's sustainability profile
Costs
€ 400 excluding VAT per vacancy for an average working environment. Average in this case means a commuting distance of 23 km, 500 km of business trips by car per month, 2 flights per year of which 1 intercontinental, 40 kg printing paper, 2.300 kWh of electricity usage for the workplace and 400 m³ gas for heating.
100% of the investment will be passed on to our partner JustDiggit and converted into a greener, cooler earth. With this amount, an area of 3.888 m² will be made greener, 183.600 liters of water will be retained per year and 27 tons of CO₂ will be stored.
How does it work?
For an average work environment, a one-time investment of € 400 can be used to compensate for the CO₂ emissions for a period of 3 years.
If the work situation deviates significantly from the average (e.g. a higher number of intercontinental flights), we adjust the compensation amount.
JustDiggit takes care of CO₂ offsetting with innovative sustainability projects: explanation in 25 seconds
Visit address Prins Hendriklaan 56
1075 BE Amsterdam
E-mail contact
We contact you within 4 hours