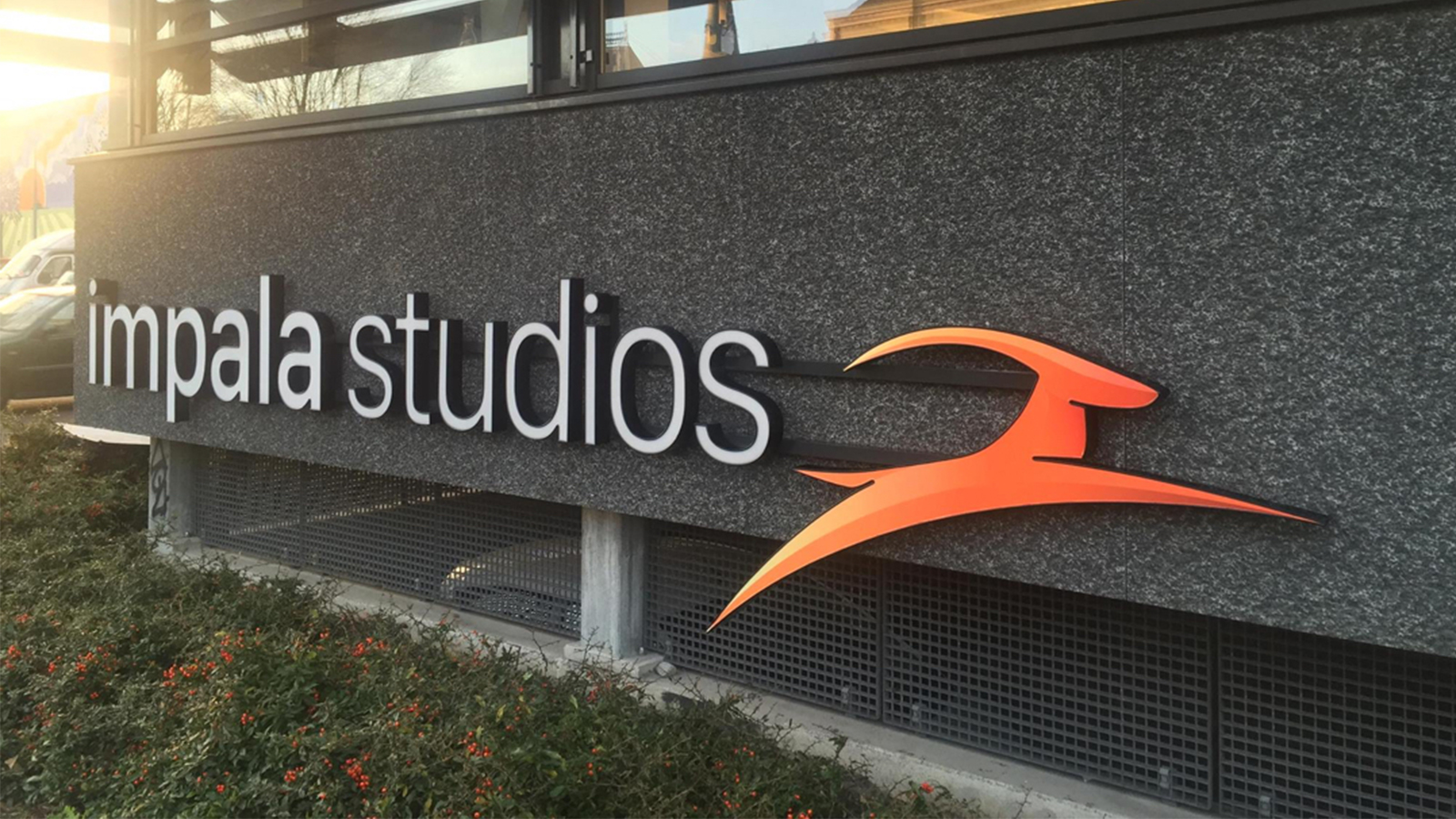 Impala Studios

Whether it's the weather forecast or checking your flight schedule, doing calculations making music or playing a game, in today's day and age we all use our phones all the time.  And chances are you use one of Impala Studios' apps to do so. This Dutch company has become the European leader in coming up with, developing and publishing mobile applications. Ranging from practical features to entertainment, today its 15 apps, which were all developed by Impala Studios, are top of the bill for iOs and Android worldwide.
Because Impala Studios works independently, there is no large sales apparatus behind it nor an external party for its customer service. Their business model is focusing on ad sales, in app purchases and subscriptions. Here, Developers work on a full package which eventually will be downloaded by tens of millions of people.
In order to uphold its high level of quality and continuous growth, Impala Studios has been updating its organizational structure last year. This professional leap into an organization focused on the product is taking more shape every day, due to the cross-functional product teams it has set up. Impala recently made plans for opening foreign offices and has grown its team to 40 members.