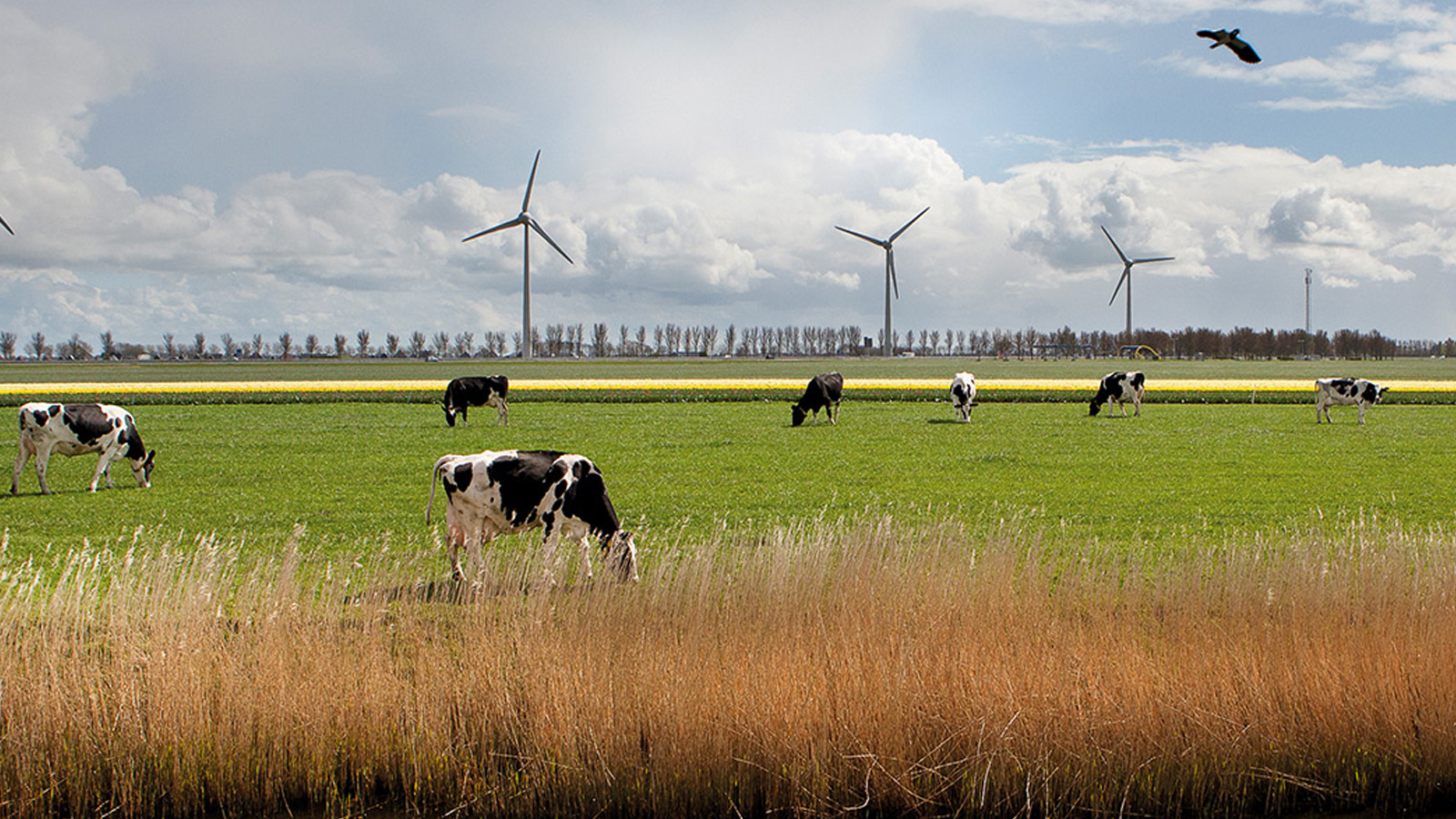 FrieslandCampina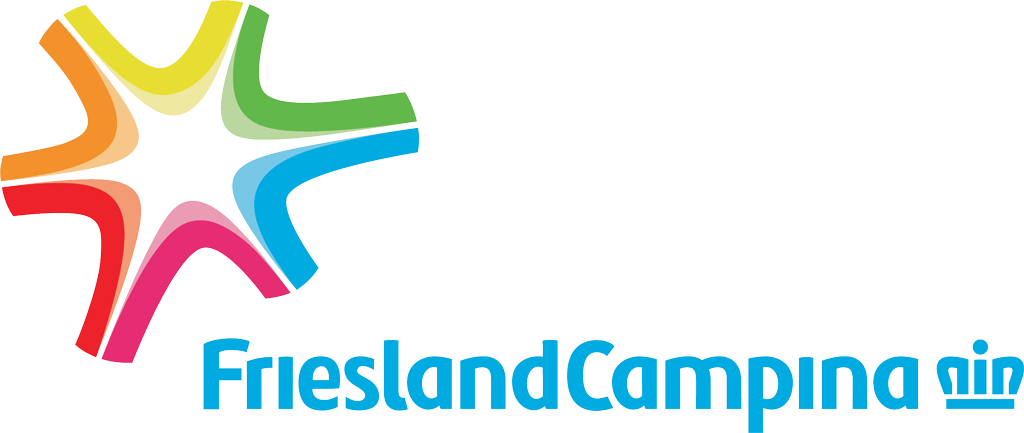 FrieslandCampina
FrieslandCampina is one of the five largest dairy companies in the world. Every day, millions of people in over 100 countries get to enjoy milk, cheese, butter, custard and yoghurt produced by FrieslandCampina. Their 22,000 employees work all over the world, but FrieslandCampina has not forgotten what its roots are. It is a Dutch company with a typically Dutch, open culture. Its 16,000 farmers actually co-own this dairy cooperation. That makes for an extraordinary business model.
Strategy: Route2020
The keywords for FrieslandCampina's strategy for 2010-2020 (Route2020) are sustainable growth and creating value. The latter happens by processing milk into different final products. Identifying three growth categories: dairy products, baby food and cheese brands. For marketing, sales and finance professionals, it is an interesting time to join FrieslandCampina. The cooperation is increasing its production of milk into valuable products. The challenge is to meet consumer's demand in terms of dairy supply.
Organizational structure
In the Netherlands, FrieslandCampina is a big part of the dairy market, a key player in dairy beverages, dairy foods, cheese and butter. Products such as Milner cheese, Campina Dubbelvla and Chocomel are well established. These brands comprise 14% of the total revenue of supermarkets. Apart from retail, FrieslandCampina also services the Foodservice industry through their out-of-home department. That department supplies bakeries, chefs and caterers with butter and cooking cream, as well as brands such as Optimel, Vifit and Chocomel to train stations, hotels and gas stations.