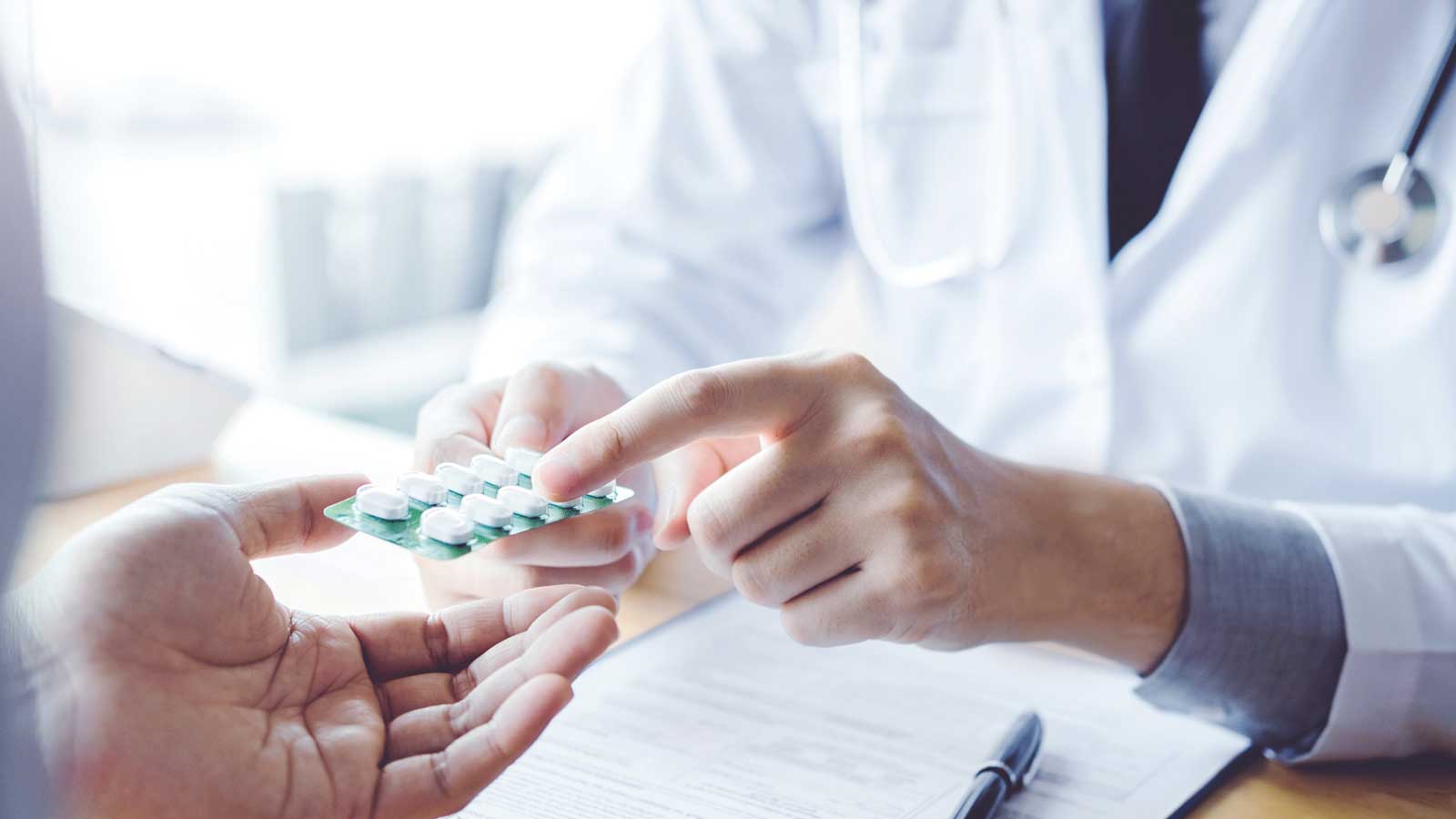 Farminform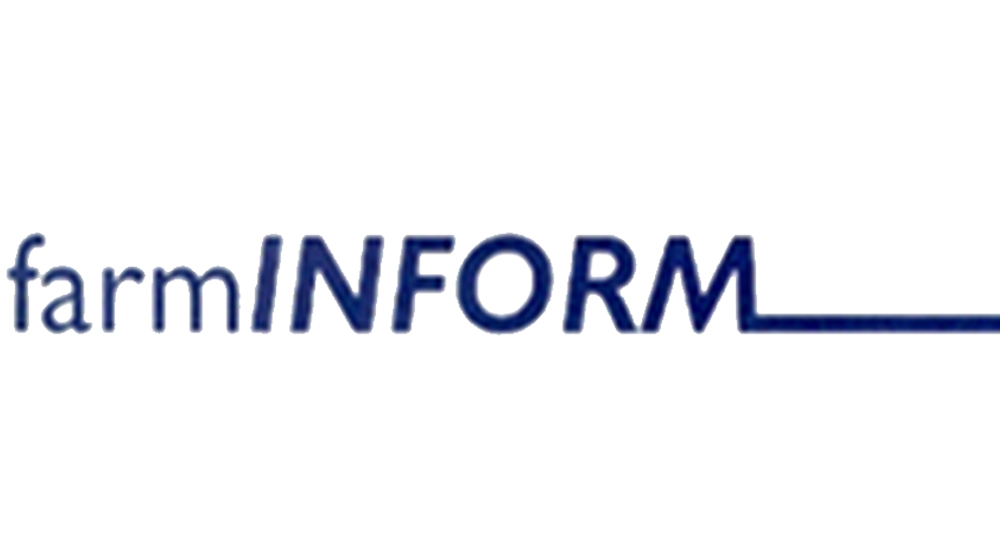 Farminform's insights into the Dutch pharmaceutical market keep healthcare providers and pharmaceutical companies up-to-date on the latest market developments. They can then use that information to effectively manage the market or shape their policy. Farminform's extensive databases facilitate the exchange of high-quality, reliable market information.
Farminform originated as a data collective of pharmaceutical manufacturers and wholesaler distributors. It is a data trust financed entirely by the users of the information. As part of their new healthcare data model development, Farminform is investing in sustainable cooperation with organizations that help healthcare providers use medicines as appropriately and efficiently as possible to help their patients.
Essential information for the pharmaceutical industry and healthcare providers
Farminform provides its users with key data, including usage and logistical information on more than 20,000 medicines. Public bodies such as the government use Farminform data to monitor and adjust for things like the effect of national medicine policy.
Collecting, enriching, and providing logistical and other data on medicines was Farminform's core business for decades. As the data needs of today's users change, the current business model will continue to be developed and expanded. The new healthcare data model will contain both integrated clinical and pharmaceutical data. Healthcare providers, patients, and manufacturers all benefit from an integrated model. As an independent intermediary and data broker, Farminform has the ingredients to successfully launch this proposition in collaboration with its partners and continue developing as a data trust.