EDGE Technologies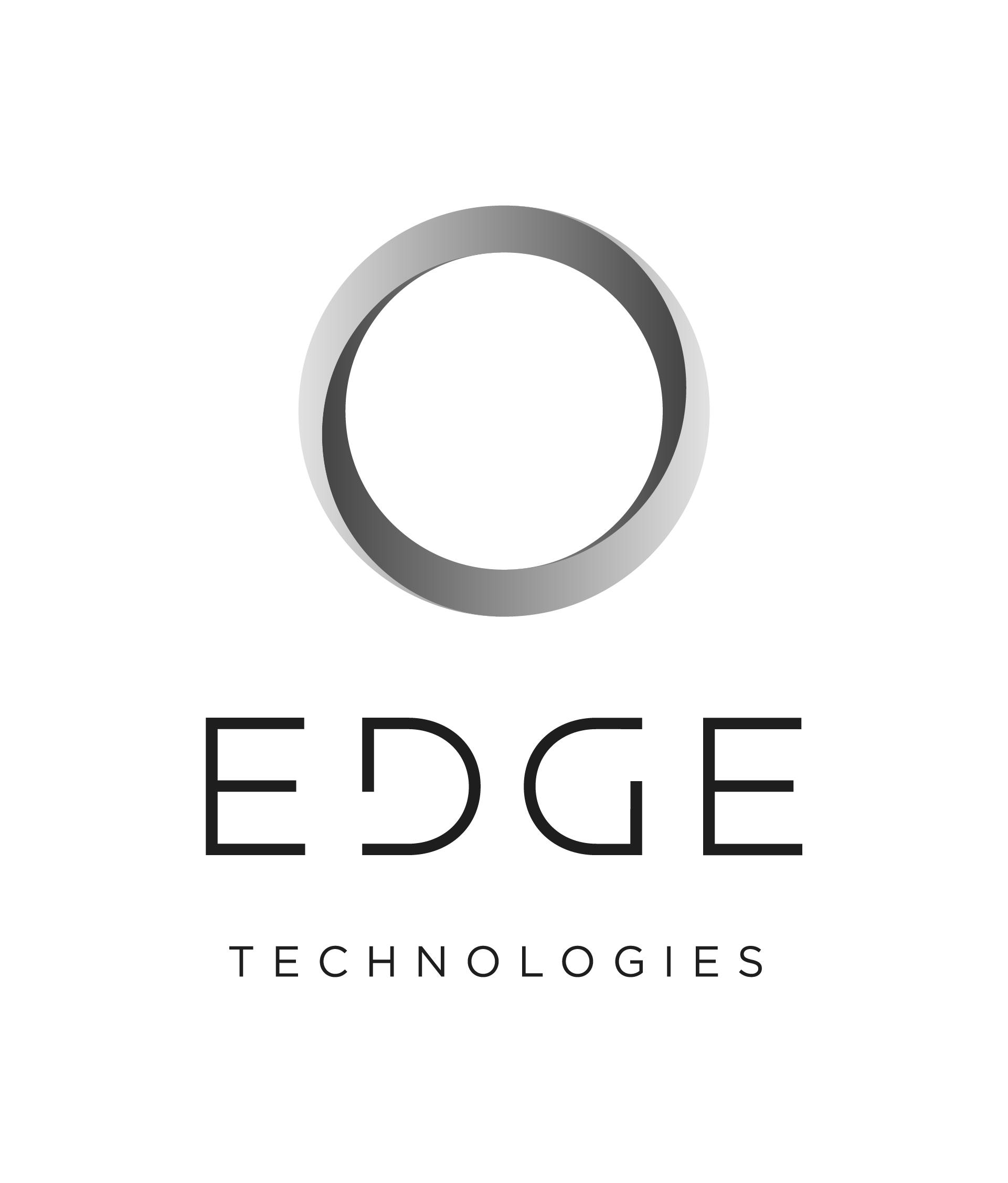 EDGE TECHNOLOGIES
As far as EDGE Technologies is concerned, the commercial real estate market is in serious need of change. Mobility changes our way of life: health and well-being are on everyone's agenda and the 'Internet of Things' makes everything in our lives measurable. By 2040, over 65% of the world's population will be living in cities, which already account for 70% of the world's yearly energy consumption. This, combined with a working population with increasingly higher expectations in the areas of well-being and inspiration, shows us we're in dire need of a different type of building. The world needs better buildings.
"EDGE Technologies is a proactive company. If there's a change in the market, we're right on top of it because that's where the most interesting things happen. We are capable of identifying market trends early, and our adaptive organizational structure allows us to immediately take action." – Coen van Oostrom, CEO EDGE Technologies
A NEW GENERATION OF BUILDINGS
Since its foundation in 1997, EDGE Technologies has developed into an internationally renowned company with offices in Amsterdam, Rotterdam, Hamburg, Berlin and New York. Currently, the real estate developer is transforming into a technologically minded company with the purpose of implementing technology to connect people, and to create a healthy, sustainable environment. In a smart building, sensors measure everything.
Think about sensors that help employees find the ideal workspace in the building by simply using an app on their phone connected to their agenda for that day. This enables EDGE Technologies to increase the employees' freedom of choice and in turn, their productivity.
EDGE TECHNOLOGIES
Sensor technology plays a central role in The Edge in Amsterdam. In the world's most sustainable building, sensors don't just contribute to efficiency, they also ensure the perfect 'human experience'. In this innovative office building, you can use an app on your smartphone to control both the light and the temperature in your workspace, and the heat recovery ventilation system ensures an overall healthy indoor climate. EDGE Technologies raises the bar for a new generation of buildings. Their ambition is for people working in these buildings to leave feeling better than when they came in. This is realized through a healthy indoor climate, sufficient daylight, a design focused on nature and movement, and healthy nutrition. This all is supported by the latest technology focused on making the days run as efficiently as possible.