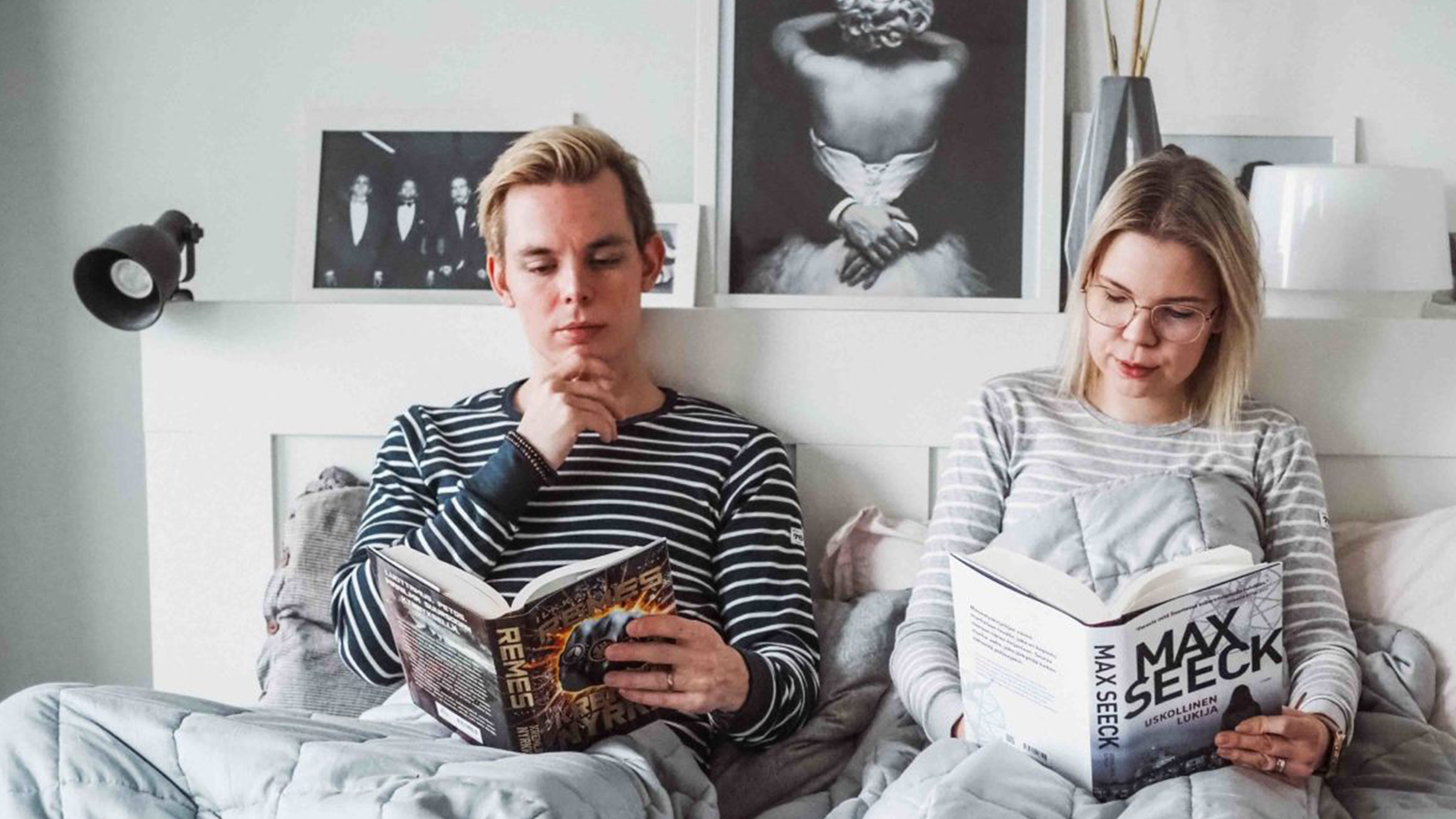 Cura of Sweden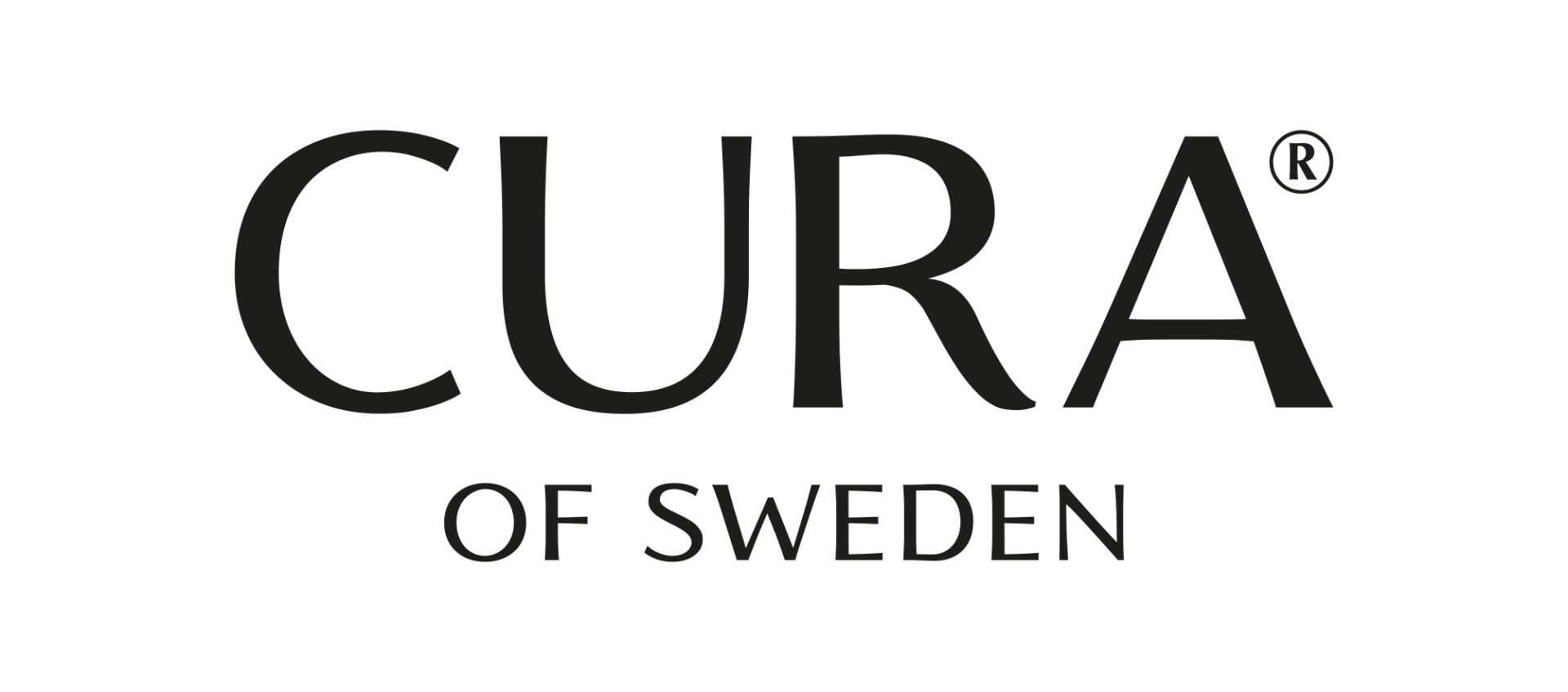 Until a few years ago, very few people knew what a weighted blanket was or what it does. Johan Andersson, founder and CEO of the company, established CURA of Sweden with a mission: scaling the defendable niche business globally, and familiarizing people with weighted blankets and the significant health and sleep benefits they offer. Earlier this year, private equity firm Verdane invested in CURA of Sweden, heavily boosting its international ambitions for expansion.
A staggering third of people in the Western world experience sleep issues; ten percent even take sleep medication on a regular basis. Since weighted blankets were introduced in hospitals and health care institutions fifteen years ago, results have been remarkably positive. People suffering from mental disorders such as ADHD, anxiety or depression benefit greatly from sleeping under weighted blankets. However, weighted blankets are not exclusively beneficial for people with mental disorders or sleep issues. On the contrary, the blanket ensures people generally fall asleep more quickly, experience deeper sleep, and wake up feeling more relaxed and reenergized.
Despite the market initially not being familiar with weighted blankets, the concept proved to be successful very quickly. A highly effective off-line marketing strategy played a big part in its success. This strategy entails partnerships with various off- and on-line resellers. The recently installed Country Director Finland signed soccer legend Jari Litmanen to become a brand ambassador. Partnering with inspiring ambassadors and influencers is a vital part of the marketing strategy, and the company is now investing heavily in its own e-.com and in digital marketing. After establishing CURA of Sweden as a premium brand on the market, more sleep-improving products can follow, such as mattresses and foam cushions.
After its successful track record in Sweden, CURA of Sweden is ready to take the next step(s) to reach its long-term goal: becoming a global market leader in innovative and high-quality bedroom products for improved sleep and increased well-being. As CURA's product range is growing rapidly, so is its distribution market.
Now that they are the market leader in Sweden, the company is ready to introduce CURA's premium brand to Western Europe. After installing country directors in Finland, Norway and Germany, it is time for the Benelux to follow suit. Considering that competition is high, it's important to seize the moment now.