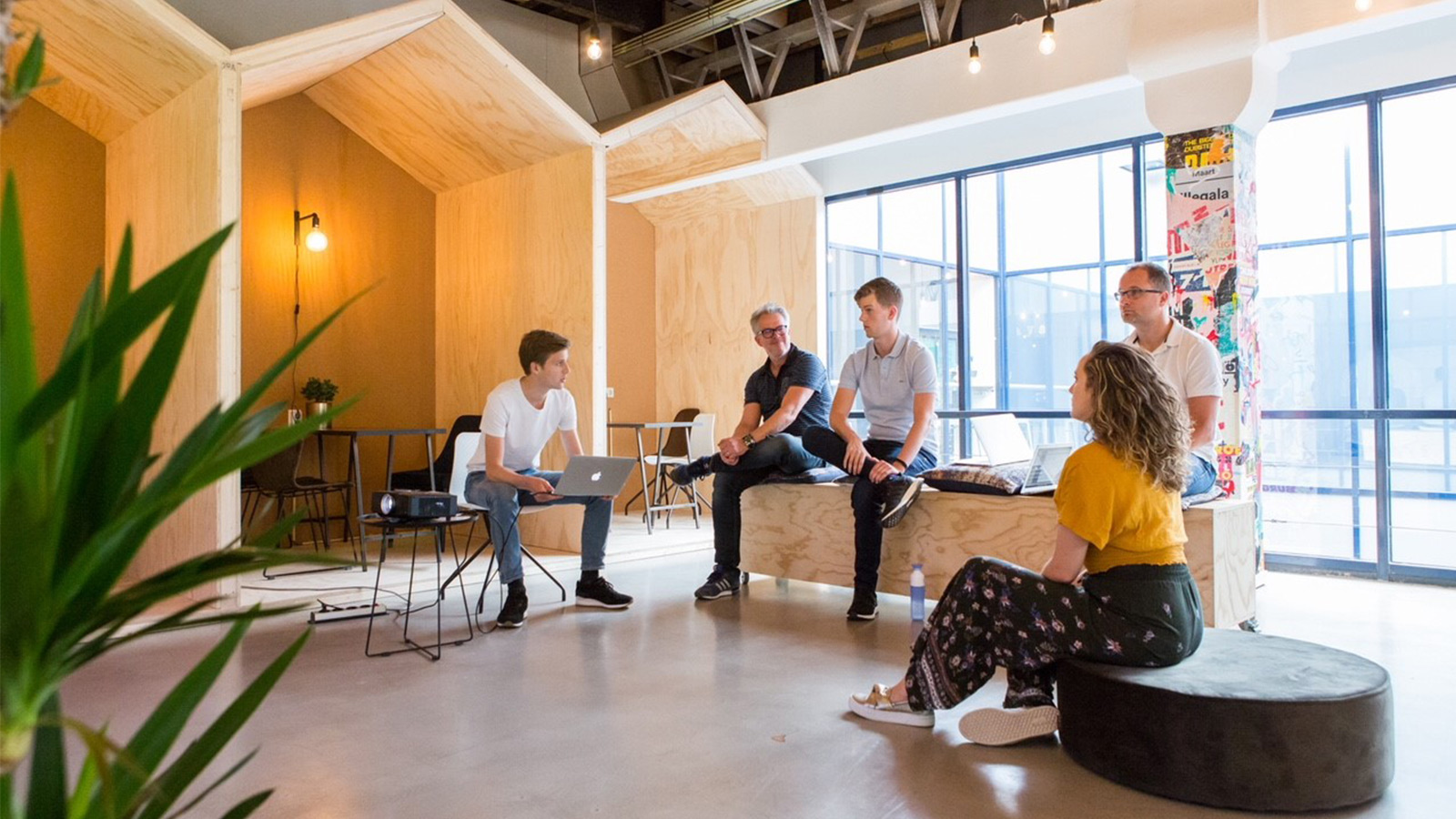 Creative Group

ABOUT CREATIVE GROUP
Creative Group was founded in Holland in 2004. In the last five years the company has shown incredible growth by entering new markets, launching new services and tapping into new online customer segments. By now, Creative Group employs 80 people, processes millions of online transactions and operates in over 130 countries.
Rapido and Recharge
The scale-up offers its products and services under two main brands: Rapido and Recharge. Recharge is a platform that allows expats and immigrants to send value to their loved ones back home. Traditionally, they needed to go through expensive agencies like Western Union where it can take days for funds to reach their destination. Via Recharge people can send digital value (call credit, utilities, etc.) safely and cheaply all over the world in the blink of an eye.
RAPIDO: #1 ONLINE TOP-UP STORE IN THE WORLD
Rapido is the biggest online top-up store with the largest assortment of e-vouchers and digital prepaid value. The company is a trusted partner for Apple, Google, PlayStation, Xbox, Netflix, Vodafone and many others, and is still adding new services every month.
The worldwide market for prepaid digital value is growing fast, because of its benefits in terms of, for example, budget control and privacy. Rapido is quickly becoming the go-to platform for consumers looking for e.g. PlayStation store credit. The credit is delivered instantly and with the best customer experience.