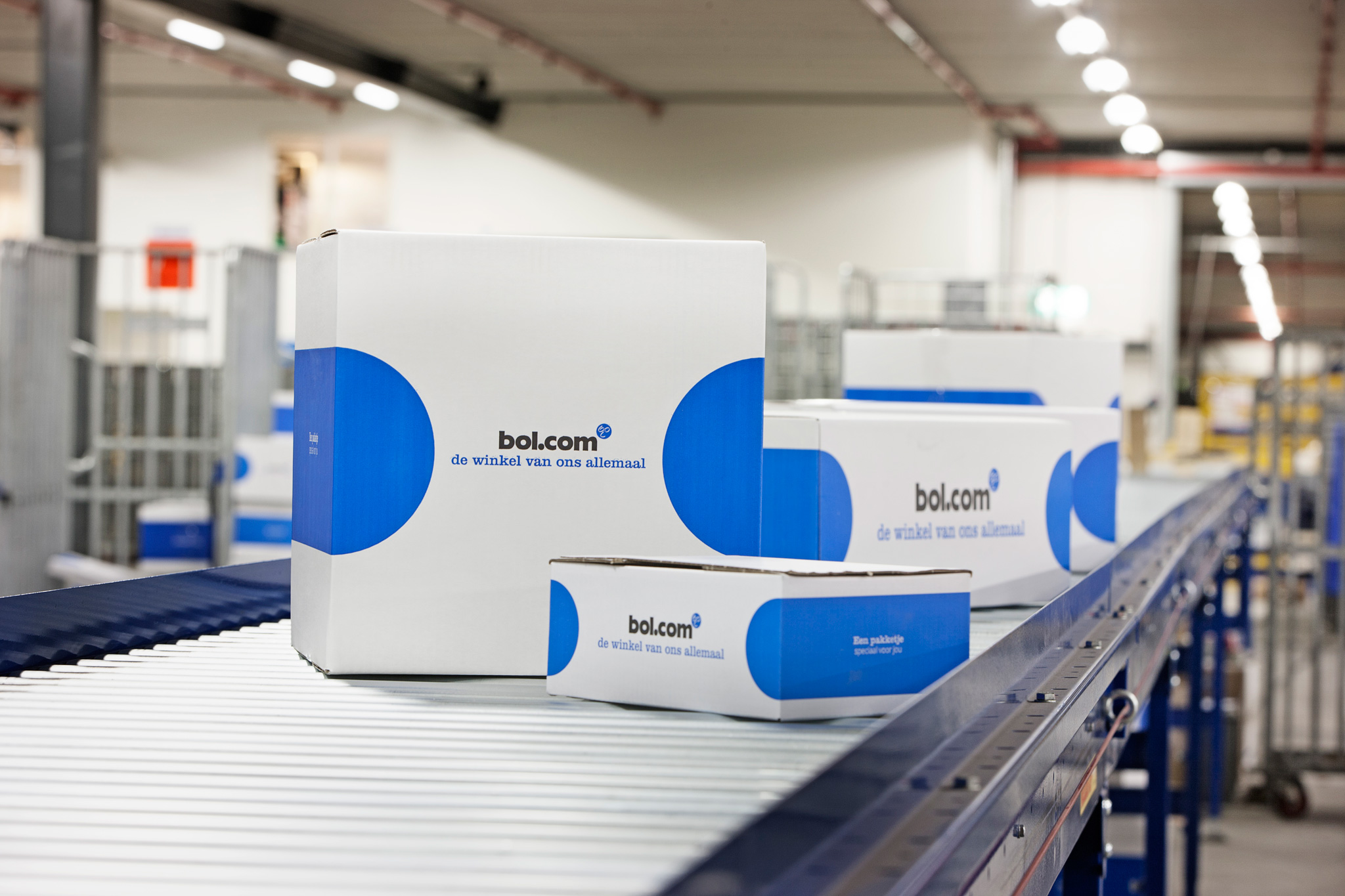 bol.com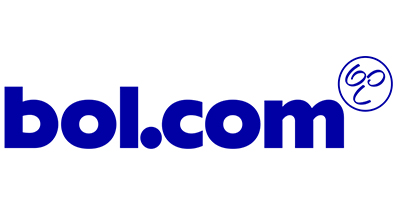 bol.com
More than five million loyal customers already know how easy and inspiring shopping at the best shop in the Netherlands and Belgium is. With ease they choose from the endless and ever-growing products at bol.com. Regular success is rewarded with public and professional awards.
How it started
In 1999 bol.com began selling books, and quickly grew into a leader in music, DVDs, games and electronics. Behind the scenes, over 900 professionals work hard to always exceed the expectations of customers. Whether it comes to choice, price, convenience, speed, service and reliability. Recent milestones include the pick-up points at Albert Heijn, line extensions such as Baby & Toddler Clothing & Jewelry & Watches, launching Kobo e-readers and the sales platform Plaza.
bol.com Plaza
Because external vendors offer their products via bol.com they get more range, with an average increase of 10-30% as a result. For customers this means even greater choice. There are already over 11,500 business sellers registered with bol.com. In 2014 Plaza was good for more than 100 million of the total turnover of 680 million euros. The further development and optimization of this business model is high on the strategic agenda.