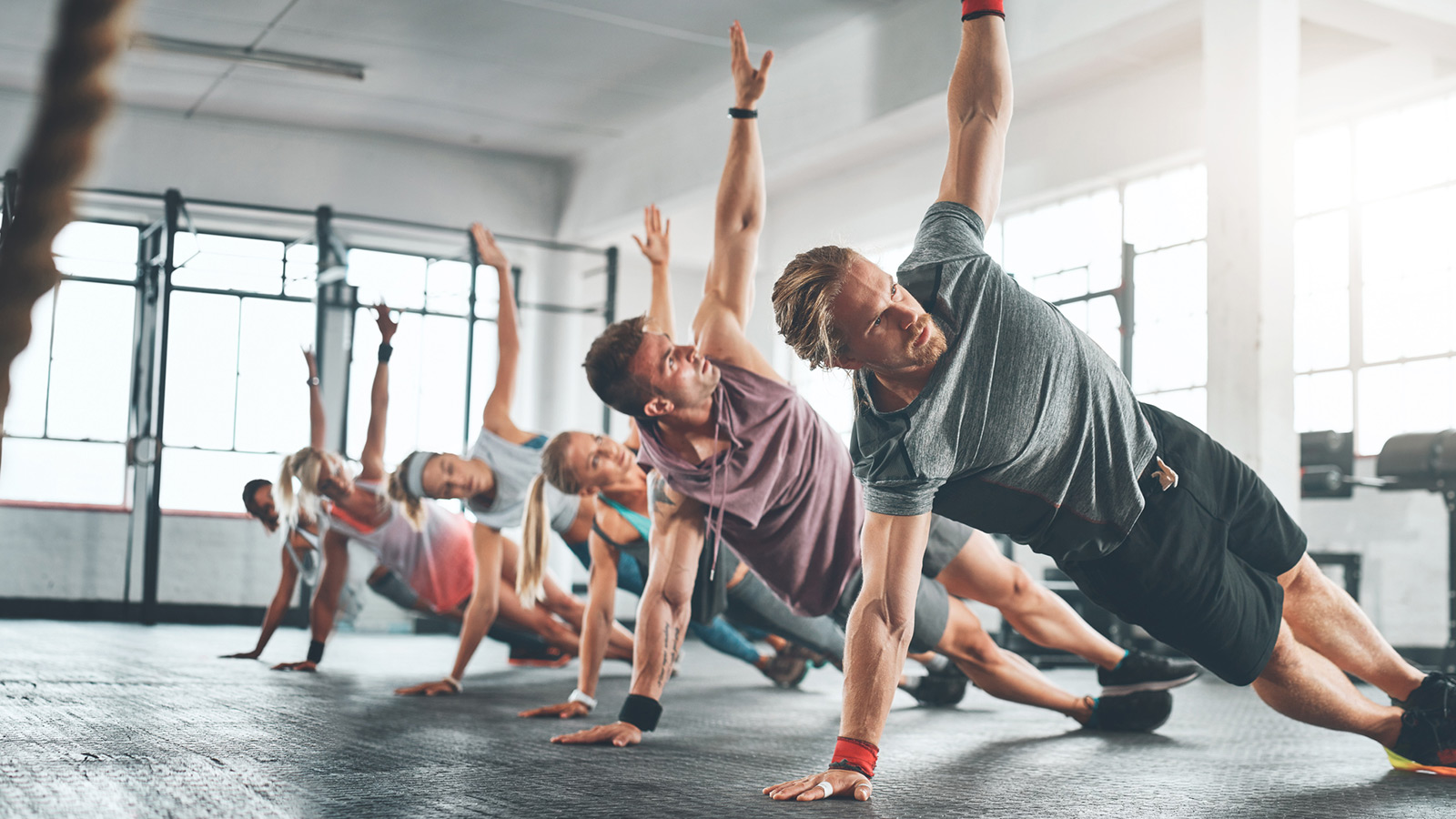 Body & Fit

Fair is fair, the lion's share of the employees working at the online health & lifestyle shop in healthy food and sports supplements are what most people consider 'fit'. At the head offices in Heerenveen, there are about 200 active employees, most of whom having some sort of affinity with sports, fitness and healthy nutrition. No reason to panic: it is not a requirement to work at Body & Fit in case you'd rather not join the company team in their MudMasters run, that's totally fine. The originally Frisian company never lost its down to earth mentality.
Besides their down to earth mindset, Body & Fit is also unrelentingly ambitious. What started as a modest start-up in 1995, has since developed into the healthy, successful e-commerce business it is today. The website attracts over a million unique visitors every month. Because of last year's high NPS scores, they know nearly all of those visitors are satisfied with their purchase.
Since 2017, Body & Fit is part of the large Irish concern Glanbia, which is of great help in their efforts towards becoming market leader in Europe. The roadmap for international expansion is ready: in Germany, France and the United Kingdom considerable steps in the right direction have already been taken.