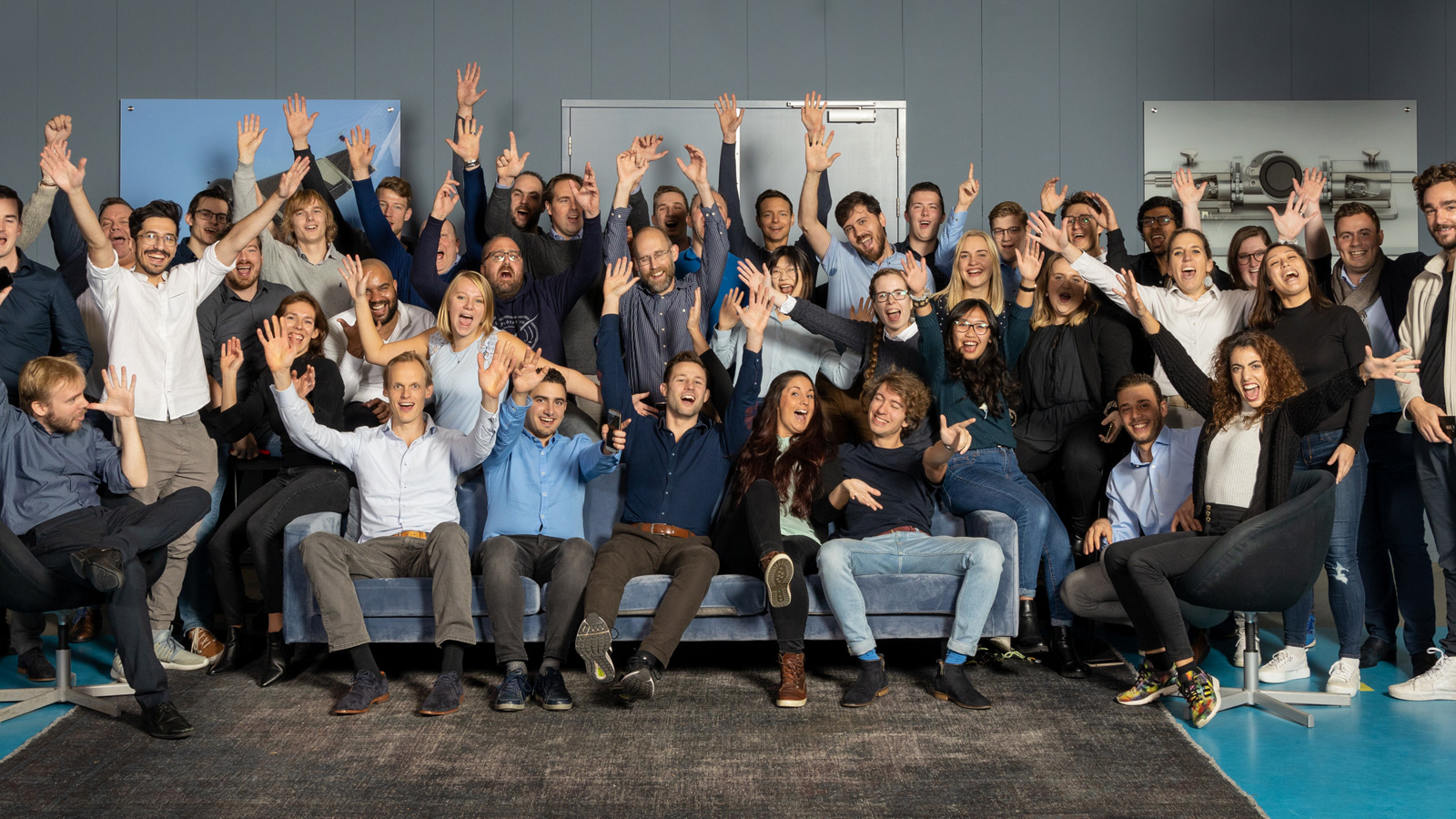 Bird Control Group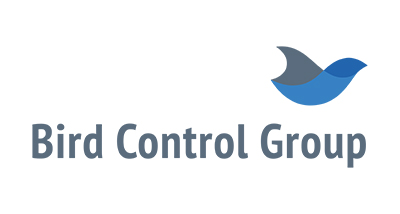 Bird Control Group uses intelligent laser technology to scare unwanted birds away from places such as airports, farms and factory sites. Their laser-based technology outshines competitors (mostly using physical barriers, pyrotechnics, sonic devices and chemicals) with great results in a wide range of weather conditions and geographical circumstances.
Founded in 2012 by the then 20-year-old entrepreneur Steinar Henskes, Bird Control Group is now one of the top-3 players in its field globally. The journey started with the serendipitous discovery that geese were repelled by the green lasers Henses was installing for a construction project. Henskes quickly recognized the potential of his discovery – from agriculture to aviation and from real estate to oil and gas and industrial sites. Henskes rapidly developed the prototype of a bird-repelling laser robot. The patented technology was soon recognized by the World Wildlife Fund for its effectiveness as well as animal and environment friendliness. Other awards and accolades include the Deloitte Technology Fast50, Shell LiveWIRE and the World Economic Forum.
While an R&D-led approach has brought the business this far, they are now gearing up for the next step by professionalizing as a commercial organization. Although their multi-million-euro turnover is nothing to be sniffed at, the goal for 2020 is to double their yearly revenue.
"Behind the scenes, we will always keep driving innovation. But our focus will shift from what's technologically possible to what our worldwide customers really need."

– Steinar Henskes, CEO & Founder of Bird Control Group