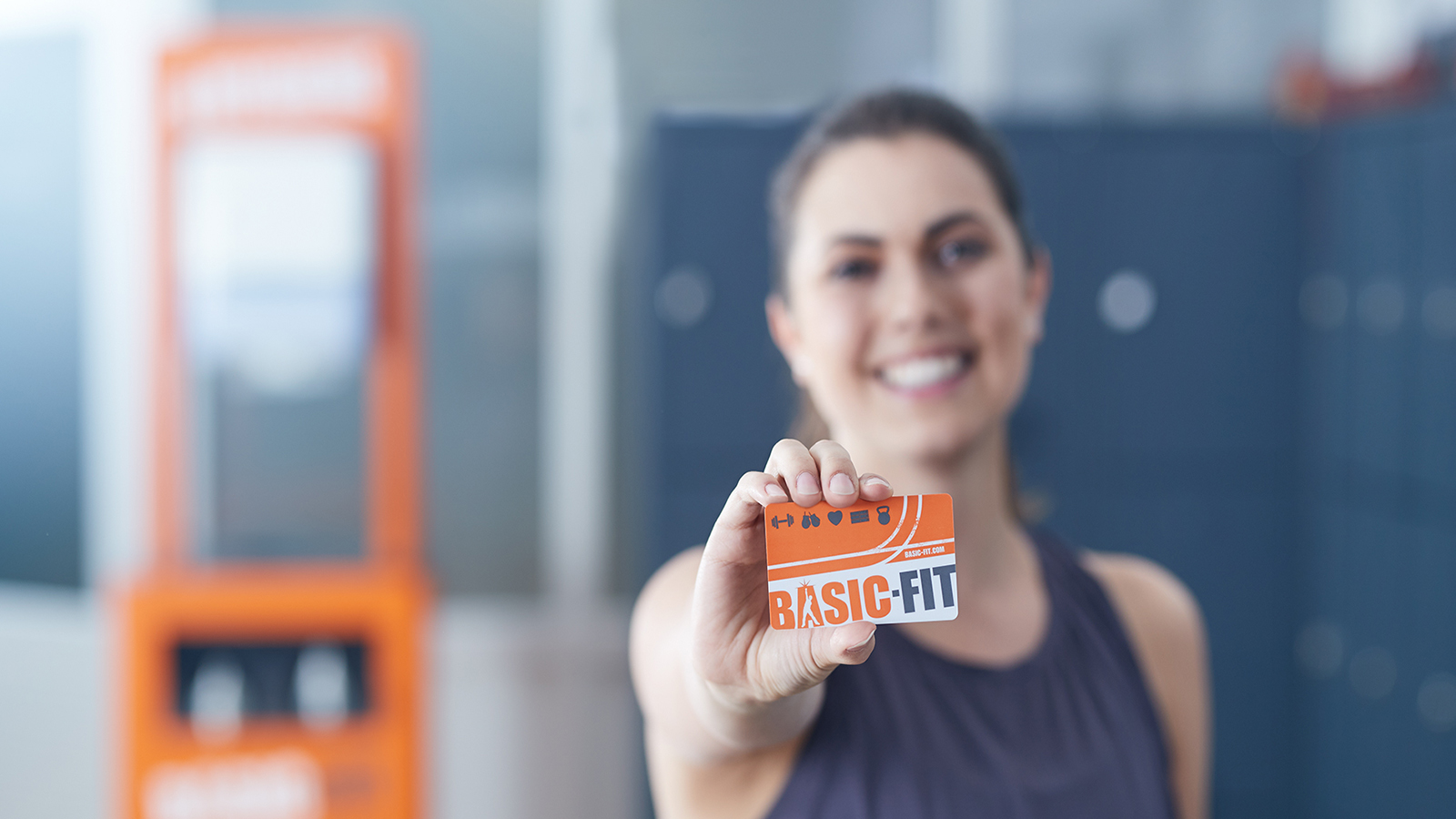 Basic-Fit

About Basic-Fit
Basic-Fit helps you get in shape and stay in shape; where, when and however you prefer. The company makes fitness accessible, easy, affordable and fun. With over 1.8 million members Basic-Fit is the number 1 fitness brand in Europe and one of the fastest growing enterprises in the Netherlands. The Digital Lead is crucial in keeping up the pace. He/she leads the performance driven marketing activities throughout Europe and makes data the starting point for decision-making.
Digital Trend
Digital is the new trend in fitness and Basic-Fit is leading the pack. In France people even refer to Basic-Fit as 'the Spotify of fitness'. Next to top notch equipment and flexible membership models, the company offers virtual coaching, workout advice and support through an app and digital group classes. That makes Basic-Fit an innovative fitness partner for in the gym and at home.
The Growth
Since 2010 Basic-Fit has seen tremendous growth. The company opened a lot of new gyms and managed to grow its member base in existing locations. But for BasicFit it all just feels like a warm up. Their mission is to have a membership pass on every kitchen table in Europe. That's why Basic-Fit, in the next few years, plans to open at least 300 new locations all through Europe.