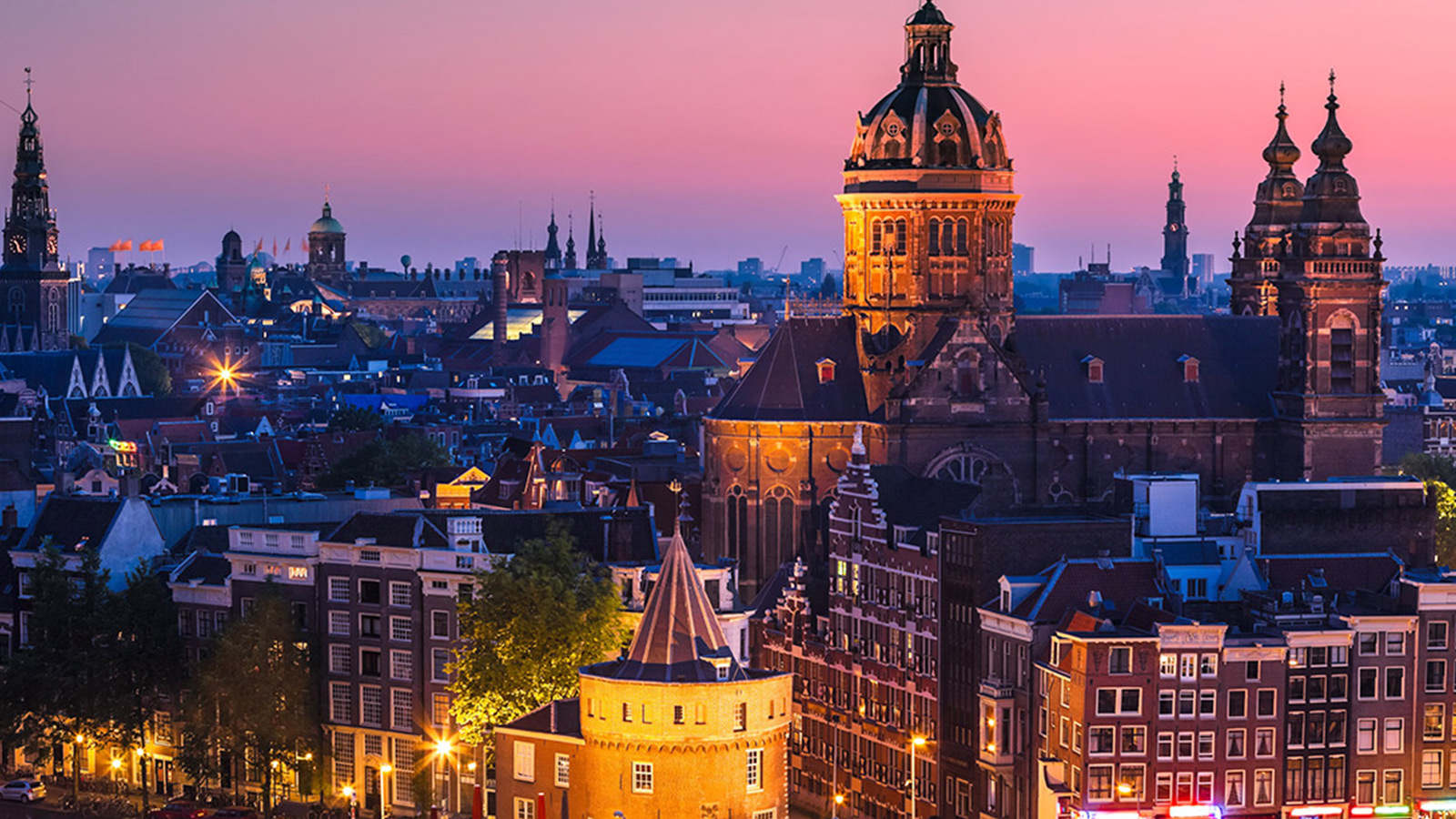 VodafoneZiggo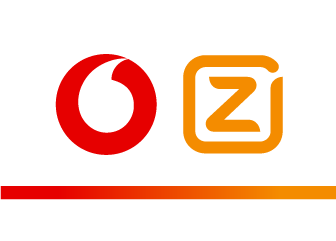 A new adventure
Since their merger in January 2017, Vodafone and Ziggo have combined forces and started operating under the name VodafoneZiggo. VodafoneZiggo provides fixed, mobile and integrated communication and entertainment services to commercial and residential customers. Because of their partnership, they are able to provide their customers with an all-inclusive package. Vodafone offers customers mobile voice and data plans on the world's largest 4G network. Ziggo provides customers' homes with high-speed broadband, landlines and interactive television. Altogether, more than 9000 members of staff are employed by VodafoneZiggo spread out over fourteen offices in the Netherlands. Vodafone has 4.9 million customers and Ziggo has around 4 million. In 2016, these customers accounted for a combined yearly turnover of more than € 4 billion.
1+1=3
Whether on the go, at work or at home, customers always demand coverage and access to their favorite online services. To make this happen, the integration of both fixed and mobile services is necessary. VodafoneZiggo is able to realize exactly that thanks to the merger. Ziggo's broadband network provides customers with high-speed internet and the best quality television. And because Vodafone offers the world's largest 4G network, customers can FaceTime, watch movies and play online games wherever they want. This combined proposition establishes a strong fixed and mobile player in both the consumer and the business market. The integration of both organizations is a delicate but steady process. For the time being, Ziggo and Vodafone will continue to co-exist as separate consumer brands. In the meantime, they are working hard on the development of new, challenging and innovative products and services.
FOR A BETTER SOCIETY
In recent years, Vodafone and Ziggo have both started and supported numerous social initiatives. The Vodafone Foundation uses technology to better the lives of immigrants and the homeless. With the help of the 'Tracing Family' project, the Foundation supports the Dutch Red Cross in reconnecting immigrants with family members with whom they've lost contact. Ziggo invests in tomorrow's talent to help speed up innovation. They have organized a 'Mega CoderDojo' for children in the Ziggo Dome, where participants could have a stab at programming. VodafoneZiggo will continue to start and support these initiatives in order to keep contributing to the community.