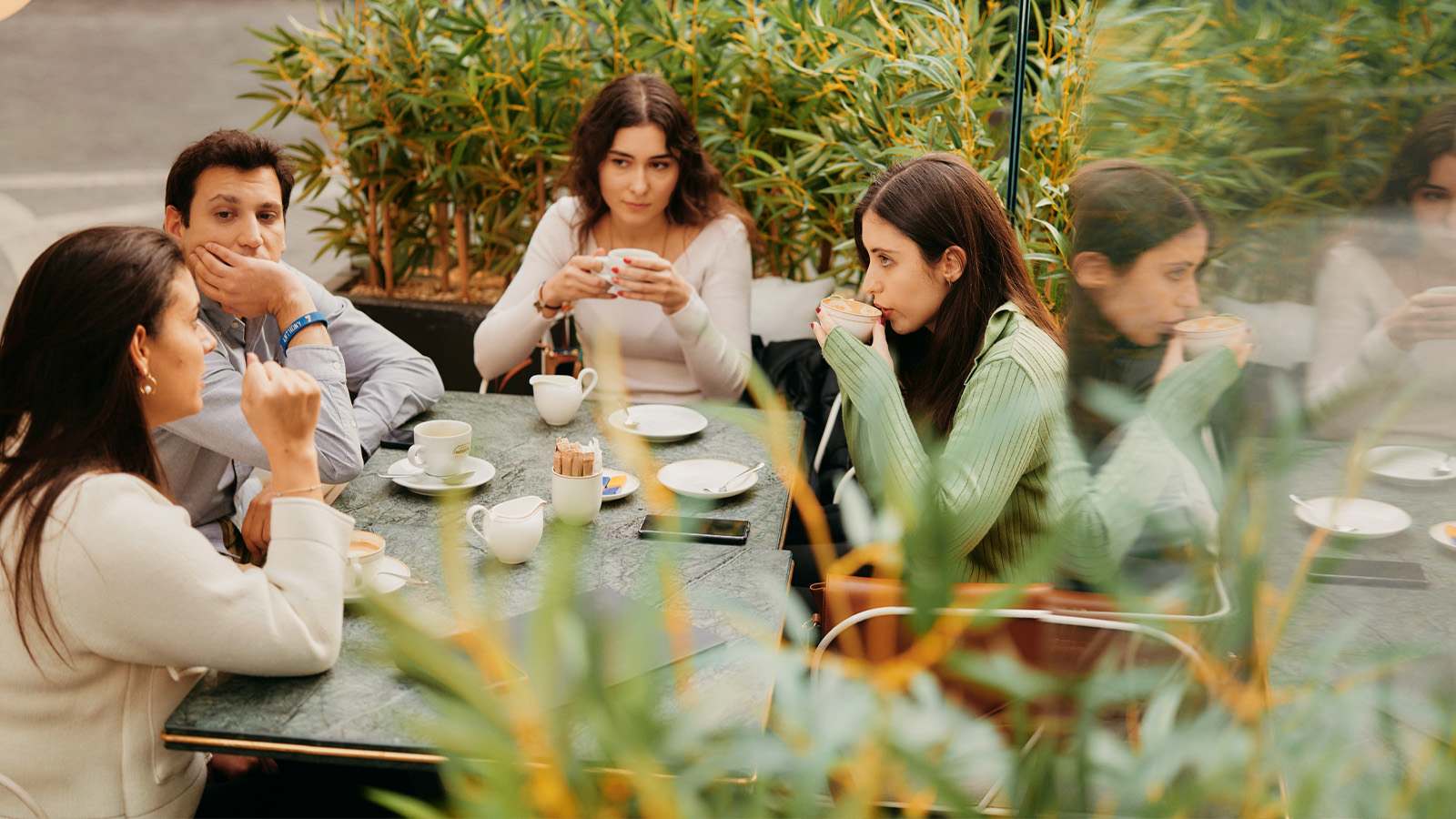 Versuni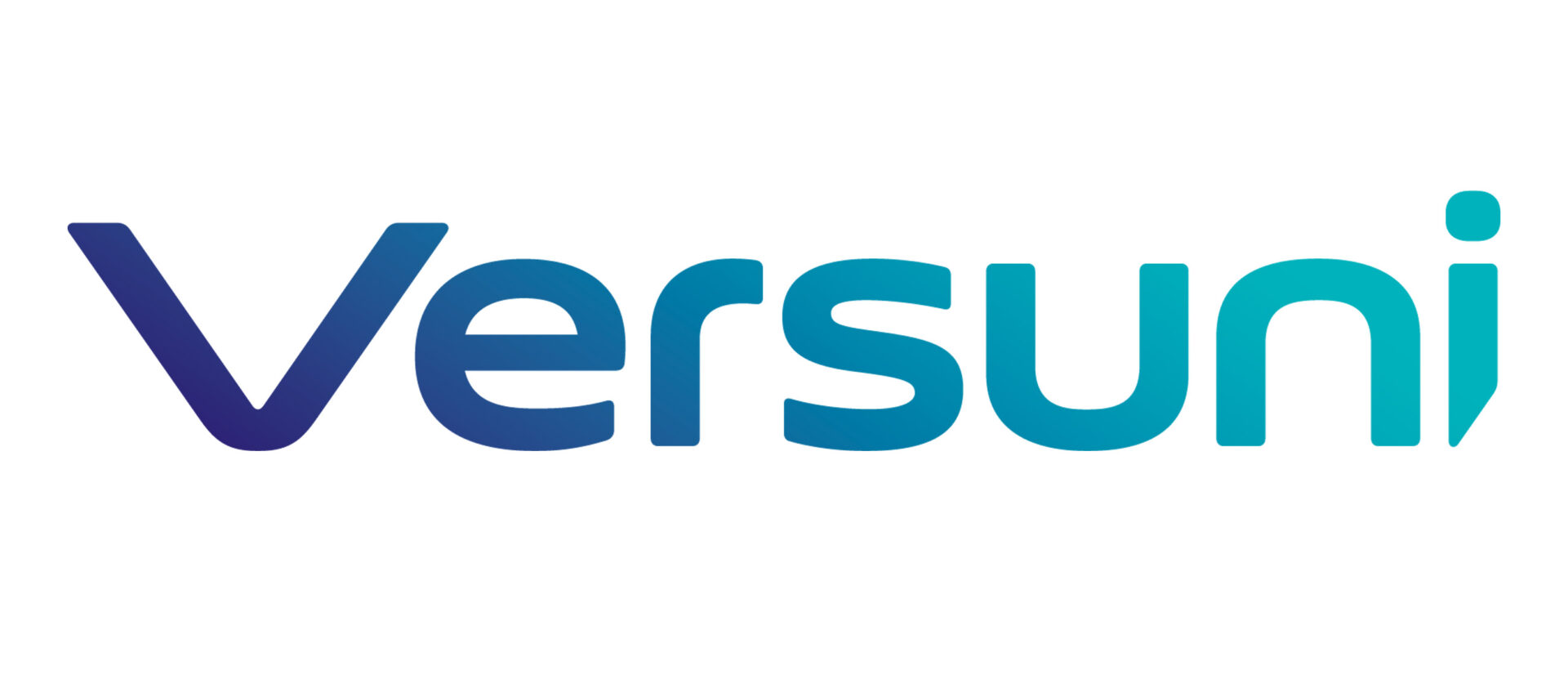 After becoming an independent company in 2021, Philips Domestic Appliances announced its new brand name Versuni in February 2023. Versuni offers a new perspective on the word 'universe' with a focus on how our life at home unites us, no matter where we live. The company strives to make life as simple and convenient as possible for consumers by developing products that make our houses truly feel like home.
Versuni remains a licensee of Royal Philips and continues to use various well-known brand names in the market like the Airfryer, Espresso Machine with LatteGo, PerfectCare Steam Generator, Air Purifier or AquaTrio Cordless Vacuum.
However, as a recently formed independent company, with a brand-new name and visual identity, Versuni is currently going through a crucial scale-up phase to position itself as a key player in the global domestic appliance market.
The company is extremely entrepreneurial and encourages employees to always stay curious and explore new ideas. Its products use some of the most innovative technology on the market and are recognized worldwide for their excellence within the industry. Looking towards the future, Versuni aims to develop products made with more sustainable materials, that are easier to repair, refurbish, re/up-cycle, and help to reduce waste.