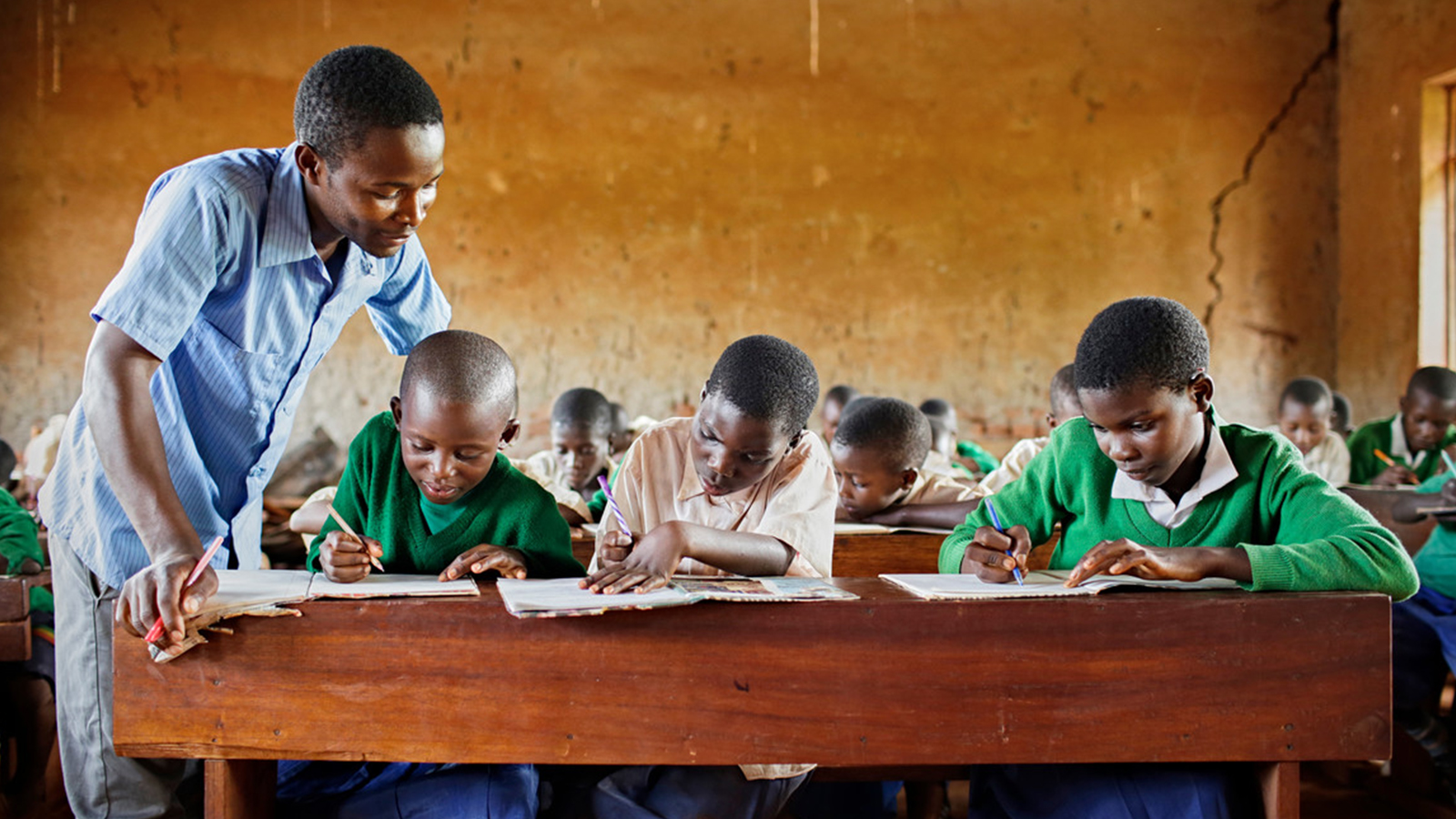 OLAM

A global company
Olam offers a highly diversified and broad portfolio in both the Northern and Southern hemispheres, including cocoa, coffee, dairy, edible nuts, grains, palm oil, rice, rubber, specialty vegetables, spices, and sugar. Headquartered in Singapore with its PR & Digital Communications Team based in London and the Brands teams in Rotterdam, Olam is a truly global company and its value chain spans over sixty countries. Olam owns plantations, concessions, and farms around the world, 170 manufacturing and processing facilities, distribution operations and twelve innovation centers and has a sourcing network of almost five million farmers.
Re-imagining Global Agriculture and Food systems
Olam sees this value chain as a two-way street and strongly believes in giving back to the farmers, communities and the planet while addressing the many challenges involved in meeting the needs of a growing global population. The mission statement of Olam is 'Re-imagining Global Agriculture and Food Systems'.
"As a leader in many of our products, we remain focused on not only growing responsibly but re-imagining global agri supply chains so they work better for farmers, communities and our planet." – Sunny Verghese, Co-Founder and Group CEO