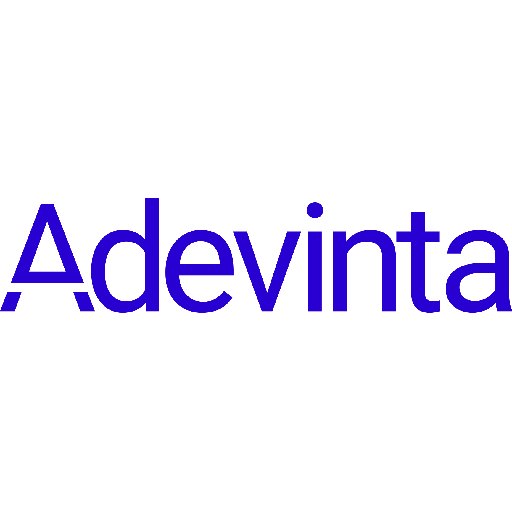 Why did you pick strategy consultancy to be your first job?

"I wanted to work with smart, young people on a wide variety of projects and to be able to think about the big picture. And I did work with a lot of great, inspiring people at Bain. I also picked up many useful strategic- and analytical skills there. But to me the work itself was not enough about people. I do also love bringing people together, to motivate and inspire them. I wasn't to express that part of me within the analytical projects I carried out as a consultant, when I was just starting out."

Would you have been able to discover that softer side after you'd outgrown the starter phase?

"Perhaps, but I am much closer to the business now and that means much more to me. I like setting up the plans I think up and then to implement them myself within the organization. I am given the space I need to focus on the human side of the organization: managing processes, motivating people and bringing them together. That is my psychological side, which gives me a lot of energy."

What is it you do now?

"I am Business Development Manager at Marktplaats. I write up business plans, both for new products and new markets that possess growth potential for Marktplaats and I manage their implementation. There are opportunities in the market for holiday homes for instance. I conduct research into what is needed to be the one on top in this market, I set up partnerships, I find out what the website should look like in order to meet the clients' wishes. I work with technical developers, but also with marketers, product managers and partners with which we set up a strategic cooperation. Especially in the first phase where I calculate business potential of a new plan, I make use of the analytical skills I acquired as a strategy consultant."

Marktplaats once started in a room in an attic; is it more professional now?

"Absolutely, Marktplaats has hired some smart people in recent years, literally and figuratively. Great, smart people, so our fun factor is high. I arrive at Marktplaats with a smile on my face every day, which is a good sign."

Why the smile?

"First off it's due to my colleagues, who have also become my friends. And I think Marktplaats is a wonderful brand, which contributes to sustainability and stimulates reuse and recycling of products. Moreover, I really enjoy the impact I am able to have here. I remember my manager telling me when I was hired: we are curious to find out how you will change Marktplaats. Lines of communication are short and we are part of a constantly evolving online community, in which we need to keep changing ourselves as well to keep up. When I was here for a few months I already changed part of the website. Customers are now able to see how much more often their ad is being seen if they pick one of our products that stand out. I also reworked the different categories of our 5000 stand-out promotional products, so that they fit in with the value you receive for them."

If you choose to go online, are you able to return to being offline?

"That question is irrelevant I believe; boundaries between being online and offline are fading irrevocably. There is no company left that doesn't do business online. The question how to be more effective on the internet has become more relevant to every company and will continue to be even more so. I am specializing in a direction which every company will have to take. Therefore I am not worried about my steps in the future."
2014 – present
New Business Development Manager, eBay
2011 – 2014
Business Development Manager, Marktplaats
2009 – 2011
User Experience Consultant, C-note
2008 – 2009
Strategy Consultant, Bain & Company
Adevinta