Taxi2Airport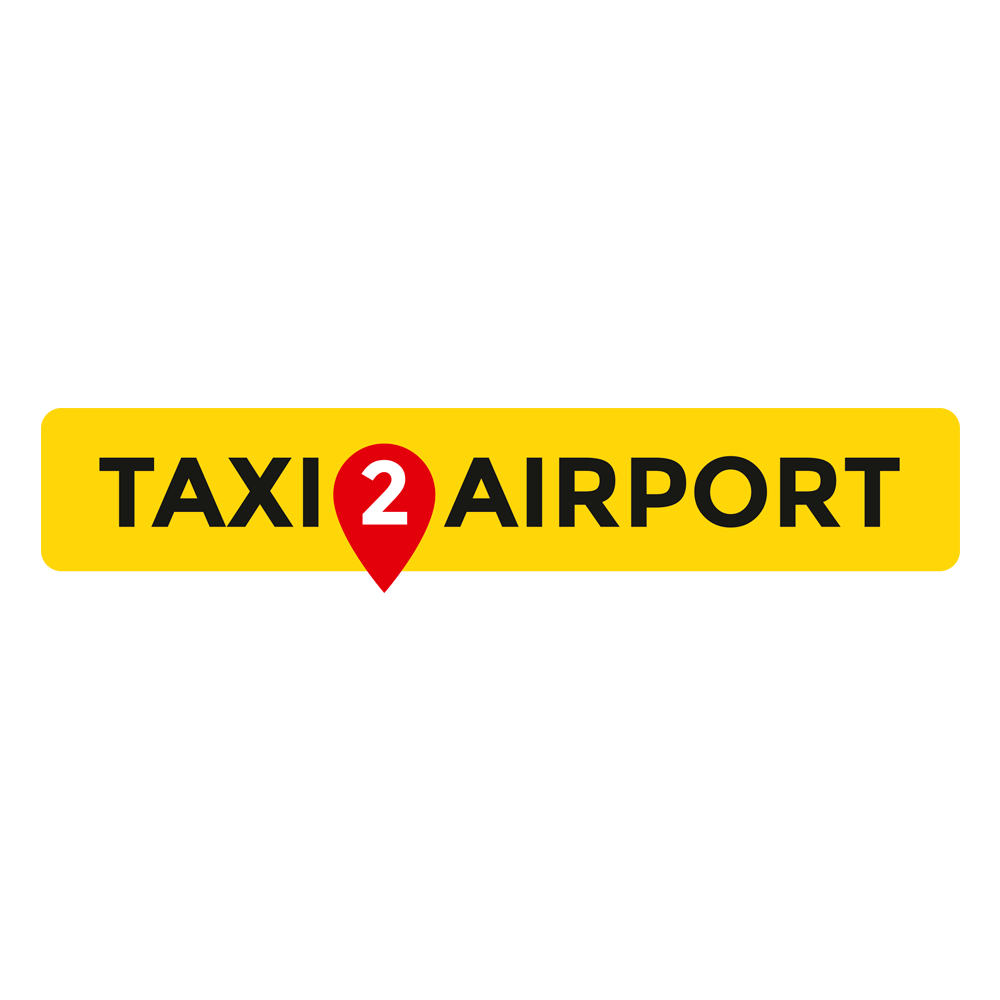 Taxi2Airport
Anytime you go traveling, you want your transportation to be taken care of. That's where Taxi2Airport comes in. The company has enjoyed meteoric growth in recent years and they currently drive people to and from 600 airports around the world. As easy as Uber, but pre-booked and with the service and reliability of an established taxi company. And they're far from finished. Every day, countless amounts of people need to make their flights. Safe to say Taxi2Airport is aware of the untapped potential: from further international expansion to strengthening their proposition in the B2B market.
A CAREFREE HOLIDAY WITH TAXI2AIRPORT
People can easily book their taxis to and from the airport in advance both on Taxi2Airport's website and by using their app. Days, weeks or months in advance you indicate what your travel schedule will look like. You'll be picked up at home and driven to the airport in a timely fashion. When you've reached your destination, a driver will take you to your hotel and the day you fly back, a driver will take you back to the airport. Everything is prepaid, so there won't be any hassle with cash or credit cards. This way, you can go on holiday without a care in the world; no more navigating through the local public transport or waiting for unreliable taxi's.
The growth
Taxi2Airport is growing rapidly and is well on its way towards becoming one of the largest taxi providers  in the world. Their services are currently available worldwide in over 200 countries. During their busiest weekend, Taxi2Airport arranges a ride nearly every minute of the day, somewhere in the world. The company doubles their turnover and the amount of rides on a yearly basis.