SYMPHONY EYC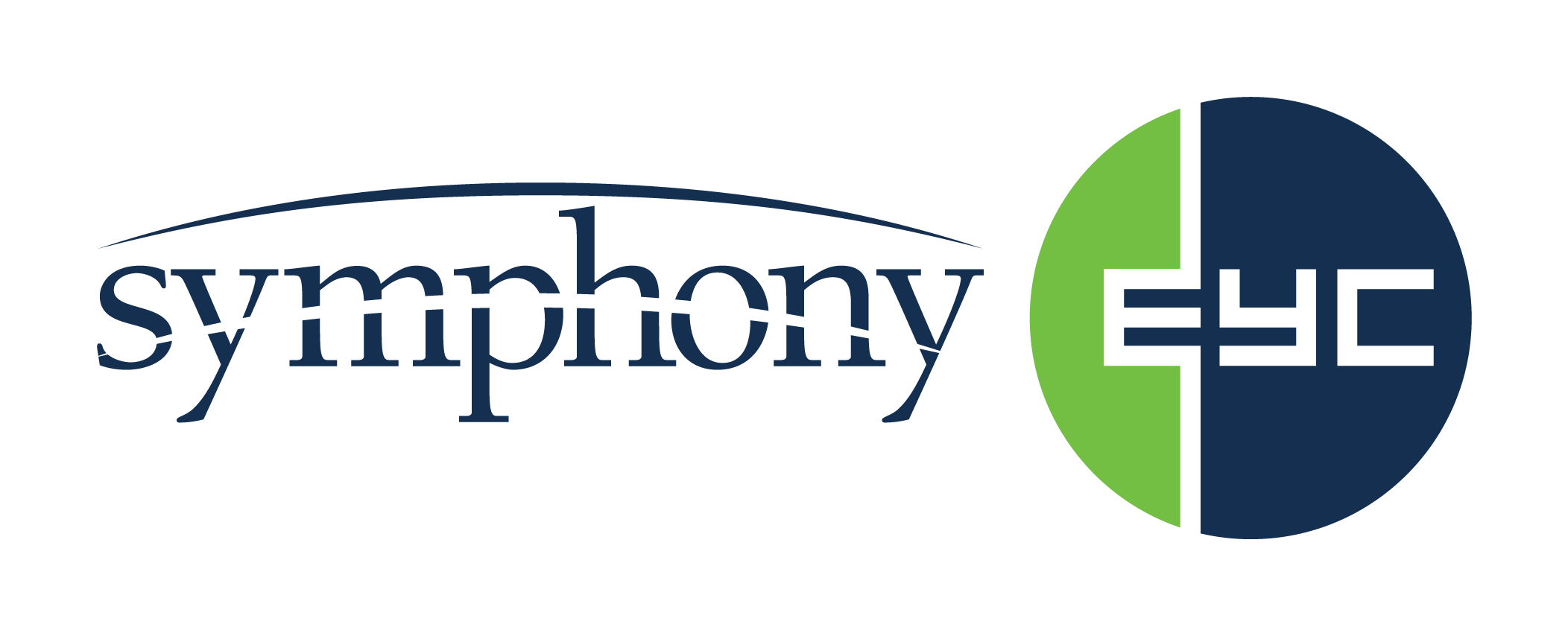 SYMPHONY EYC
Engage Your Customers, that's what EYC stands for. Symphony EYC (SEYC) is a global leader in using customer insights to enable more engaged, consistent customer experiences. The company combines customer intelligence, technology and consulting services to improve customer engagement and business results. They use big data to figure out what triggers consumer loyalty, gain insight in different consumer lifestyles, understand customer price sensitivity and generate personalized CRM offers.
But SEYC doesn't stop there, they link customer insights and customer engagement strategies directly into retail assortment, merchandising and supply chain execution. They partner with leading retailers, wholesalers and manufacturers in over 70 countries delivering increased sales, profits and customer loyalty.
Shopper behavior
Research shows that about 54% of the shoppers worldwide want offers relevant to their shopping preferences, and SEYC can make that happen. They are operations-driven and make customer insights actionable. By providing a unique data analysis approach and corresponding tools, SEYC helps companies making more informed decisions.
They also develop custom-made products and tools for clients, providing them with the best customer-driven software and services, allowing retailers, distributors and manufactures address the challenges of rapid changes in shopper behavior and expectation. They have a deep understanding of 175 million households worldwide, process 600 million transactions per month and deliver +275 million personalized offers every month.
International work environment
Symphony EYC was created in December 2012 with the merger of Aldata and EYC (founded in 2003) under existing parent company Symphony Technology Group. Under Managing Director Pallab Chatterjee the organization actively strives to be the leader in customer based decision support solutions for retail.
SEYC provides an multicultural work environment with colleagues from all over the world. This international aspect is also reflected in career opportunities for outperformers with global ambitions. Typically, SEYC people have a unique mix of skills and experience in retail business practices, a sharp analytical view and affinity with market-leading technology solutions. Sharing knowledge is a key part of the culture that unites them.