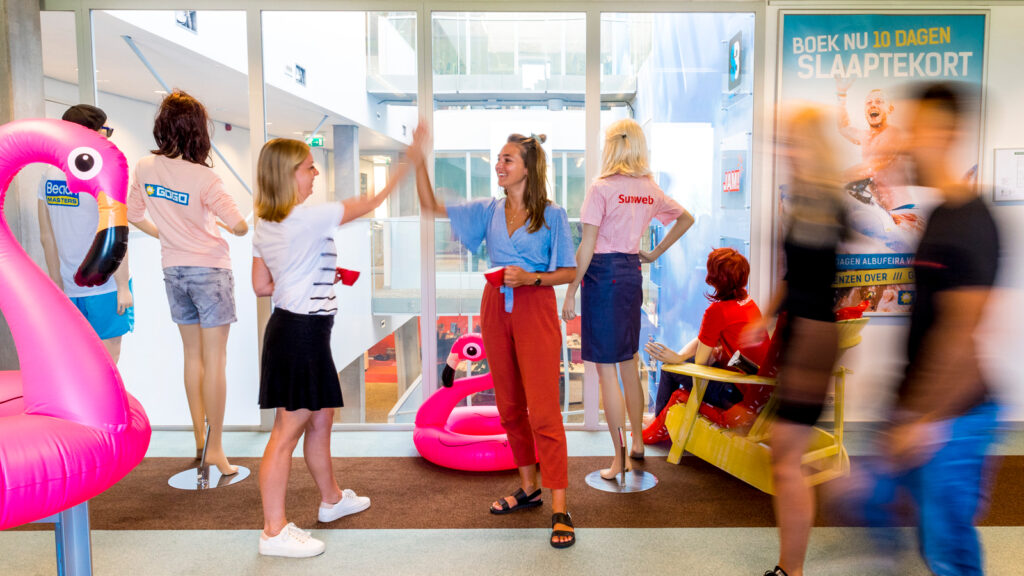 Sunweb Group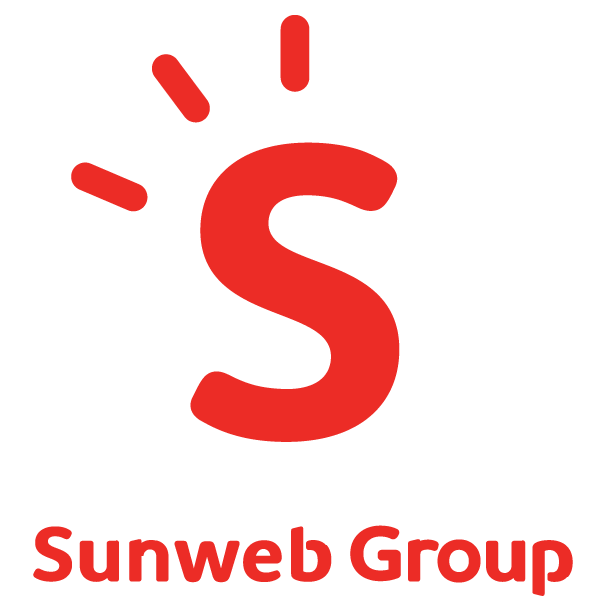 Sunweb Group is an enterprising tour operator offering vacations all over Europe. By combining organic growth with strategic acquisitions, Sunweb Group has firmly established its top position within the European travel industry. Since December 2018, the Swedish investor Triton Partners has a majority stake in Sunweb Group. Most employees are based in Rotterdam, but there are also offices in Zurich, Girona, Antwerp, Paris, and Copenhagen.
Ever since the Dutch entrepreneur Joost Romeijn founded the company in 1991, the business model has been a platform that brings supply and demand together. The business can quickly scale up and down in line with the market. This is due to the fact that Sunweb Group doesn't own assets such as airplanes or hotels. In 2020, the importance of this is more evident than ever before.
Sunweb Group offers a wide range of package holidays with brands such as Sunweb, Eliza was Here, Primavera, GoGo, Beachmasters, Husk, Bizztravel, X-travel, and Sudtours. The organization is divided into three business units, each with its own P&L.