Stage Entertainment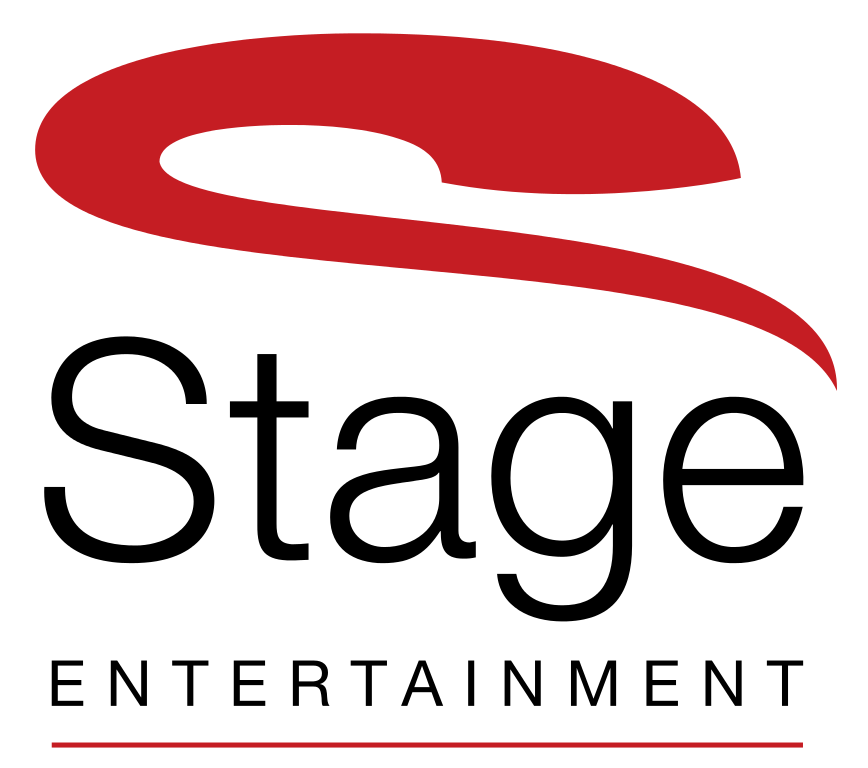 About Stage Entertainment
Founded in 1998 by television and theatre entrepreneur Joop van den Ende, Stage Entertainment is one of the world's largest theatre producers and owners. The company has earned a reputation as a first-class theatrical production company focus on Europe. With offices in the Netherlands, Germany, The United Kingdom, Spain, Russia, France, Italy and the United States, the group produces some of the best-known titles in musical theatre. Stage Entertainment employs more than 3,000 people worldwide, and over 10 million visitors attend a Stage Entertainment production every year.
The experience: real, live and together 
Musicals are a growth market. In times where distribution of entertainment is limited almost exclusively to digital screens, there is a growing human need for experiences that are real, live and enjoyed together with other people. Musicals deliver exactly that, easily getting 2.000 people to come together in a theater paying over 100 euros to enjoy a spectacularly vibrant visual and musical experience. Every night, 300 days a year.