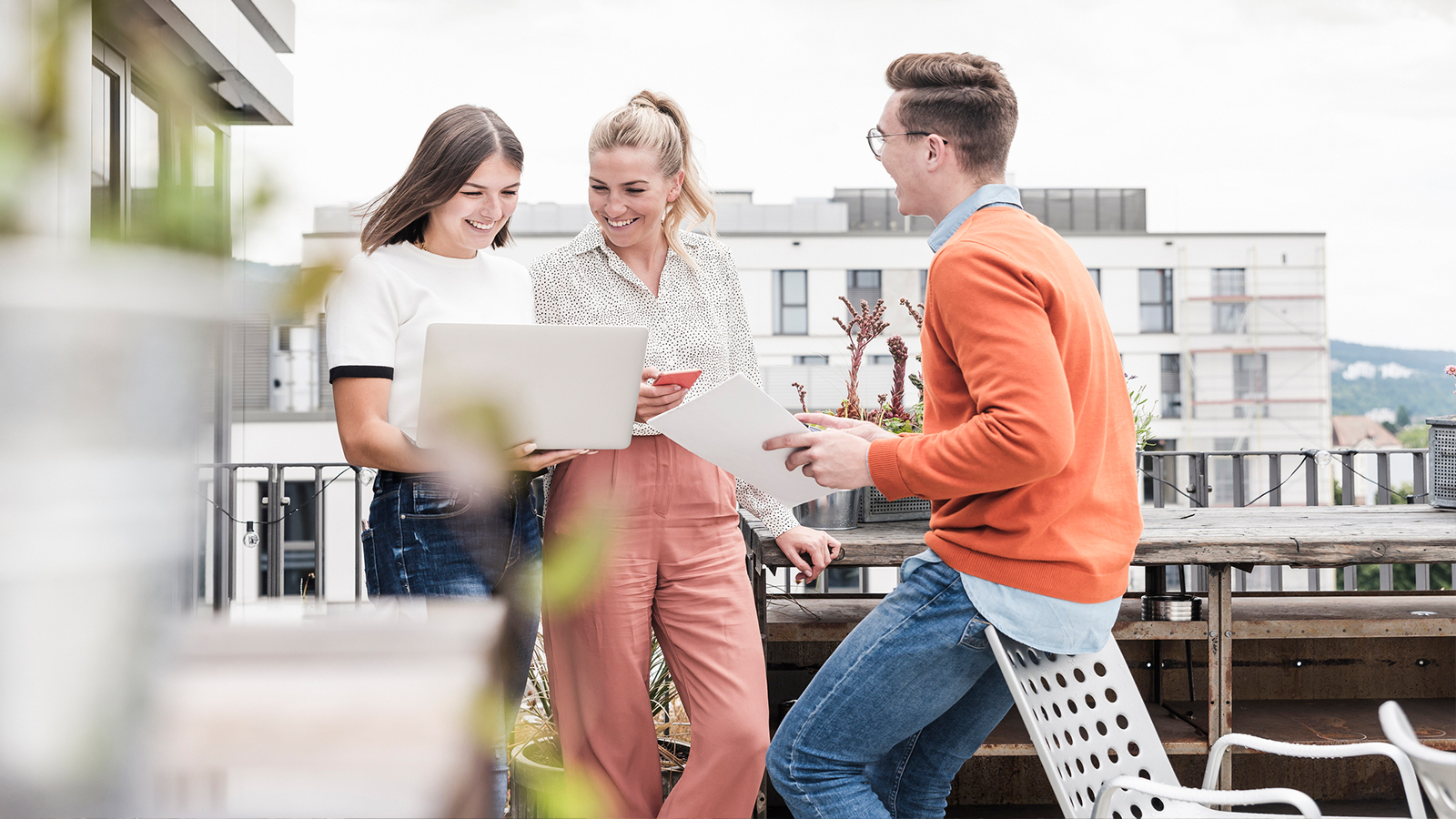 Speakap

In 2009 students Erwin van der Vlist and Patrick van der Mijl had a side gig as teamlead in retail. Both encountered the same problem: the inefficient, often irrelevant internal communication that both they and their team had to deal with on a daily basis. There should be a better way, they both felt. And there was.
Over ten years later Speakap is a successful one-stop-shop where people from all layers of the organization are able to find relevant, work-related information. The platform is the #1 employee communications app in Europe that 500 companies among which parties such as Rituals, Nike, Talpa, McDonald's and IKEA-in over 120 countries make use of.
Through Speakap they communicate in a simple, clear and efficient way with their thousands of employees throughout the organization, all over the world and in more than one hundred (!) languages. The Amsterdam Head Office employs 70 people, while at the New York, London, Barcelona, Cologne and Brussels offices they just opened up shop.