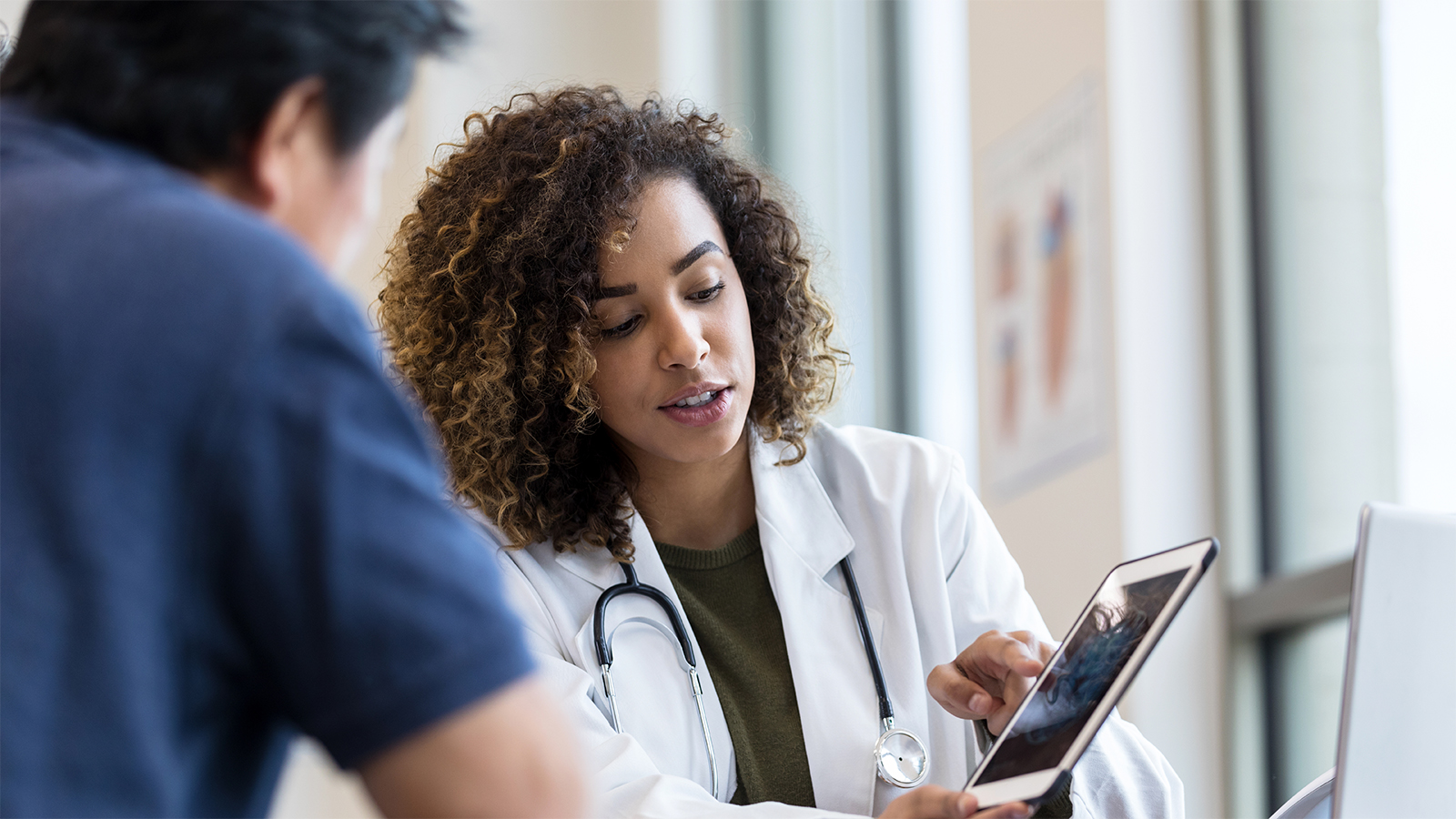 Soulve Innovations

Soulve Innovations started as a healthcare consultancy. Founder Vincent Schot quickly saw that many of the delivered projects were focused on very similar problems. He realized that these problems might be better solved through a scaleable high-tech solution. From this idea MediMapp was born.
The application (for desktop, iOs and Android) allows patients to (re)view their diagnosis and treatment plan, see their upcoming and past appointments, and contact providers – among other things. Accurate and clearly phrased information about their diagnosis allows patients to rely on one trusted source rather than get lost in the (often stress-inducing) information on the internet. Especially for patients with a chronic or life-threatening diagnosis or an intense and invasive treatment plan, this gives high gains in mental health and overall patient experiene.
"When I got my diagnosis, all I wanted to know was: Will I live? So much happened at once, I did not remember everything that was said in the many meetings with my doctors. MediMapp has given me peace of mind, because I can always go back to re-read something; see what appointments are coming up; and know what to expect from these appointments." – Cancer patient and MediMapp user
There is more. MediMapp is user-friendly on both sides of the interaction, allowing healthcare providers to streamline their communication with patients and spend less time on admin and logging. Ultimately, MediMapp contributes to one shared goal: accessible, sustainable and affordable healthcare for the current and next generations.