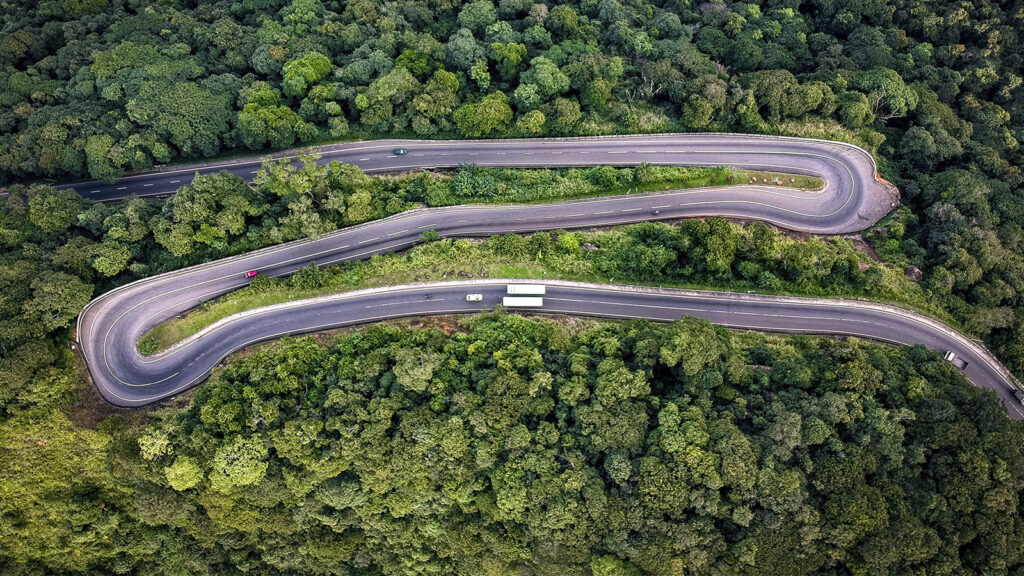 Smart Freight Centre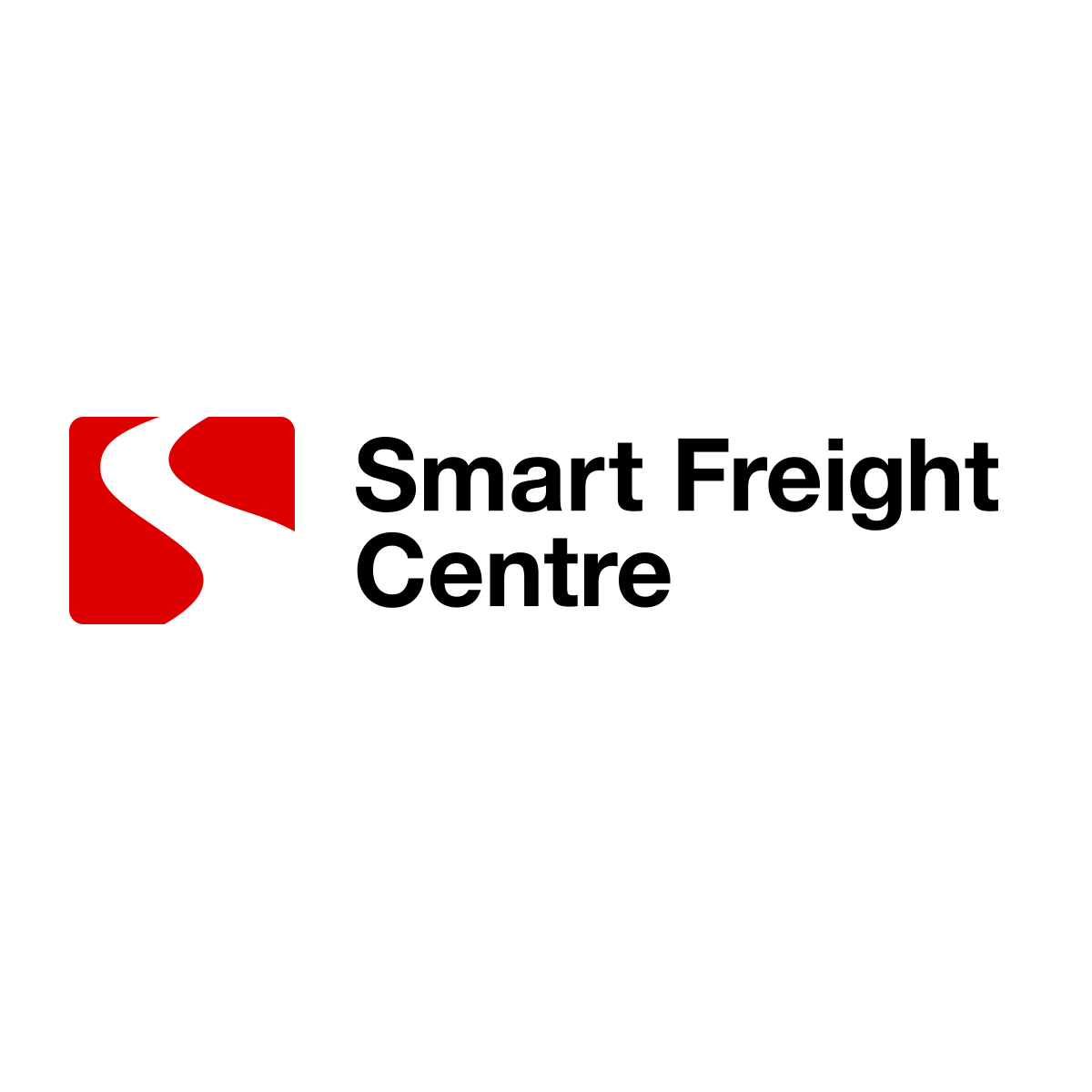 Smart Freight Centre (SFC) was established in 2013 as a global non-profit organization dedicated to an efficient and zero emissions freight sector – contributing to Paris Climate Agreement targets and Sustainable Development Goals. Their goal is that 100+ multinationals reduce at least 30% of their logistics emissions by 2030 compared to 2015 and reach net-zero emissions by 2050.
SFC advises companies on how to develop and implement their company-specific Sustainable Logistics Roadmap using the four 'Smart Freight Leadership' steps: report, set targets, reduce and collaborate. They also advocate for supportive policy and programs and raise awareness to accelerate sector-wide action.
Their main achievement is the formation of the Global Logistics Emissions Council (GLEC) with whom they developed the GLEC Framework in 2016 and updated it in 2019 – the universal method for logistics emissions calculation and reporting, and now the basis for an ISO standard.