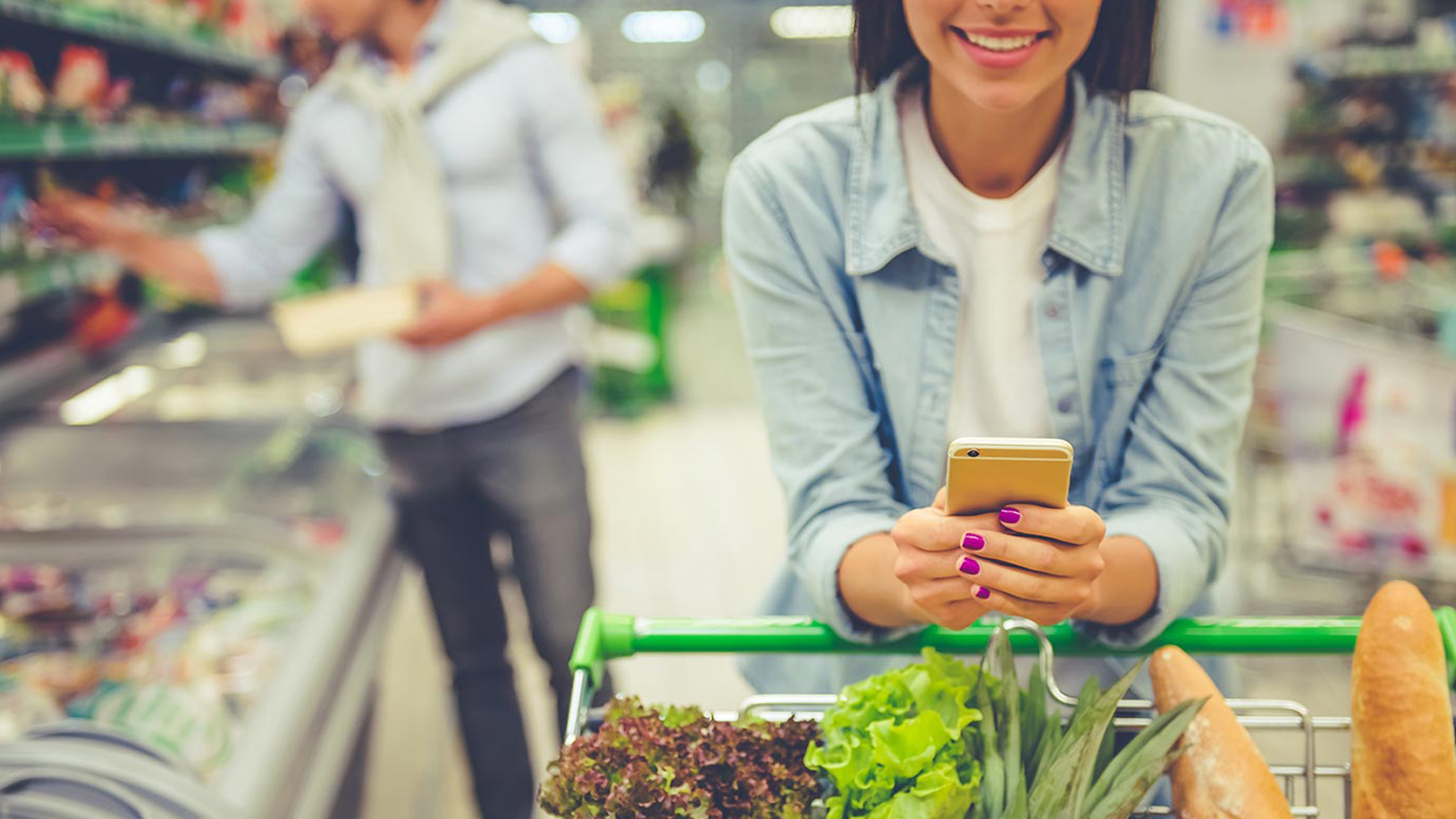 Roamler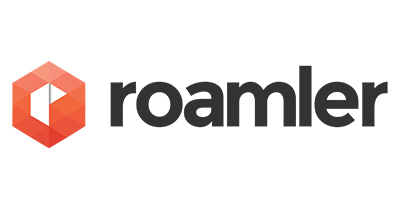 The coronavirus crisis has made it painfully clear how important it is to be smart and efficient with personnel. Plenty of organizations with large employee populations are now facing frustration and uncertainty. On the other hand, there are companies making smart decisions around people and capacity – using marketplaces like Roamler, for example.
As Europe's first and largest crowdsourcing platform, Roamler is at the forefront of efficiently and successfully delivering flexible hires for the retail, healthcare, and tech sectors. With double-digit growth rates in recent years, and the multimillion-euro investment Roamler received last year (more on that later), they are quickly becoming the go-to supplier for flex workers across Europe.
Roamler was founded in 2011 by Jeroen ten Haave and Martijn Nijhuis. Driven by the belief that task-oriented work through crowdsourcing is the future, these entrepreneurs unleashed a revolution in the field marketing industry. Roamler started out as a "smart marketing agency for the retail sector". Over the years, it has grown into a leading platform that provides the largest European FMCG manufacturers, consumer brands, PCGs, and retail chains – including names like Unilever, P&G, and Red Bull – with valuable data and sales services. Roamler provides a turnkey solution that guides its clients efficiently, quickly, and effectively towards sustainable, flexible solutions to business problems.
€20 million in funding
This scale-up is growing at an impressive rate. Last year, the company raised €20 million in investment, money they are using to accelerate growth across Europe and expand installation services internationally. The Retail International Operational Lead will be at the helm of the internal transformation at the foundation of that plan.