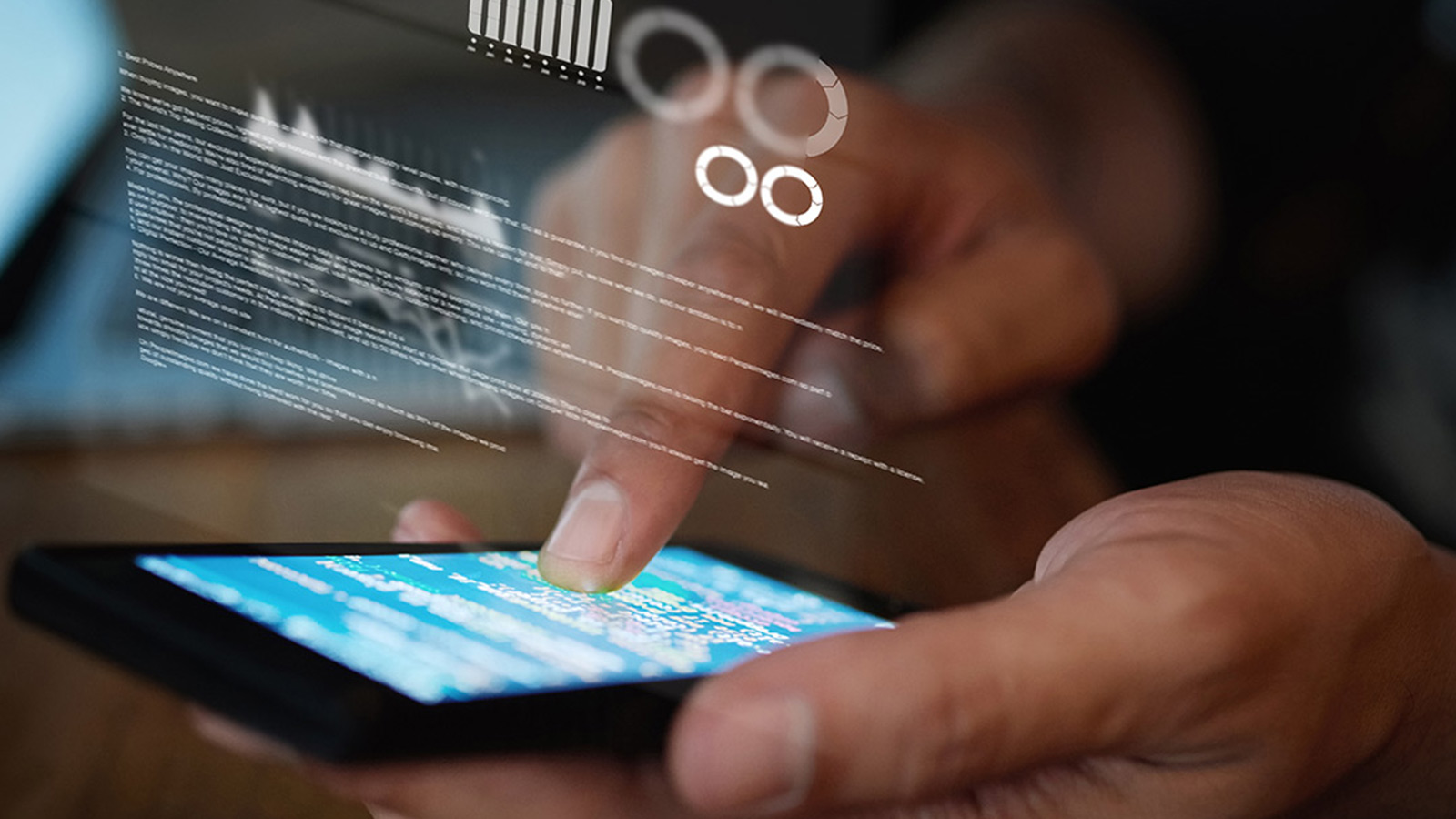 Relay42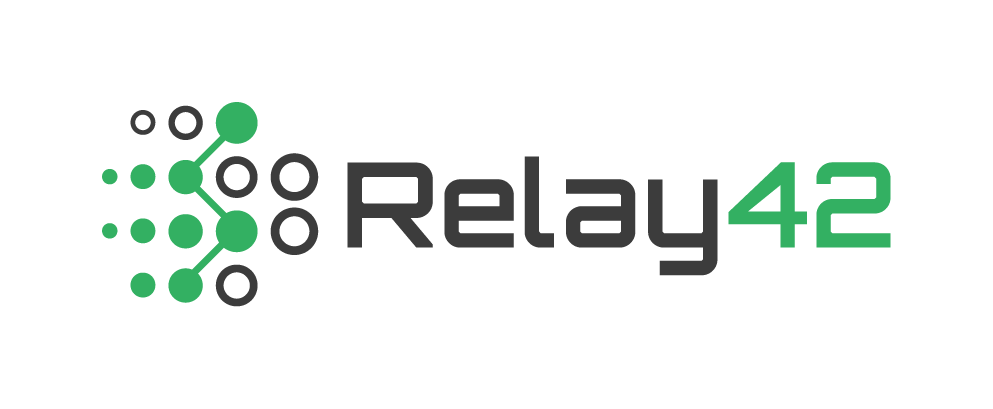 About Relay42
Companies interact with consumers in a variety of ways. This means that the more personalized and relevant interactions are, the greater the impact will be. With the large number of (digital) marketing channels – Twitter, Facebook, LinkedIn, e-mail, telephone, chat, and so on – personalisation is a huge challenge for many companies. Relay42, a promising Dutch scale up, helps companies by using innovative, AI-driven software to coordinate and personalise digital marketing.
Software
Relay42's innovative software helps companies to personally send relevant messages to consumers at the right time and with the right frequency, thus generating more impact from marketing. The software works within every ecosystem and with every form of customer data. In addition, Relay42 delivers tailor-made solutions for every company. Companies such as ABN-AMRO, Air France-KLM, VodafoneZiggo and Achmea are already using Relay42's software.
Ambition
The company was founded in 2011, currently has around 80 employees and has the ambition to grow even further. The headquarters are located in Amsterdam, in addition to locations in Europe and Singapore. The atmosphere is informal, with plenty of room to inspire each other and learn from each other. This environment fits well with the non-hierarchical culture of Relay42: the company is young, diverse and enterprising.