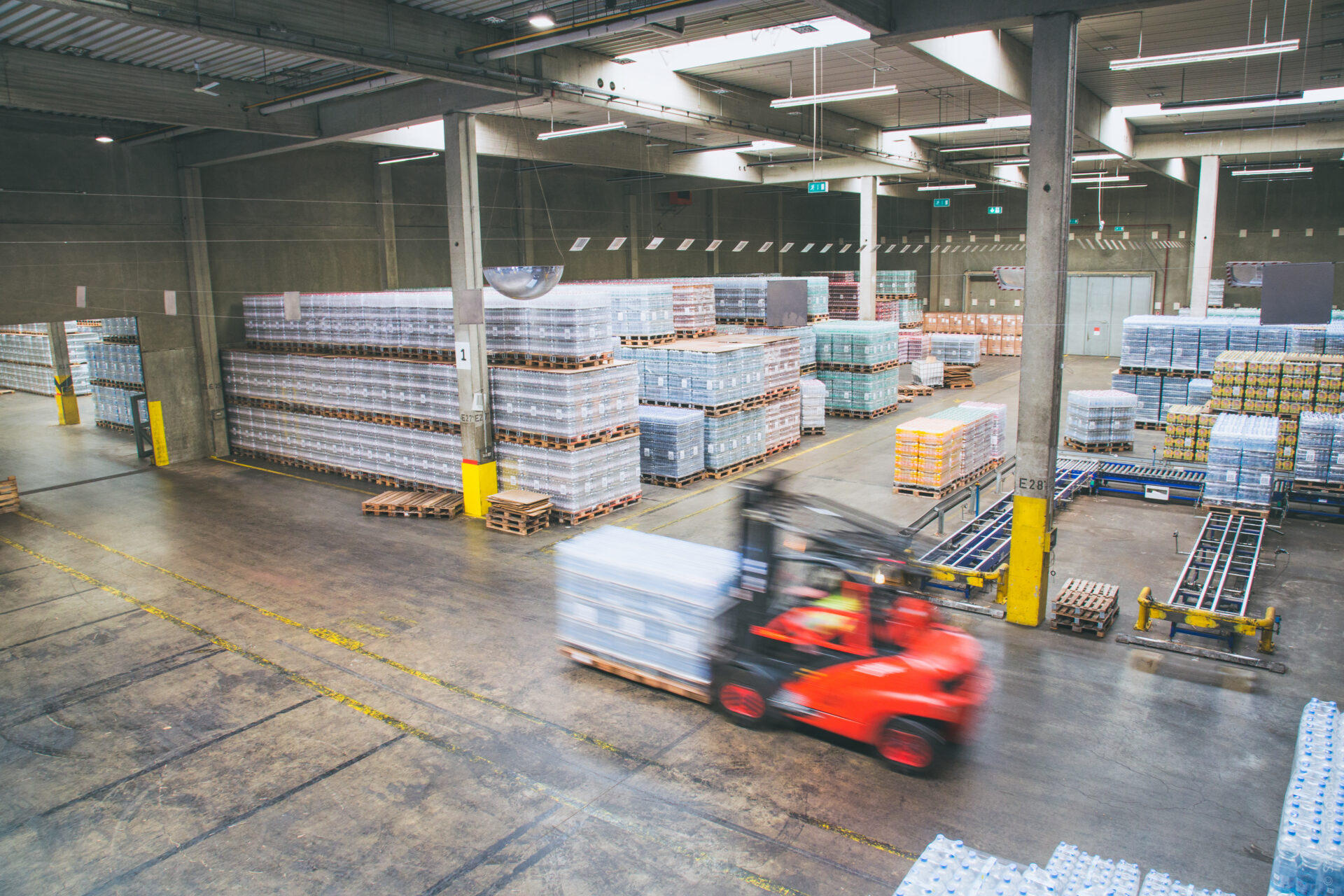 Refresco

Many well-known global consumer brands have their drinks bottled at Refresco. The Dutch company was founded in 2000 and has seen impressive growth over the last twenty years. Refresco now boasts seventy factories in multiple countries and last year bottled more than 11 billion liters of soft drinks.
Refresco is a very decentralized organization. Just 100 people work at the head office in Rotterdam, versus more than 12,000 employees elsewhere in the world. Confidence in the strength of good, local teams is a hallmark of Refresco's approach to the business. Decisions made in Rotterdam impact the global organization, but it is up to local teams to decide on the best approach for their local market.
That also goes for the trust people have in each other at the head office. Empowerment is a high priority at Refresco: every employee – from the CEO to the receptionist – is expected to make ten decisions every day. Every decision doesn't have to be equally successful, as long as decisions are made. Such a high degree of entrepreneurship is rare in large companies like Refresco, and so are the freedom and responsibility given to employees.
The desire to continue growing is reflected across every layer of the organization. This translates into an extremely enterprising group of people who are constantly setting new things in motion and really want to make an impact. A focus on personal growth and development is a priority at Refresco.