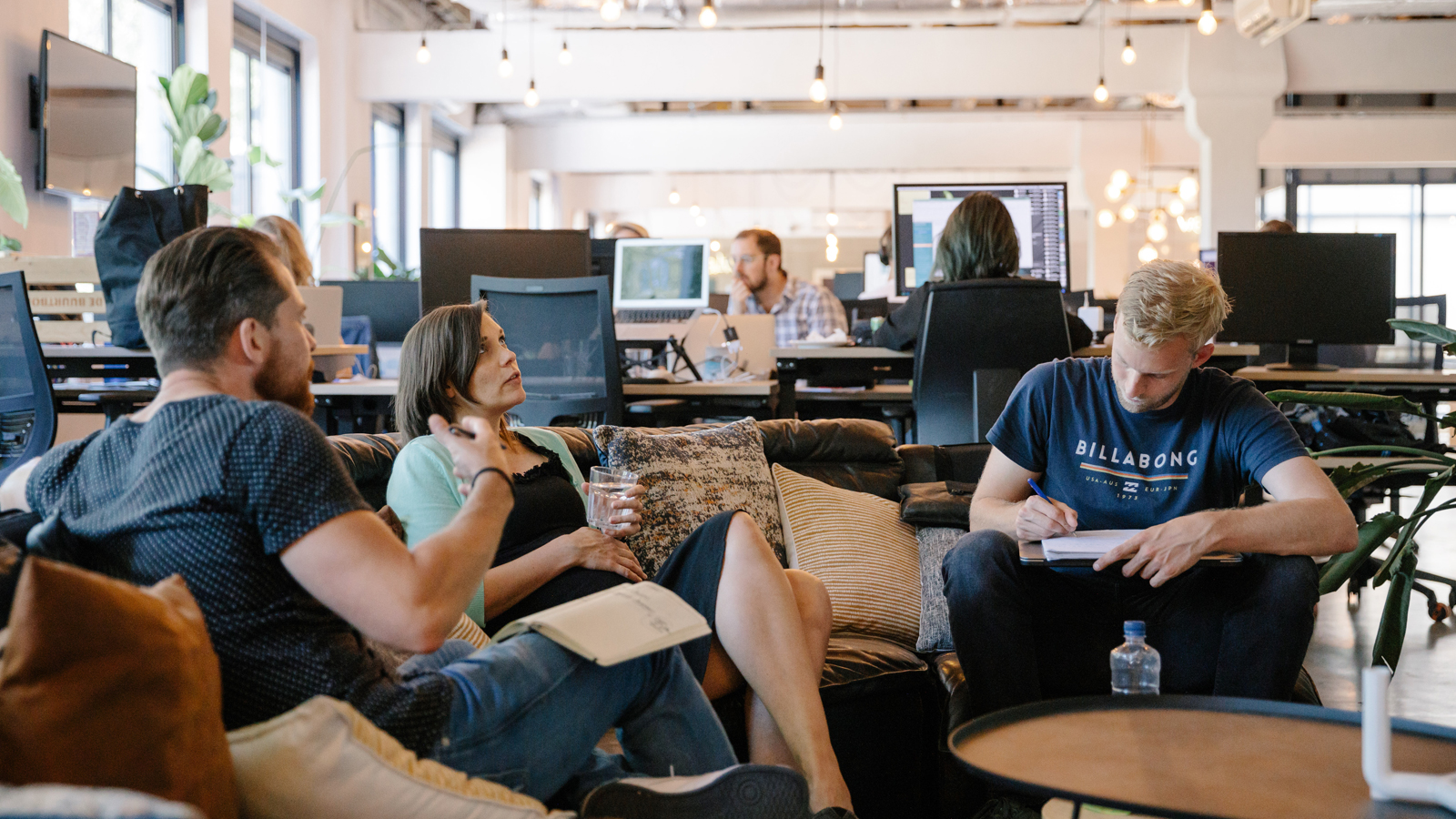 Recharge.com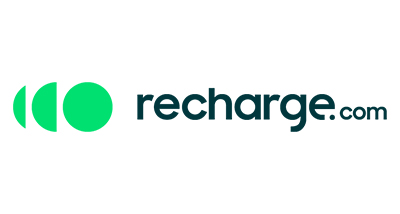 Recharge.com is one of the successful fintechs of Dutch origin. The story begins with two entrepreneurs, Robin Weesie and Dirk Ueberbach, who saw a niche in the market for online credit. Under the flag of 'Creative Group' they developed advanced software to enable the digitization of credit. It soon became apparent that this software could also be used for other products such as online credit for top global brands such as Netflix, Spotify, iTunes, Playstation, Amazon, but also prepaid credit cards and crypto currencies. As a result, the company grew into a global scale-up with an annual sales volume of 200 million (2019). As of September 2020, the company will complete the rebranding of Creative Group to Recharge.com.
From its headquarters in Amsterdam, the company serves millions of users in over 130 countries with only 120 employees. In June 2019, the scale-up raised a capital injection of 22 million Euros from technology investor Prime Ventures, enabling even faster expansion. As a result of the global COVID measures, no one can ignore the relevance of the proposition and the company's growth is accelerating even further. Recharge.com is expected to hit 1 billion Euros within three years. At the same time, the product is so scalable that the international team only needs to double – and in particular by setting up local marketing teams in the most important growth markets.
Developments at Recharge.com are extremely fast-paced. What's essential today will be obsolete in three months. That puts a great deal of strain on the team. Anyone who thinks that 'agile', 'resilience' and 'self-reliance' are buzzwords, will notice that at Recharge these words are prerequisites for being able to function well within the company.