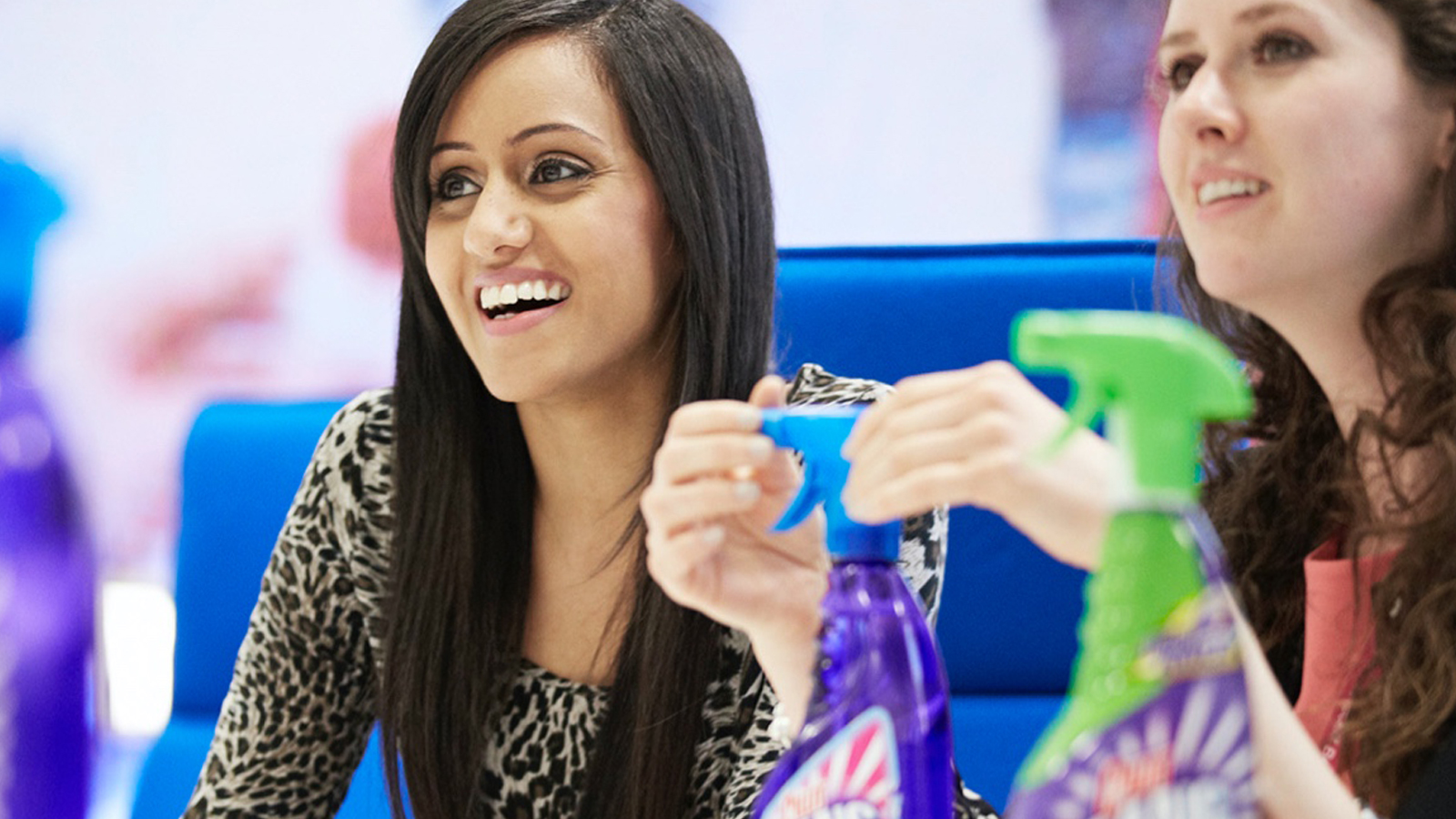 RB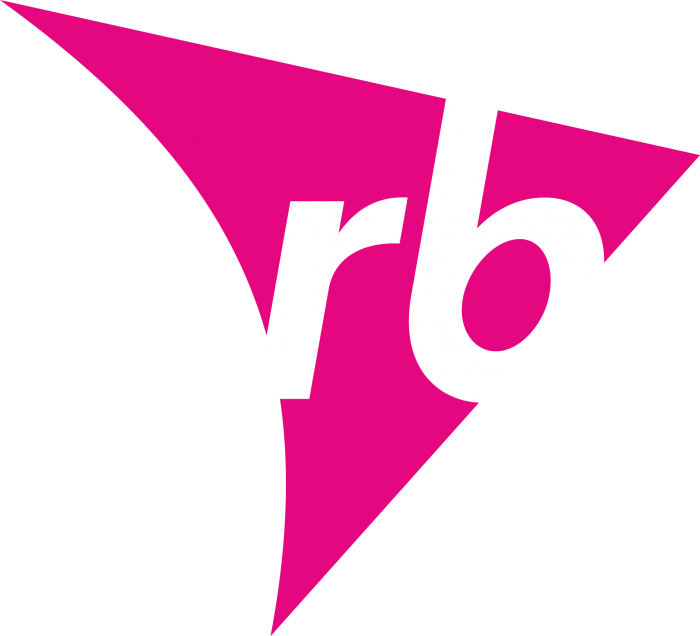 About RB
RB is an innovation driven FMCG conglomerate, famous for power brands such as Durex, Dettol and Vanish. The brands are outperformers in the categories health, hygiene and home and are sold in nearly 200 countries around the world. Supermarkets, drug stores and pharmacies wouldn't look the same without RB's over-the-counter products to relieve common health problems.
Stay ahead of the game 
RB's success formula consists of extreme focus on consumer insights, high go-to-market speed and a unique corporate culture of performance, ownership and entrepreneurship. RB's vision is a world where people are healthier and live better. The purpose is to make a difference by giving people innovative solutions for healthier lives and happier homes. This means the company expands its capabilities and invests in innovation to stay ahead of the game.
Make your move with RB