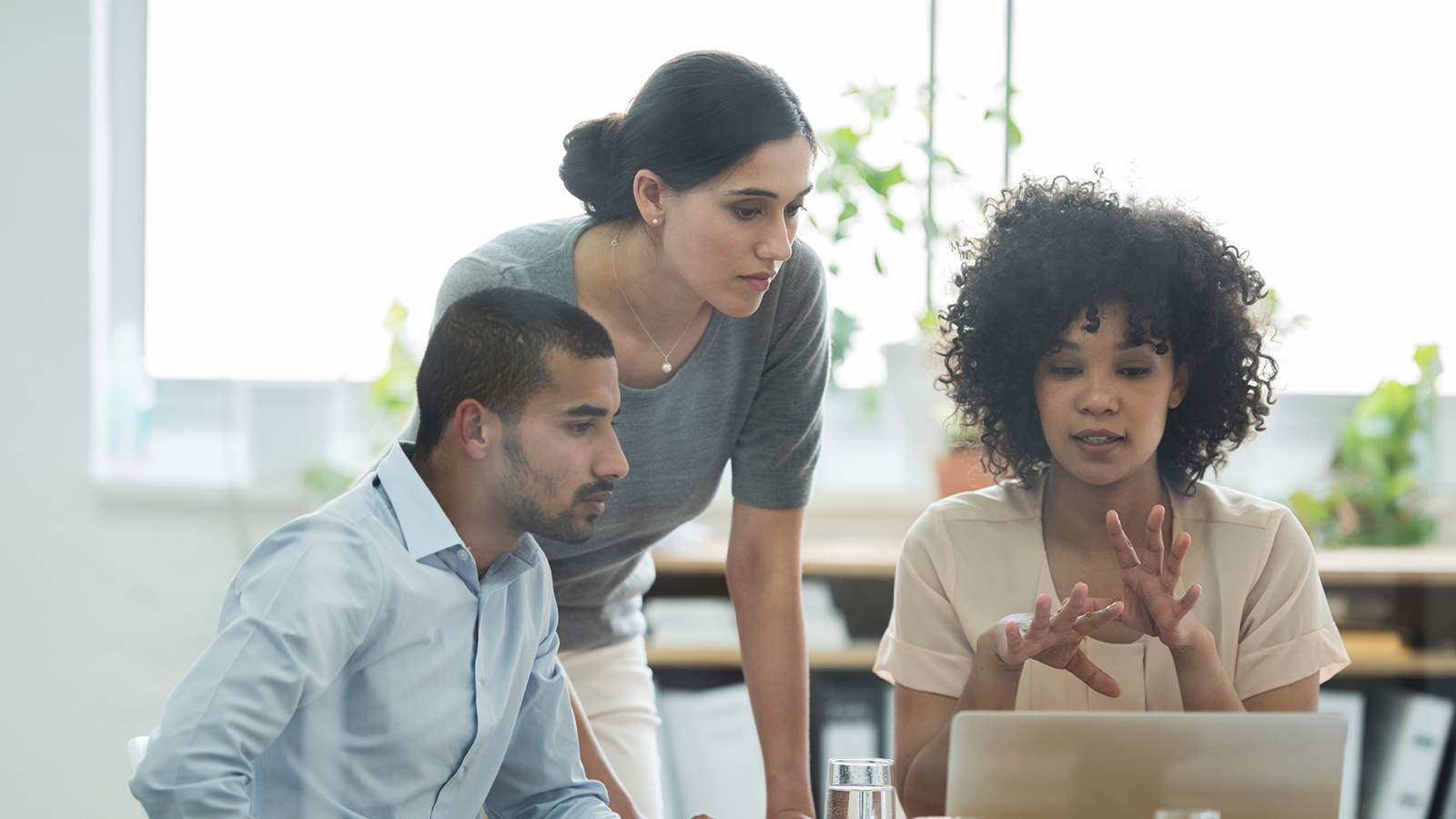 Prosus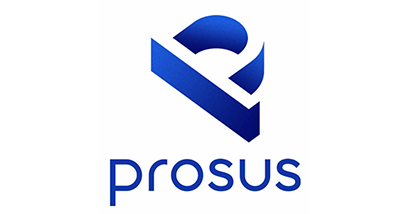 Prosus have carved out their niche by harnessing the power of technology to build consumer internet companies globally and they currently operate in more than 30 markets, including Brazil, UK and India. So, if you're not yet familiar with Prosus, chances are you're aware of their partners – their companies help improve the lives of around a fifth of the world's population.
Avito, Meesho and Udemy are among the companies that Prosus has helped develop since it started operations. Indeed after it floated on Euronext Amsterdam in September 2019, Prosus became the largest consumer internet company in Europe by asset value.
Typically this has seen them work in the online classified, payments and fintech, but it's in the food delivery sector where they see massive, untapped potential.
Success in markets such as India and Brazil have proven that they have uncovered a once in a lifetime opportunity to disrupt the market, and they're already proving they're on the way to becoming the global food delivery leader.
The company's approach to growth is an entrepreneurial one: through judicious analysis and consultation they've become one of the largest technology investors in the world.