Precima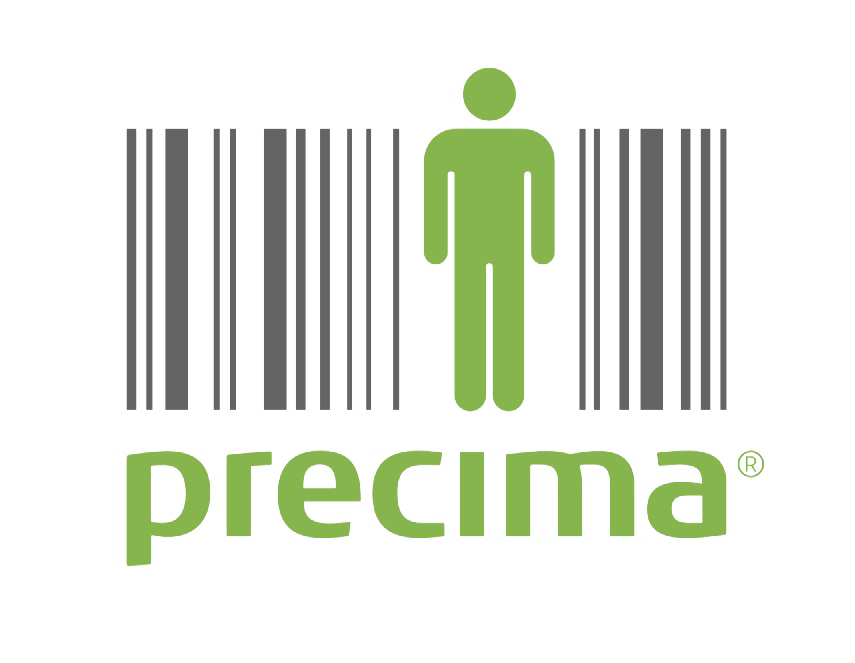 About Precima
Tomorrow's leaders in retail will be the ones that successfully implement customer centric strategies. Precima develops innovative methods to crunch vast amounts of consumer data for retailers and manufacturers of FMCG products. Using advanced shopper analytics, they help clients uncover new insights in shopper and consumer behavior, and turn these insights into effective strategies in terms of pricing, assortment optimization, promotions, target marketing, supplier collaboration, and personalization. The aim is to create a significant increase in sales, boost profits and improve long-term loyalty. 
Advanced tech start-up
Precima is a young game-changer within the global corporate Alliance Data. The mothership is listed on the New York Stock Exchange and market leader when it comes to advanced shopper analytics to boost sales, profits and long-term consumer loyalty. Other companies under Alliance Data include BrandLoyalty and IceMobile. Precima develops innovative ways to uncover shopper insights for Food Retail and FMCG clients in North America. Two years ago, they successfully entered the European market in partnership with Jumbo, the second largest supermarket in the Netherlands. The next step is to engage with more innovation-driven retailers as they expand throughout Europe.
Precima's aproach to customer centricity