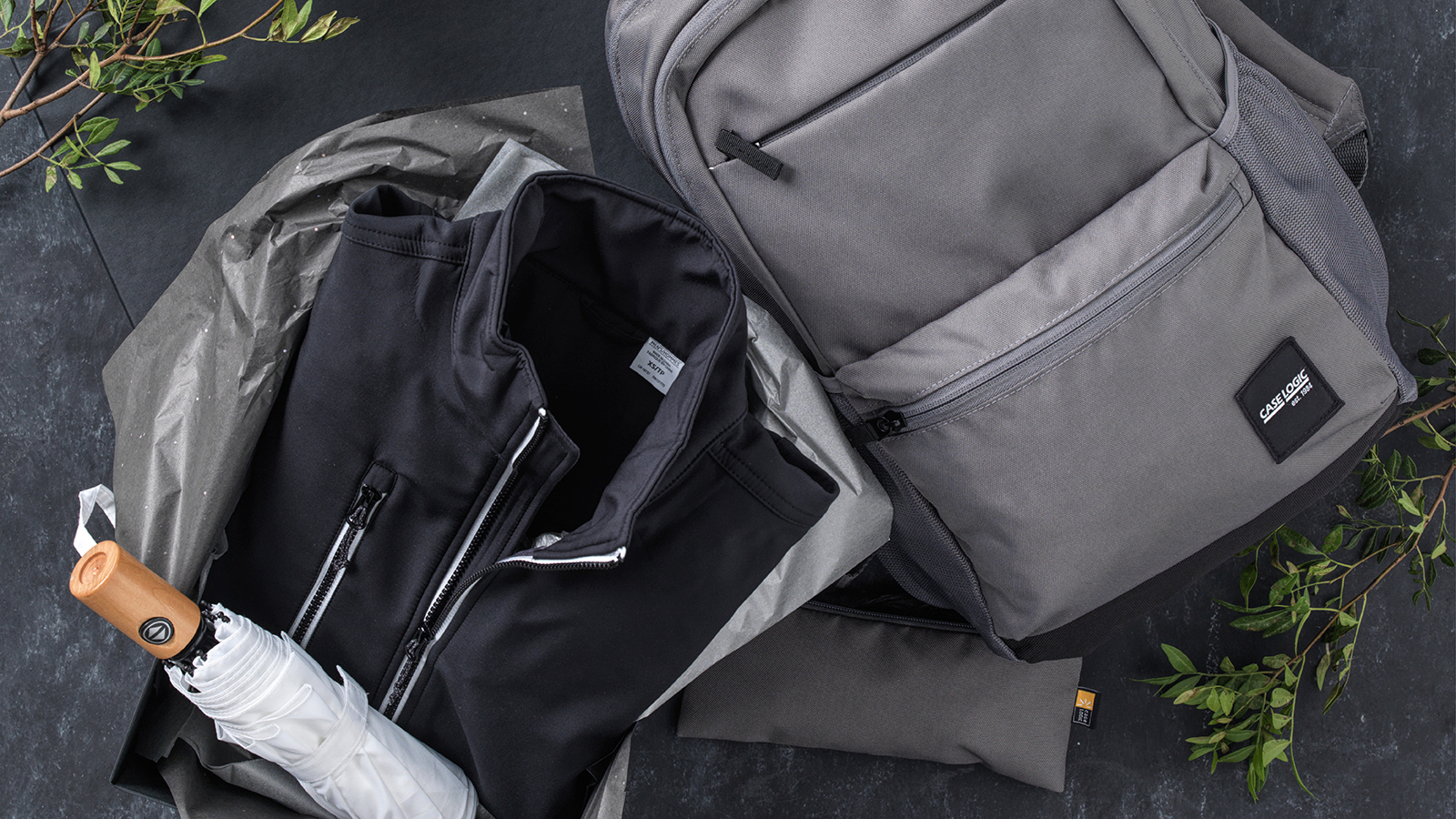 PF Concept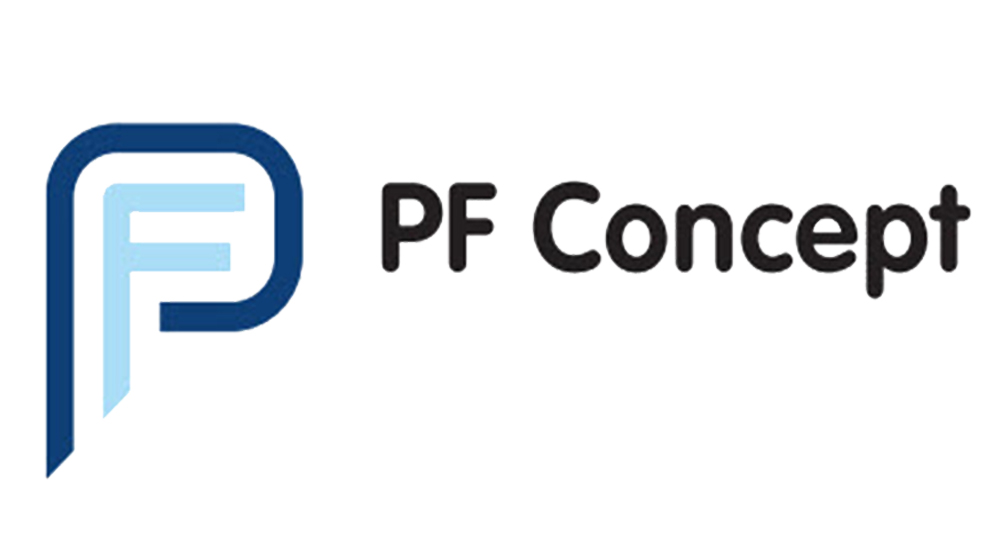 PF Concept is part of the American global market leader, Polyconcept Group, supported by a large private equity group, and serves the European market by developing, selling, and supplying promotional items. Those include items such as giveaways from PF Concept's private labels, but also high-end business gifts from license brands like CamelBak and Parker.
Business-to-business-to-business
PF Concept operates a B2B2B model. Essentially, what it means is PF Concept has a product range that boasts around 12,000 different items, stored as stock in PF Concept's Polish and British warehouses. As soon as an order comes in from one of the 10,000 specialist resellers, PF Concept starts printing the products. Once the order is ready, PF Concept – under the reseller's name – sends it directly to the end customer.
Offline and online leader in promotional items
Traditionally, the promotional merchandise business has been largely an offline industry, with resellers maintaining showrooms across the country. But PF Concept broke with tradition and started a drive to digital in 2014, not only to open the world of online sales, but also provide customers with better information about PF Concept's products and services. It's work that was once done mostly by Account Managers, but that's increasingly being handled by smart technology solutions.
PF Concept's turnover is currently 200+ million, and the goal is to become the leading authority on promotional items, online and off. The website is rock solid and the resellers are on board, while state-of-the-art tools allow PF Concept to focus on the key marketing goal: successful customer activation. And that's exactly what the Head of Marketing and their nine-member marketing team will be working towards.