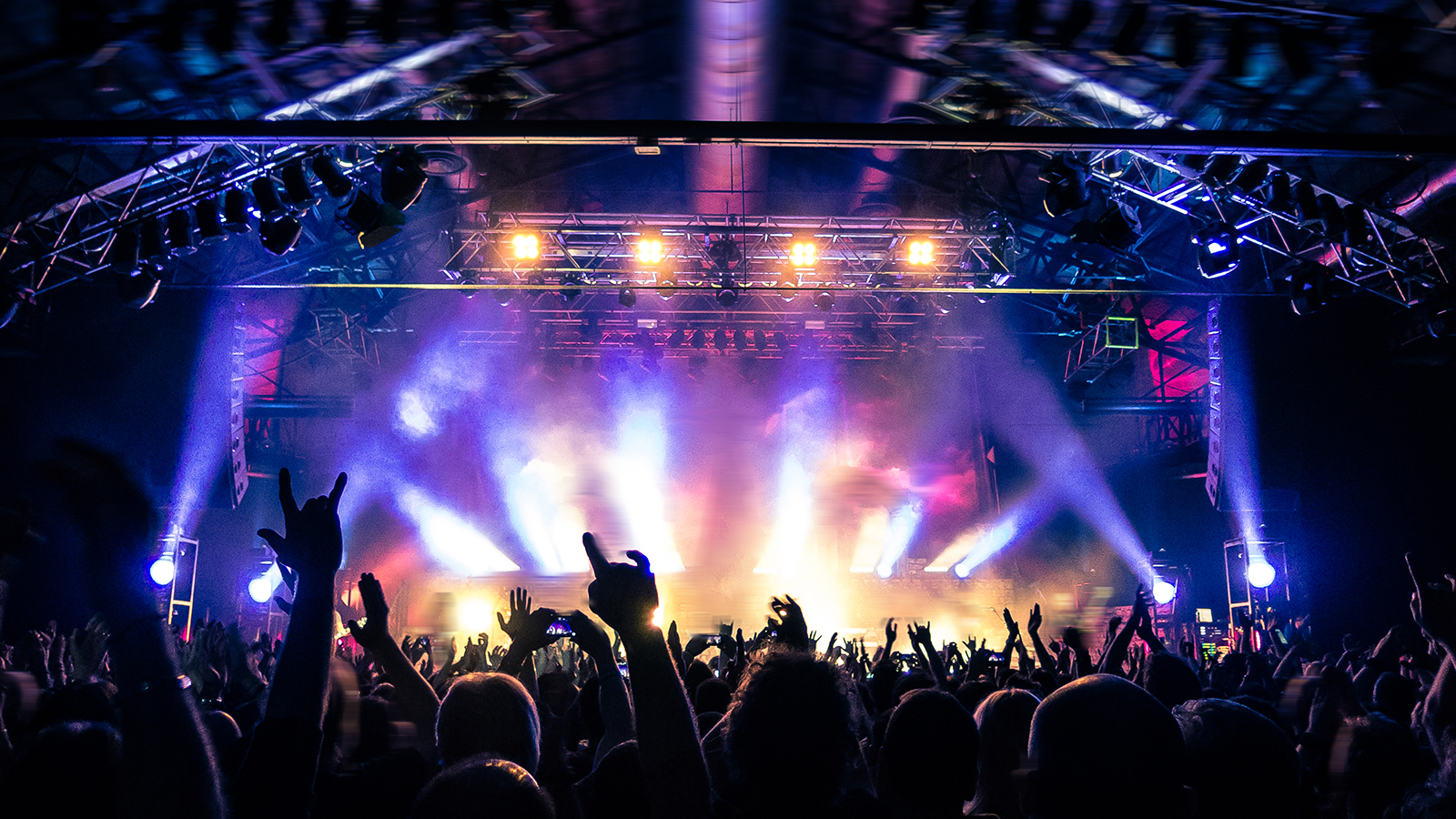 ON AIR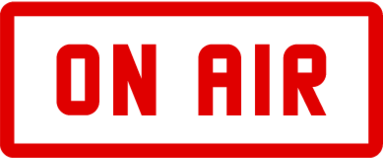 Hardly anyone goes to concerts or theatre as much as they would like. Often life gets in the way; whether it's the kids, the difficult logistics or the tickets that sold out in no time. With ON AIR we can experience these events as if we were part of them, but without leaving the comfort of our home.
ON AIR is a real time live event streaming platform for music, theatre, opera, ballet, comedy and other live performances. People can go the platform (website, mobile or smart tv) to browse upcoming events, buy tickets to a live broadcast, chat with other fans, get up to date on your favorite artists and watch the latest music videos.
Key to ON AIR's proposition is premium production quality. That's why the startup partnered with award-winning production teams that worked with the like of Beyoncé, Ed Sheeran and Adele. ON AIR is currently in conversation with major labels and performers to film, produce and distribute the best shows and performances.