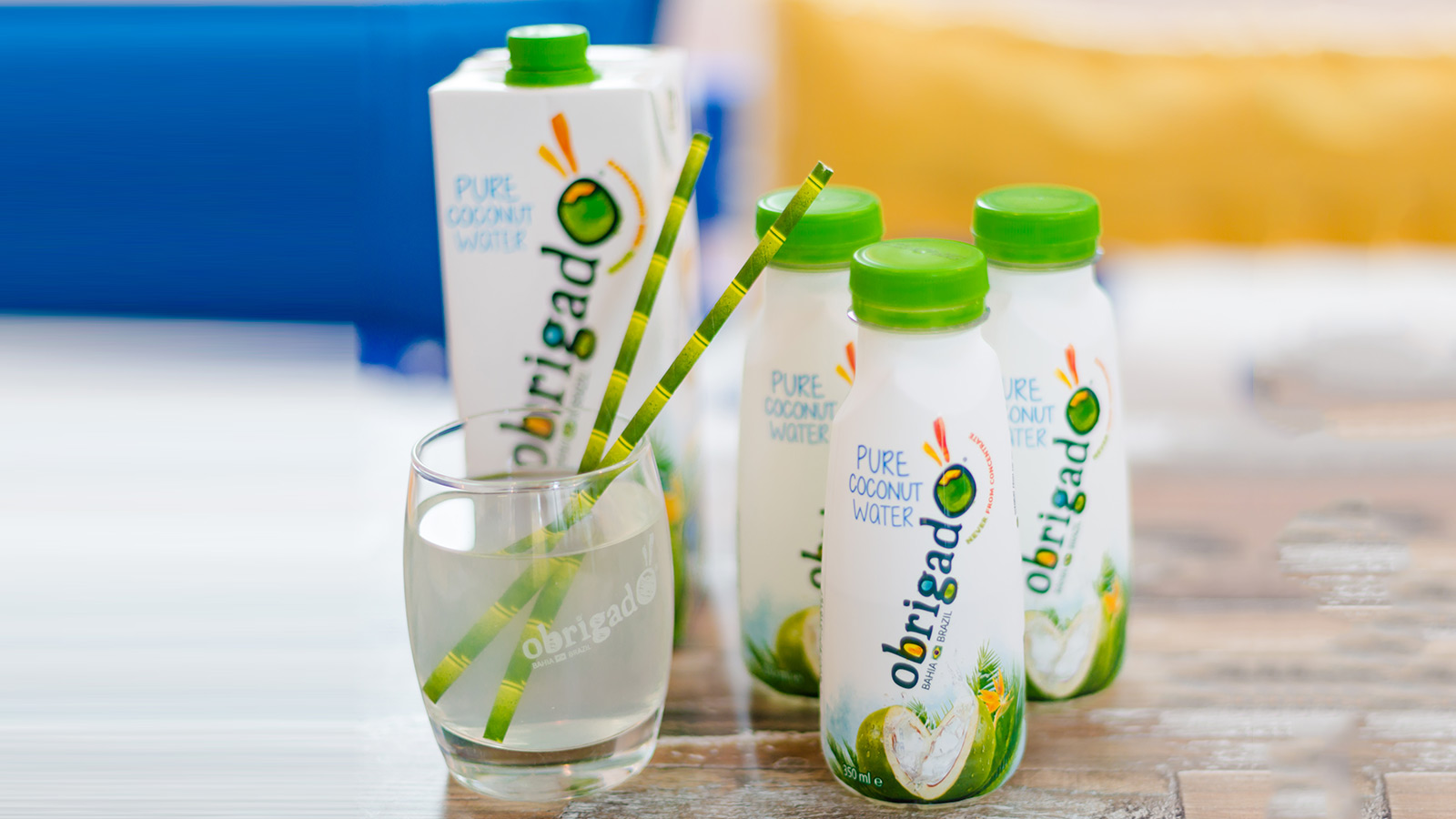 Obrigado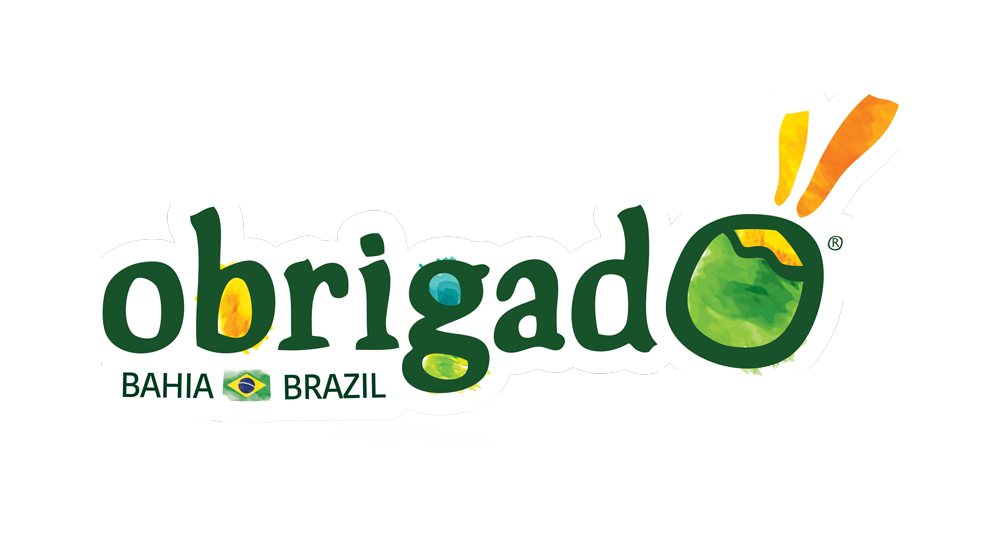 THE NUMBER ONE BRAND IN COCONUT WATER
With innovative, high-quality, and fully traceable fair-trade products Aurantiaca sets the new standard for coconut products. Currently, Aurantiaca's most important product is coconut water sold under the brand name Obrigado. They want to be the main players in the plant based beverage category. Recently, Aurantiaca also introduced a cocodrink based on coconut milk in several flavors and there are more new beverages in the innovation pipeline as well.
HEALTHY INNOVATION
Obrigado coconut water is extracted from the coconuts through a unique method, and this is exactly what distinguishes it from many other kinds of coconut water. The juice never comes in contact with light or outside air and it contains no additives. This doesn't just ensure a deliciously pure flavor, it also makes it a healthier drink. This way, Obrigado caters to one of the most important current trends: the pursuit of a healthy lifestyle and their other high-quality products are perfectly aligned with this mindset. Aurantiaca will continue their search for other applications for this versatile fruit to ensure they stay ahead of the game.
FOR A BETTER WORLD
Besides their continuous search for product improvements and innovation, Aurantiaca also values sustainability. This is evidenced by the fact that the company isn't just concerned about the environment, they also make sure they don't lose sight of their social responsibility as entrepreneurs.
Aurantiaca's palm plantation is about 6000 hectares in size, though only 30% is used for growing coconuts. The rest of it is rainforest, protected by Aurantiaca. A unique characteristic of Aurantiaca's production process is that no part of the coconut goes to waste. The white flesh is used to make coconut milk – or in the future coconut oil – and a sister company, Frysk Industrial, turns the coconut's bark into biodegradable anti-erosion mats.