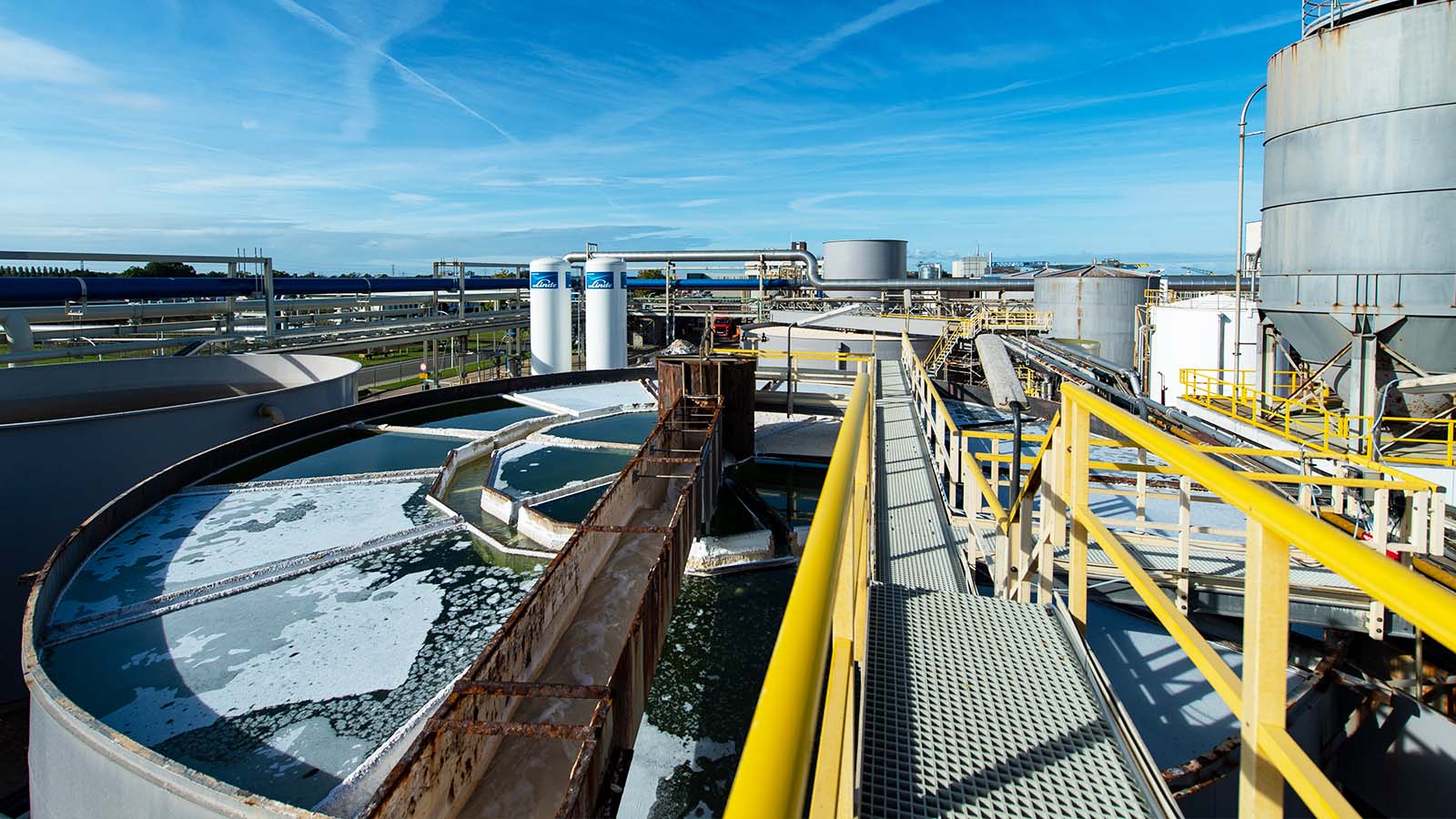 Nobian

About Nobian
Nobian is a European leader in the production of essential chemicals, for industries ranging from construction and cleaning to pharmaceuticals and water treatment. Salt mining, salt purification, and the production of chlorine and caustic soda are Nobian's core business. These processes rely on complex chemical and process engineering. The end products are critical for various industrial production processes and consumer goods.
The company, with ~1600 fte spread over seven sites in The Netherlands, Denmark and Germany (with headquarters in Amersfoort, NL), boasts a yearly revenue of around 1 billion euros. Nobian's sites operate 24/7 with the highest safety and quality standards and are strategically located in the heart of some of Europe's largest manufacturing clusters. Nobian was fully separated from Nouryon in the summer of 2021 and is now owned by the Carlyle Group, a US-based private equity. This results in a unique organization: over 100 year of history and expertise, combined with the energy of newly formed organization. 
The company's strength is in the quality of its engineers and its in-house knowledge: highly specialized and truly leading in the field. With the new PE-ownership, an exceptionally skilled and experienced leadership team was brought on board – for whom strategic questions are high on the agenda. 
One of the main strategic topics is sustainability. Nobian has a crucial impact on society by making and supplying products that are central to the manufacturing industry and the economy itself. Yet, Nobian also has a high impact on energy usage in the countries where the sites are located– as well as the potential to be part of the solution, through the knowledge it has built around e.g. hydrogen storage in former salt caverns or hydrogen production through electrolysis. How can Nobian continue its crucial manufacturing and production while also ensuring a positive impact on the energy transition, and even support the manufacturing industry at large in doing so?